It is often a challenge to keep track of clothes and accessories while transitioning between home and college. Keep these 10 items in both your home and dorm wardrobe, and you'll never find yourself panicking after realizing you've forgotten to pack a fashion essential in your suitcase. Each item is versatile and creates effortless looks.
1. Black blazer: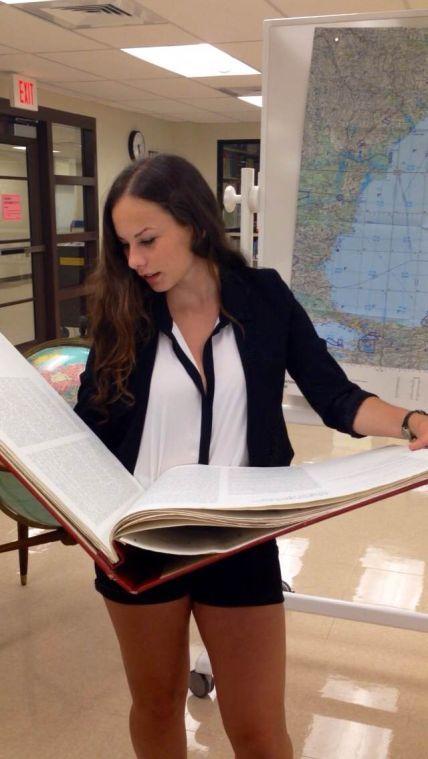 It is important to have business attire that you can mix with just about anything. A black blazer instantly turns your outfit into professional chic. An occasion will most likely arise when you must look professional. Keep it black to make sure it matches the rest of your outfit, no matter the color.
2. LBD:
You can dress it up or down, and it works for almost every occasion. German fashion designer Karl Lagerfeld once said, "One is never overdressed or underdressed with a little black dress." Simplicity is best when looking for the perfect black dress, and you can always add your own personal touches with jewelry, belts and outerwear.
3. Classic white shirt: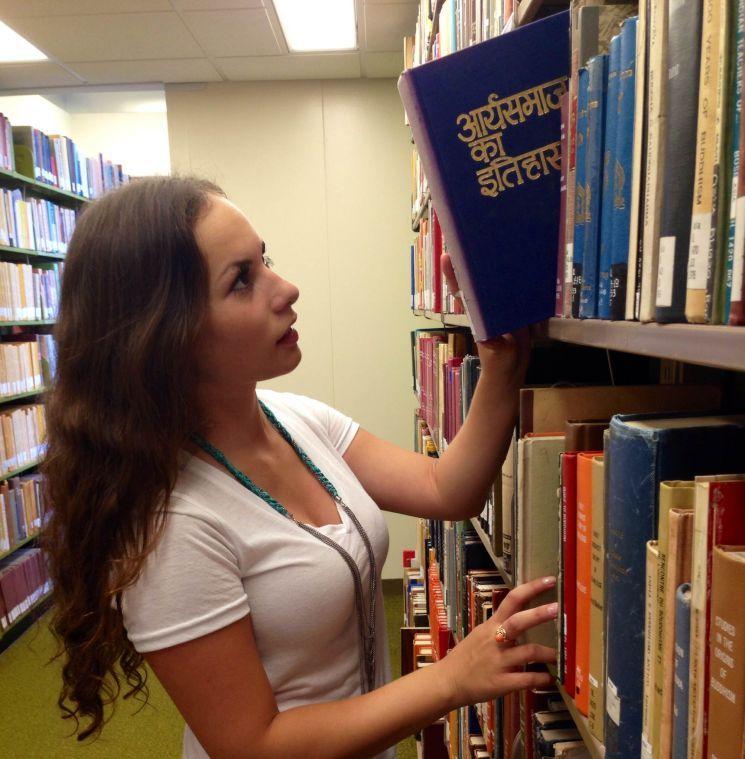 It goes with absolutely everything and is comfortable and easy to work with when you don't know what to wear. Try to find a quality form-fitting shirt with a pocket or v-neck to add to the simple style.
4. Dark wash/black jeans: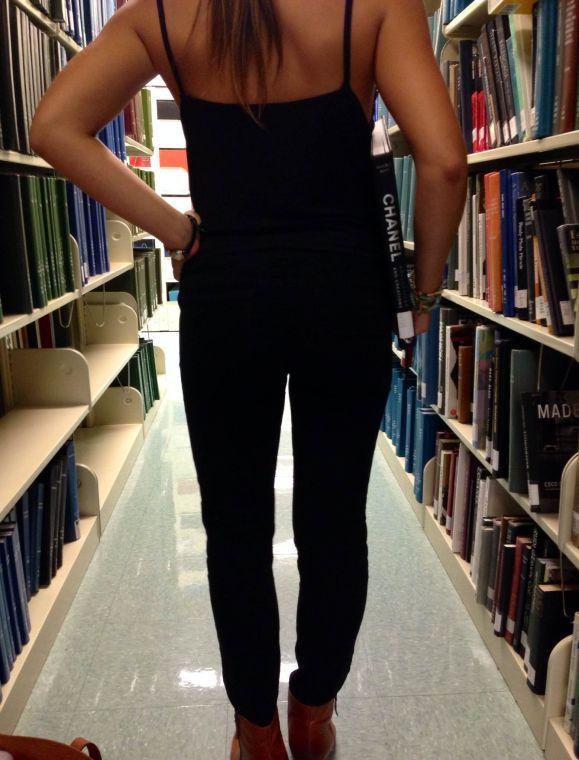 These jeans create the perfect silhouette for any body type. Make sure they fit right, and get them hemmed if you need to. You can pair them with wedges or sneakers to create a wide range of outfits.
5. T-shirt dress: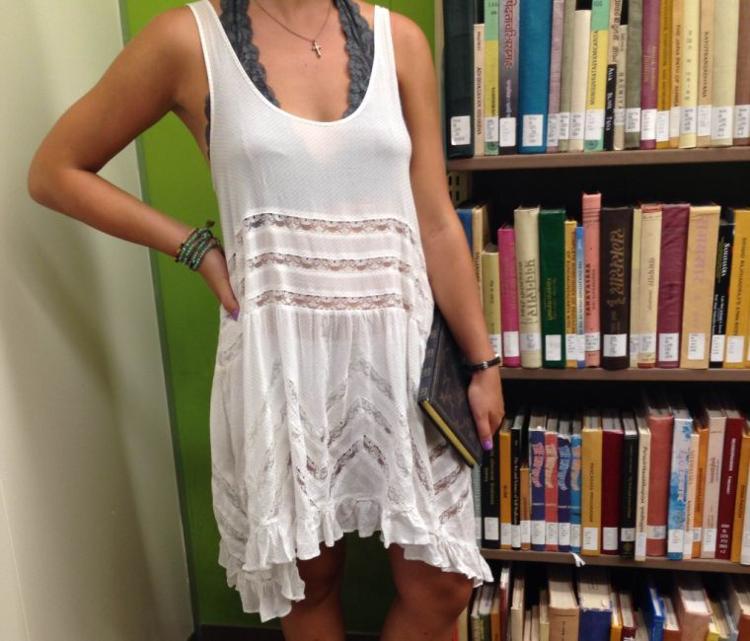 This style of casual dress can be used in every season. Pair it with boots, tights, scarves and cardigans -- or throw it over your bikini to make an effortless beach cover-up.
6. Tote bag: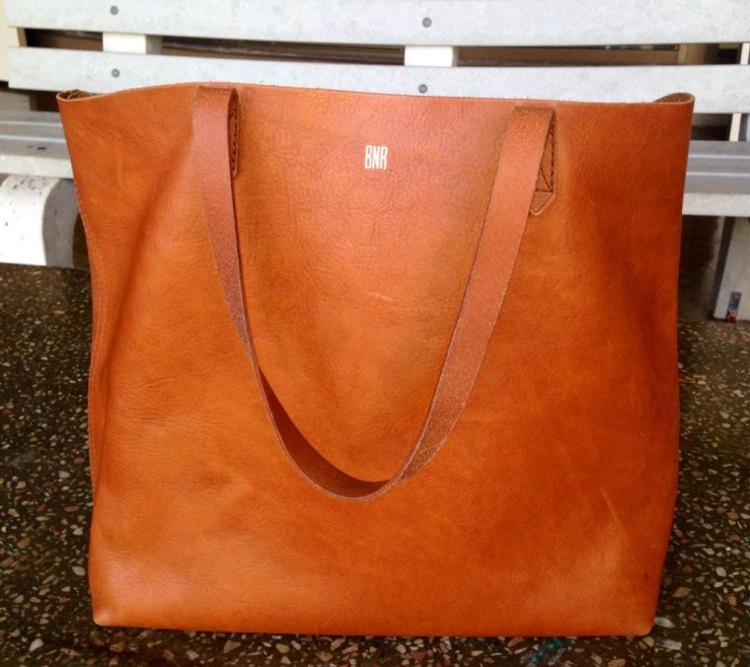 Extremely useful for college students, these bags can easily hold your laptop and folders while keeping you fashionable. Pick a neutral color that can match every outfit. Get your bag monogrammed, as it adds a personal touch. You can't go wrong with a tote that holds all of your necessities without sacrificing style.
7. Ankle booties:
They look great with pants and skirts, and you can wear them to class or out-and-about. They are fun and stylish while keeping your feet warmer than open-toed shoes.
8. Watch: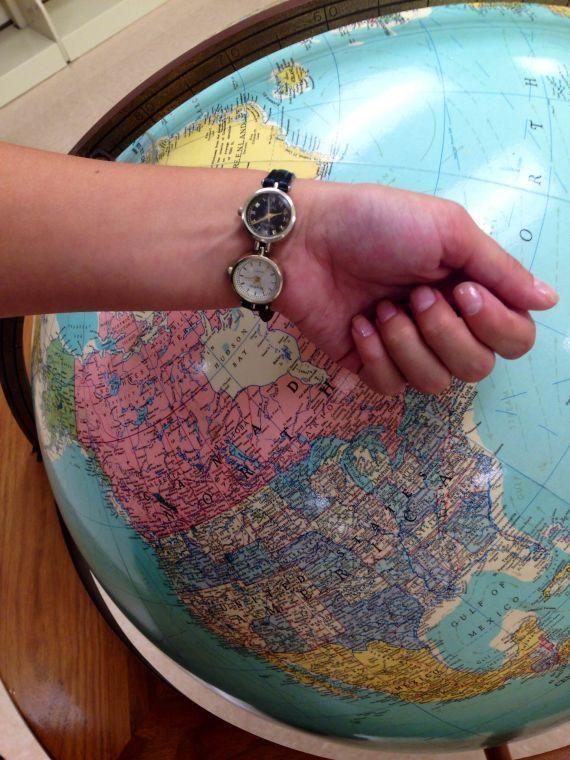 Watches are a necessity if you are looking to add charm and sophistication to any look. Plus, it saves you from having to constantly check your phone to get the time.
9. Jean jacket or jean vest: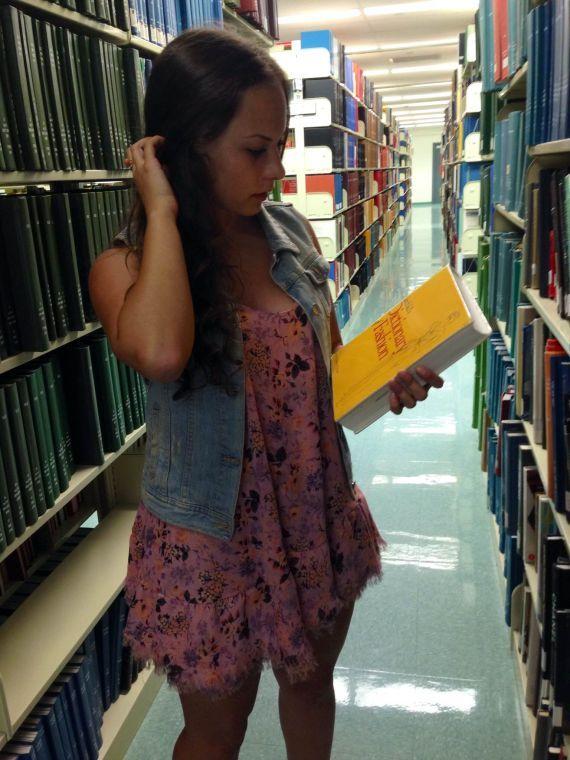 Get either the jacket or vest, depending on how hot the day is. It is lightweight coverage that looks stylish with dresses or shorts.
10. Quality workout shorts: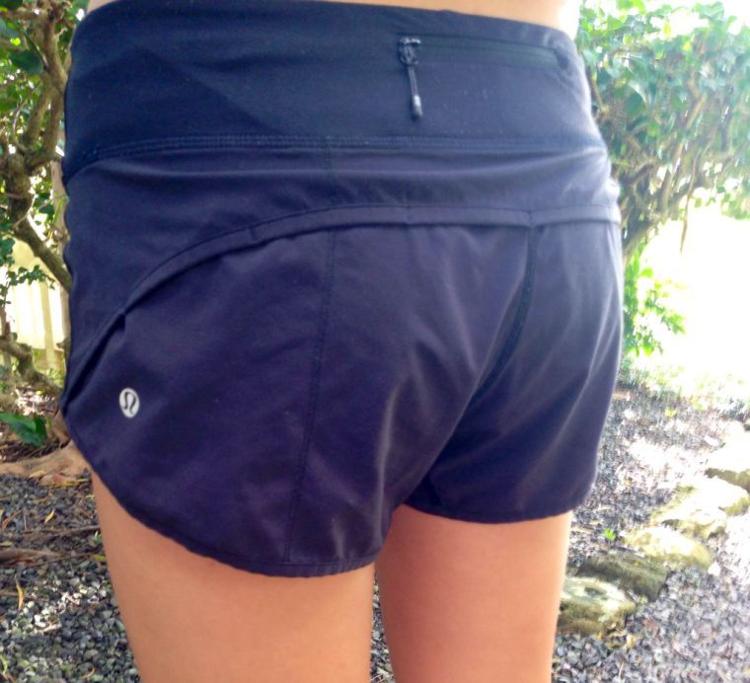 With all the neon Nikes out there and printed workout tops, it only makes sense to buy a solid black pair of workout shorts. My favorite are the black speed shorts from lululemon, as they have a back zipper pocket for credit cards or keys. You can wear these with any other multi-colored workout clothes that you already own. The black shorts help make the look complete.
It's great to have adaptable clothes in your closet that complement your ever-changing style. These 10 items will help you make use of just about any other clothing item.
---