With masks on, flowers in hand, and heads bowed, many gathered at the National Memorial Cemetery of the Pacific at Punchbowl this Memorial Day to pause and remember our fallen heroes even amidst the uncertainty that many have been enduring.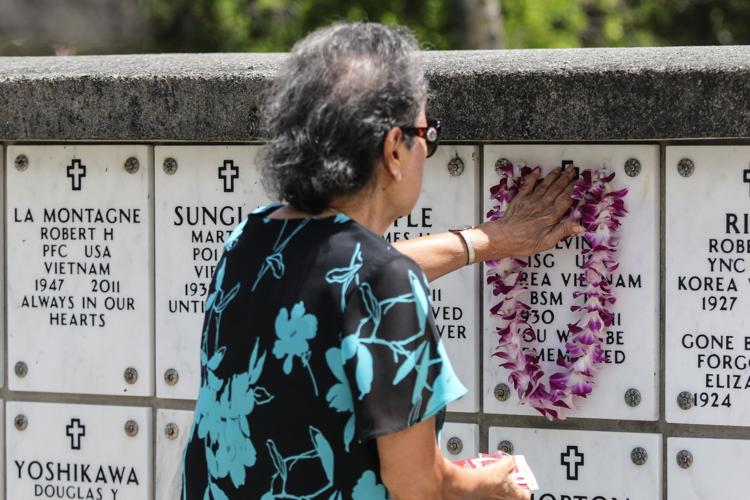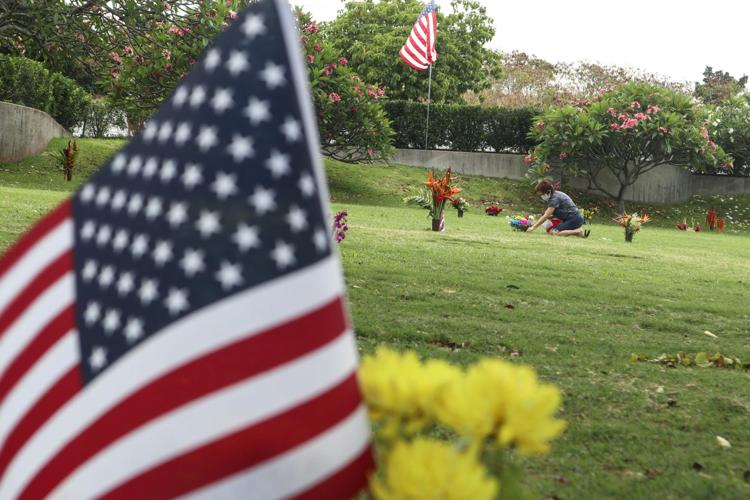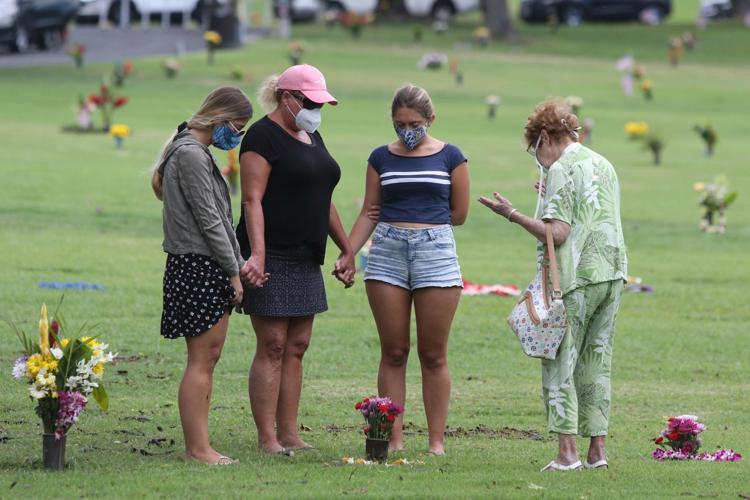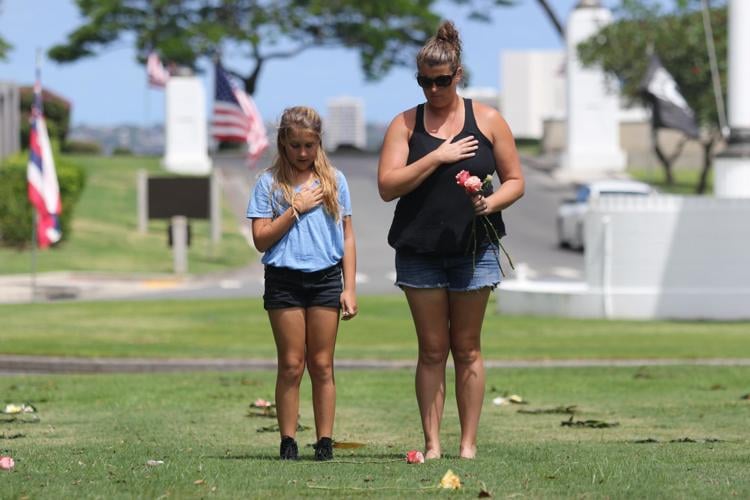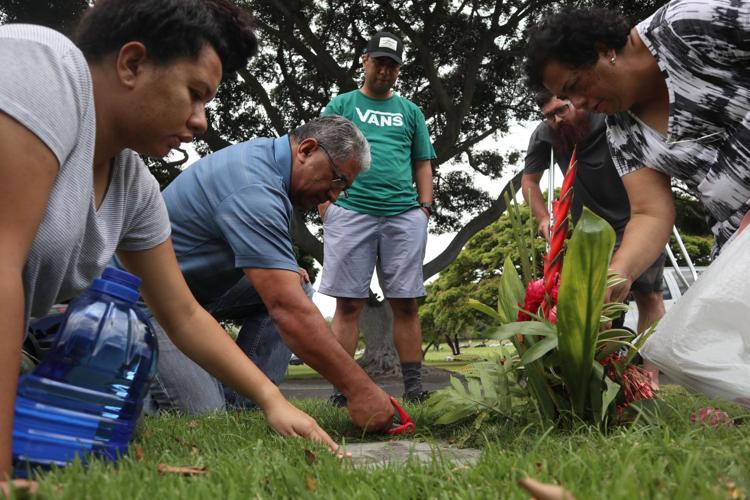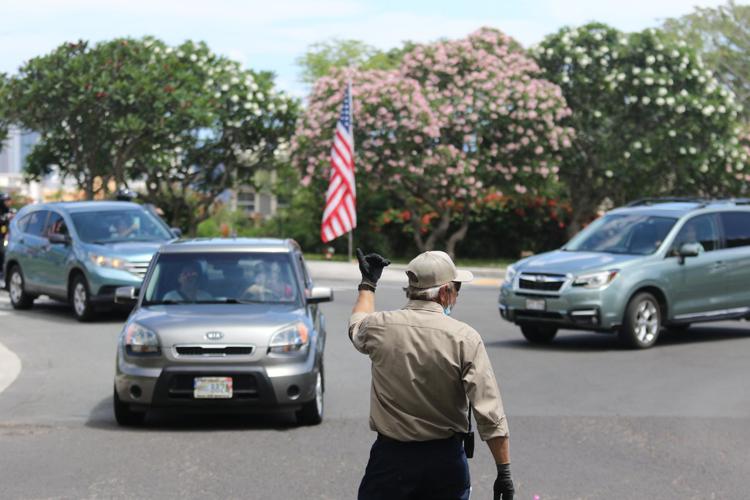 While Memorial Day would normally signal the start of summer break for many, this year's twists and turns have thrown a wrench into the works, inevitably posing the following question: How will COVID-19 change the way we honor the significance of the days we reserve each year?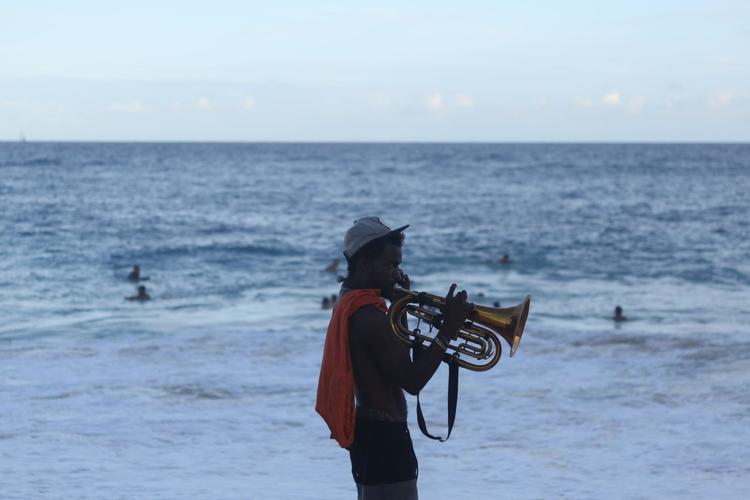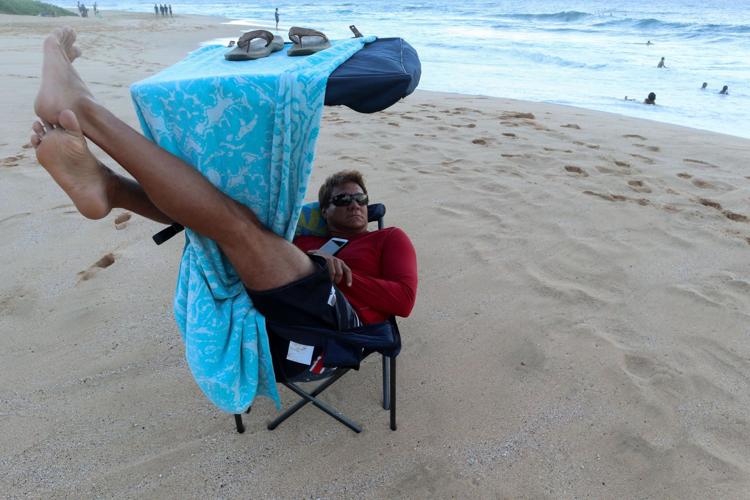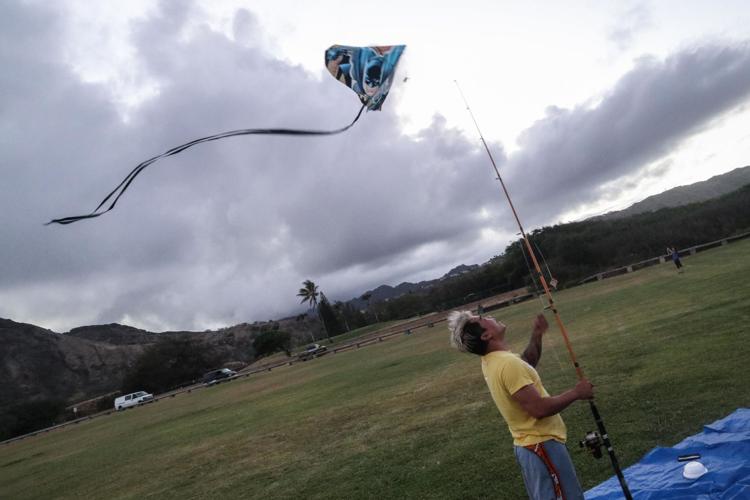 It is an inevitable fact that gatherings of the coming months, and maybe years, will be smaller, the celebrations virtual, and the neighborhoods quieter. However, while COVID-19 has had its devastating effects, the significance of holidays like Memorial Day has been further emphasized. While people cannot stand in solidarity physically, it certainly has not stopped them from doing so spiritually.
This year, the annual Memorial Day Shinnyo Lantern Floating Festival traditionally held at Magic Island and Ala Moana Beach Park was cancelled. Instead, there was an online streaming ceremony on the Honolulu news station KGMB, where participants could send in pictures and messages to their fallen heroes and lost loved ones. While this is an event attended by those on the island of O'ahu, the online platform allowed for thousands from around the world to join in the celebration.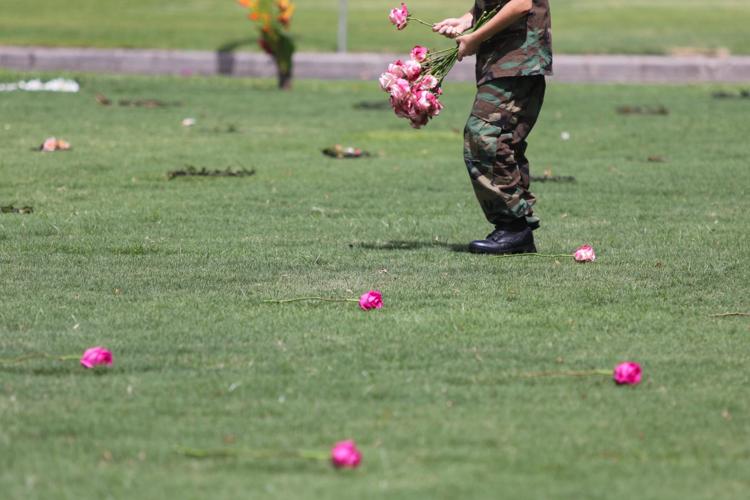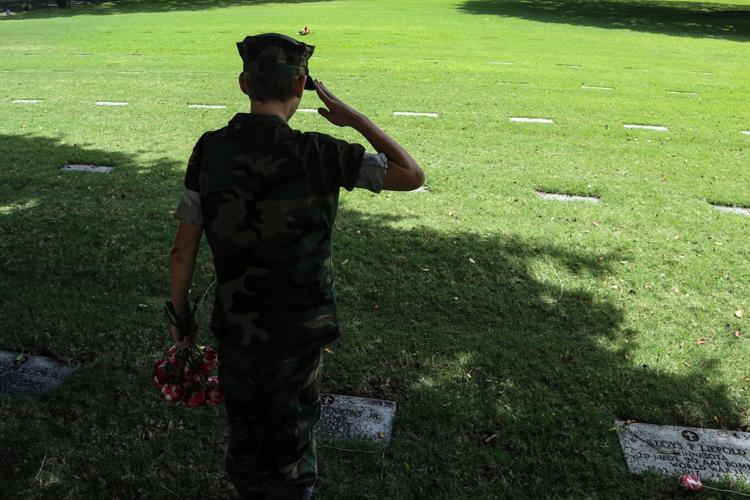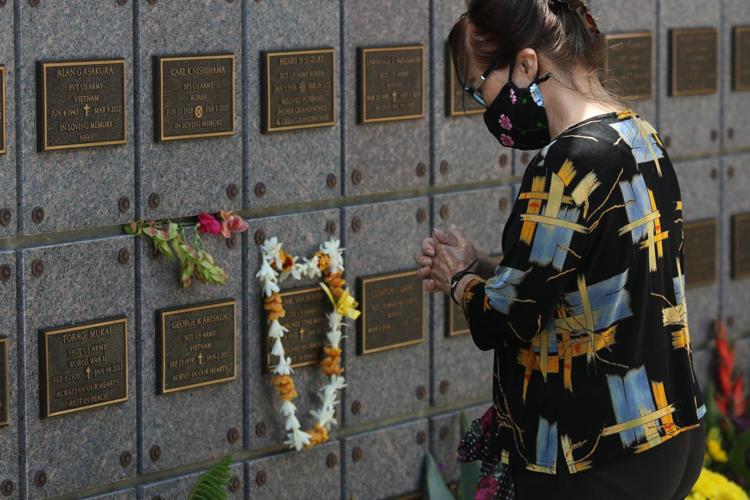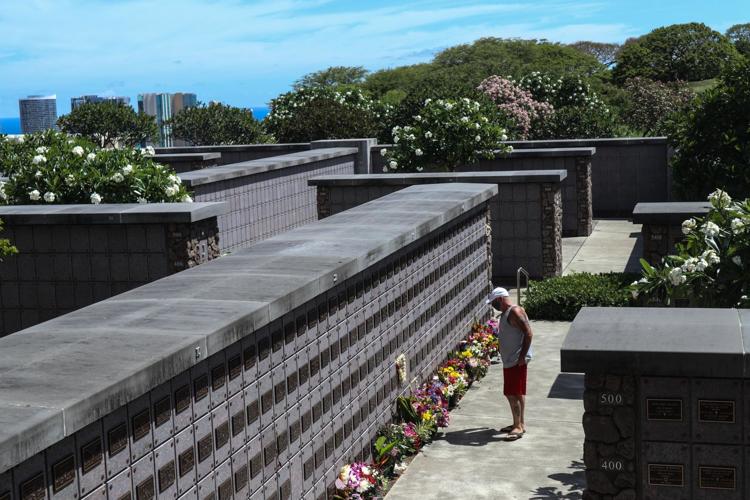 The disruption brought about by COVID-19 has given rise to a certain camaraderie and like-mindedness that could not have been achieved without the force of a global pause. The removal of the hustle and bustle of pre-COVID-19 days has been an advantageous byproduct by simply allowing us to enjoy the new reality of intimate settings. 
The pandemic also altered a special holiday for Muslims called Eid al-Fitr (Eid), recently celebrated on May 23. After thirty days of fasting for the holy month of Ramadan, those of the Muslim community celebrate the festival starting with a congregational prayer at the mosque. However, the pandemic has given a new face to Eid celebrations this year. 
Due to the lockdown, congregational prayers were held within people's homes. What would traditionally be a day for members of the Muslim community to embrace each other and share in festivities was instead a clever adaptation with drive-through pick-ups of "goody-bags" for the keiki.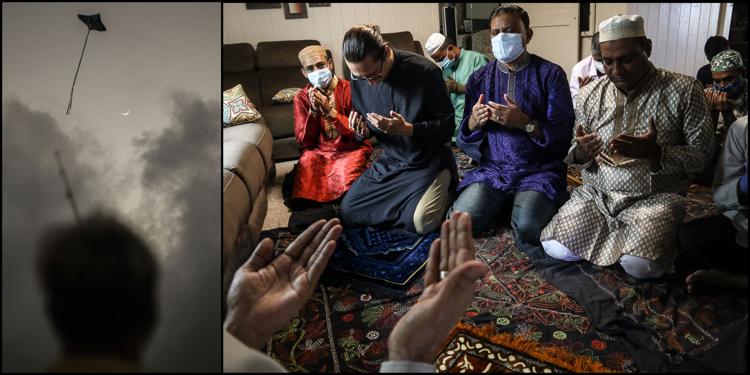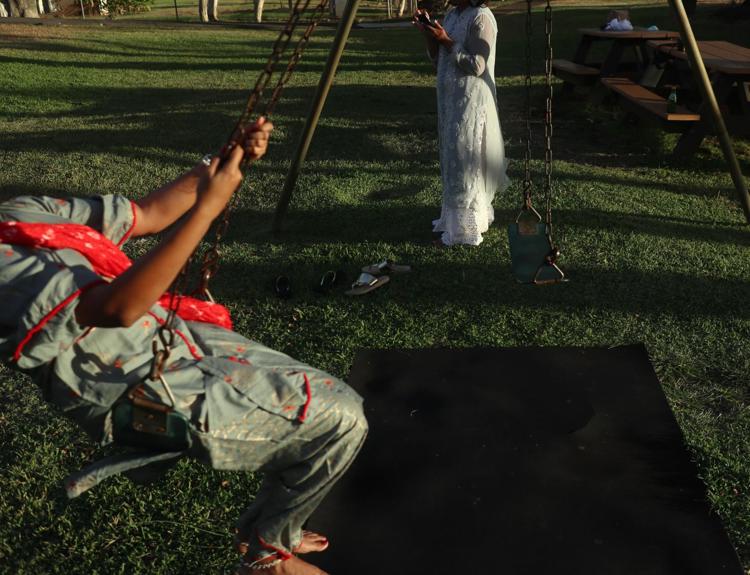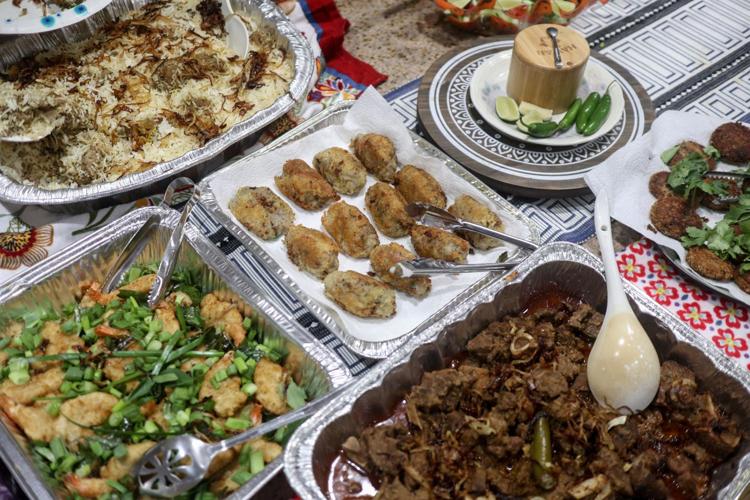 Eid is like Christmas to Muslims. According to Hakim Ouansaf, president of the Muslim Association of Hawai'i, Eid al-Fitr is something that the whole Muslim community looks forward to. Usually, Eid in Hawaiʻi is celebrated through a public gathering in community parks where they share their joy with Muslims, non-muslims and neighbors.
The mosque located in Mānoa is set to open soon. Prior to the pandemic, people could enter at any time, but it is now only open during prayer time with certain restrictions: no hugging or embracing, maintain social distancing measures, wear face masks and only exit your car five minutes before prayer time.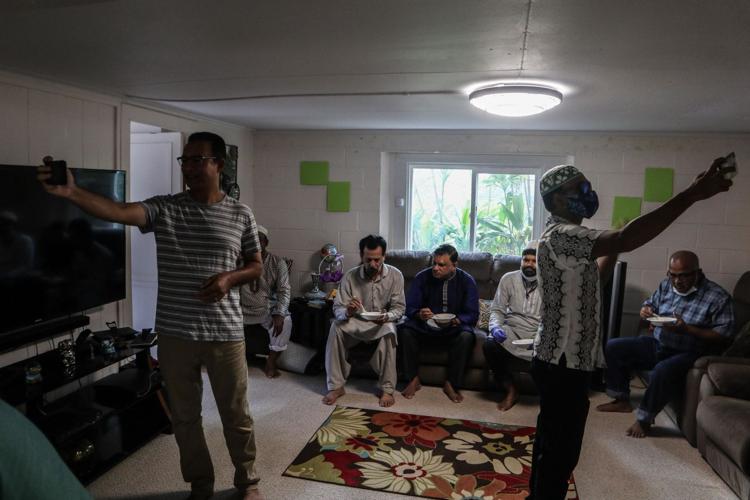 The privileges once enjoyed such as birthday celebrations, graduations and holidays are certainly sorely missed; the idea of normalcy has been drastically changed and will likely continue to be. However, the new creative adaptations have proved communities within O'ahu to be kind and resilient even when faced with uncertainty.