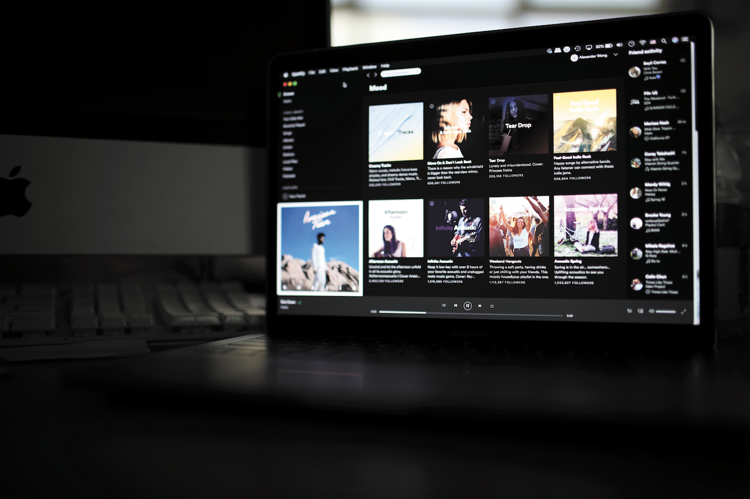 COVID-19 is causing significant lifestyle changes throughout the nation. Adapting to these changes can be daunting and anxiety-inducing, but there are ways to make the transition slightly less scary.
Want to vibe away your COVID-19 worries? Check out Ka Leo's "COVID-19 Playlist." 
Like what you hear or want to add more? Let us know in the comments below.