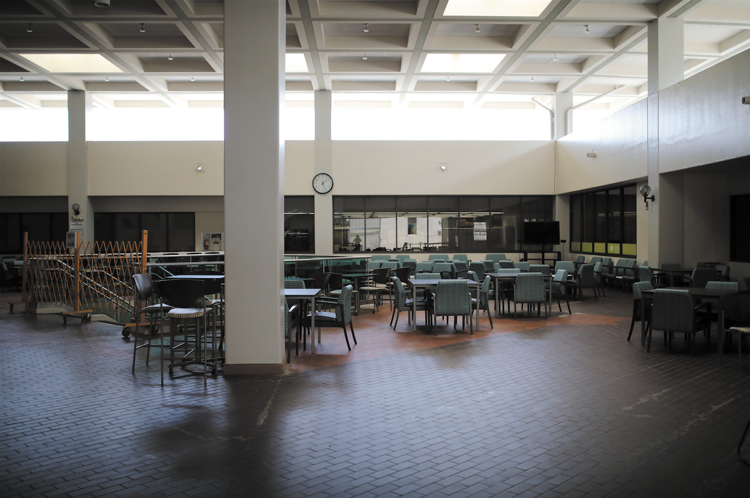 UH president David Lassner announced on Mar. 12 that all classes will be moved online after spring break due to growing concerns over COVID-19.
Below are UH community responses to the announcement, submitted via an Instagram Question on our IG story. The question was posted at approximately 11 a.m. on Mar. 12.
To have your voice heard, respond there or email us at editor@kaleo.org.
"As an instructor, should have happened earlier - but glad it's happening now." - katiemcaldwell 
"I'm worried about commencement." - missterrabella
"Shooketh." -big_al_geo
"I'm concerned about how long this will be and how SPR 2020 grads with graduate" - uhmanoa_nscs
"Kinda late for this don't yah think. Wonder if this was a political thing for taking so long" - longroaddt
"Are people going to have to move out of the dorms?" - alii.merkii
"Smart move." - jenmom3
"That's good for everyone's safety." - nzeto15
"Smart move" - noebelle13