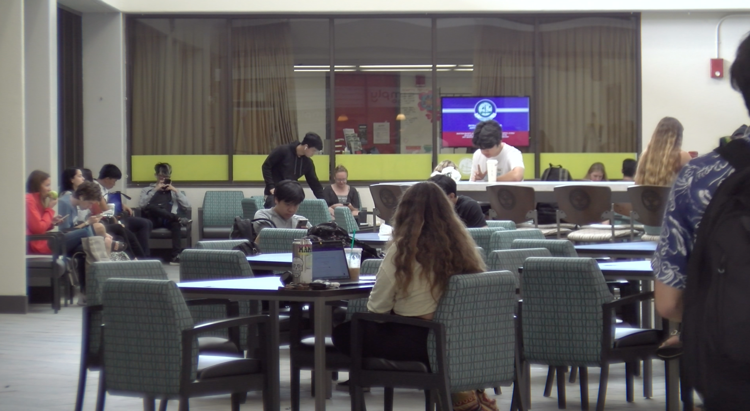 The University of Hawai'i and the state Department of Health have begun collaborating on a plan to test returning out-of-state students for COVID-19 in the fall.
"We look forward to working with the University of Hawaiʻi in developing a testing program that can ensure students returning here are free of COVID-19," DOH Director Bruce Anderson said. 
On top of the contact tracing initiative announced earlier this month, UH President David Lassner and the DOH have said that COVID-19 testing is essential for when UH resumes in-person instruction for all ten campuses.
"We are beginning our conversations now with the state Department of Health to understand how we are going to be able to screen, test, and contact trace people who arrive on our University of Hawai'i campuses from somewhere else," Lassner said. 
They will be following the lead of other mainland campuses who are implementing wide-scale COVID-19 testing for students based upon guidelines from the CDC for higher education. 
"We may not be first but we will certainly be one of the leaders in making it happen in partnership with the Department of Health," Lassner said. 
Upon the announcement in early May that UH will return to in-person instruction in the fall, Lassner emphasized the importance of higher education. 
"Now, more than ever, the people of Hawaiʻi need the opportunity to affordably engage in higher education to advance their careers and their lives," he said. 
More information on contact tracing and COVID testing will be announced as planning progresses.