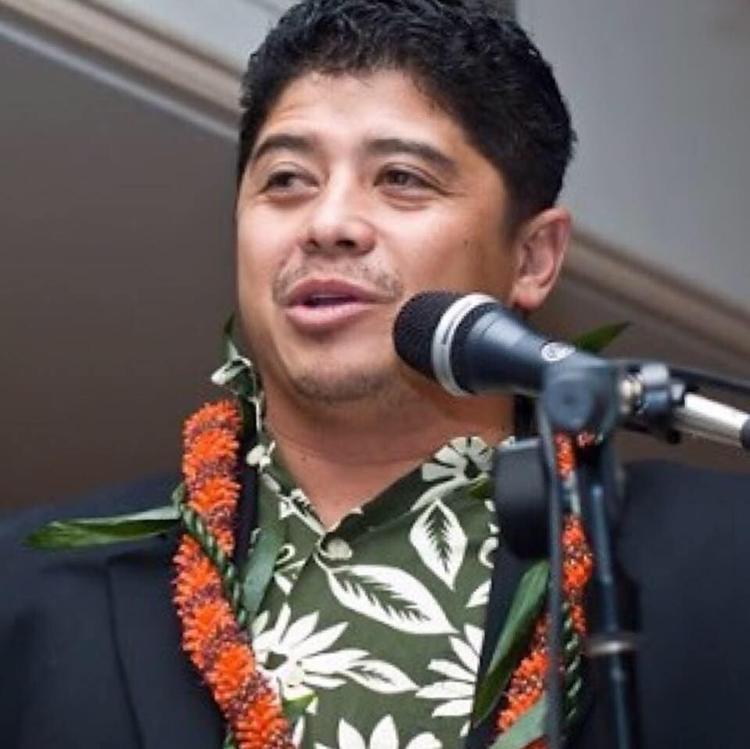 Two very different candidates vied for the District 9 City Council seat this election, however Augustus Tulba, better known as "Augie T," ultimately won receiving 49.2% of the votes with his candidate Will Espero not far behind receiving 45.6% of the votes. 
Espero, 59, has served in the Hawaiʻi State Legislature and worked 8 years with Mayor Frank Fasi from 1987 to 1994. Espero said that he exited retirement to run for city council with "enthusiasm and a zest to serve." 
Augie T, 52, is well known for being a comedian and radio personality. He decided to run for District 9 City Council to be a part of "the discussion of the voice of the everyday guy." 
When it comes to politics, Tulba says, "I'm not running because I need a job, I have a heart to serve." Tulba was the executive assistant for Hawaiʻi Island Mayor Billy Kenoi from 2008 to 2016 and Lt. Gov. Shan Tsutsui from 2012 to 2018. 
When asked about the issues the island currently faces, Tulba sees COVID-19 as an opportunity and that Hawaii can use COVID-19 as a "reset" button on sustainability. "COVID-19 has given us a big reset for the whole world," he said. 
"We need to teach kids in middle school and high school on being a farmer. We have to get people interested in farming at a young age," Tulba said. 
Tackling the everyday issues of District 9
District 9 stretches from Waikele, Village Park, Royal Kunia, Mililani Town, West Loch, Iroquois Point and parts of Ewa Beach and Ewa Villages. 
District 9 has also seen an increase in homelessness and crime. Both Tulba and Espero expressed concern over the issue and ways they would like to approach the issue. 
Tulba's approach to homelessness lies in not tolerating or allowing people to sleep on the streets. 
"This can be solved by making tough decisions and saying 'No can, this has to stop already,'" Tulba said. "No person should be sleeping on the streets." 
The concerning issue of homelessness can be mitigated by building affordable housing, however Tulba says the slow process of acquiring building permits is a hurdle. 
"The process of getting things done on time is another whole issue. We need to continue with construction," Tulba said. 
When it comes to increasing public safety, Tulba said that re-working the police department beats and working with Honolulu Police Department Chief Ballard could be a solution. 
"Our districts are growing, but our police beats are staying the same. People in my district want to see more police officers, they want to feel safe," he said. 
Tulba emphasized that he is all about ʻOhana and ultimately wants to know as the District 9 City Councilmember, "How do I make your life a little bit easier?"