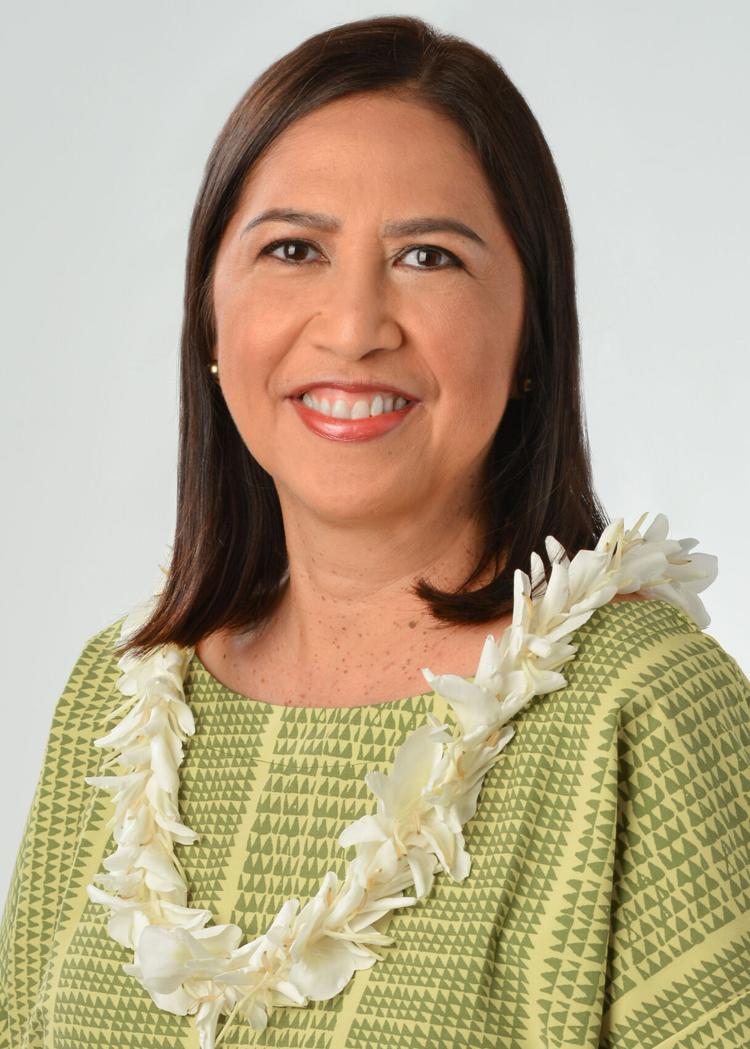 Despite being the underdog in the primaries, Esther Kiaʻaina won the District 3 Honolulu City Council race receiving 53.9% of the votes with her contender, Greg Thielen, receiving 46.9% of the votes. 
Kiaʻaina, 57, has worked at the federal levels, having interned with the late Senator Daniel Inouye in Washington D.C. as well as worked with late Senator Daniel Akaka. She has also served as the chief of staff for Guam Delegate Robert Underwood and Representative Ed Case. 
"It doesn't matter what level of government I work for, I am committed to helping the community in an individual capacity," she said. "Leaders need not just be isolated to things that are at different levels of government … we all have a role to play in moving issues forward." 
The candidates this year were focused on similar issues for their district. In particular, both Thielen and Kiaʻaina expressed concern over the housing and homelessness issue on the Windward side. 
District 3 covers Ahuimanu, Heeia, Haiku, Kaneohe, Maunawili, Kailua, Olomana, Enchanted Lakes and Waimanalo. 
Kiaʻaina said that the issues of homelessness and housing go hand in hand and the solutions need to be treated as such. Kiaʻaina has initiated movement within the federal level in solving these issues and plans to continue to do so.
"Affordable housing and homelessness, a lot of the families impacted just don't have a home but they are working and so homelessness is very diverse," she said. "I question the enforcement to make sure the illegal rentals are stopped … They all lead to the lack of supply of affordable housing." 
Kiaʻaina emphasized that her role as the District 3 City Councilmember is to continue doing the work she started in her past government leadership roles. 
"Politics is a culmination of my commitment to community, it's not more than that," she said.