Former Miss Hawaiʻi Luana Alapa is set to replace Office of Hawaiian Affairs chairwoman Collette Macado securing the position with close to a 40,000 vote lead. 
Keola Lindsey, Office of Hawaiian Affairs advocacy director, is set to become the next Hawai'ian resident trustee leading the polls against Manguail by over 80,000 votes. 
"I think the results are surprising, but I think that this is important that everyone is getting involved and that itʻs important we stay engaged with the community," Mangauil said in an interview. "I give my congratulations to Keola Lindsey, and I hope that he has the best intentions and does the best work for our community moving forward."
For the At-Large seat, Keliʻi Akina, incumbent and CEO of the Grassroots Institute of Honolulu, has a slight lead over Grammy nominated Hawaiian musician Keoni Souza.
About OHA
The Office of Hawaiian Affairs was established in 1978 to support the Native Hawaiian community and rectify historical harms to their health, land and resources.
However, OHA has been scrutinized for its past spending. A 2018 audit on OHA's spending from 2012 to 2016 raised questions about how funds were being managed.
Trustee-at-Large Keli'i Akina wrote an analysis of its findings, flagging $7.8 million in spending for "potential fraud, waste and abuse."
Responding to the audit in a 2019 statement, OHA Chair Colette Machado and Trustee Dan Ahuna noted that OHA had already begun implementing financial and management reforms since the 2012 to 2016 period, and would strive to continually improve.  
Still, many of the candidates vow to make OHA's spending more transparent.
At-Large seat: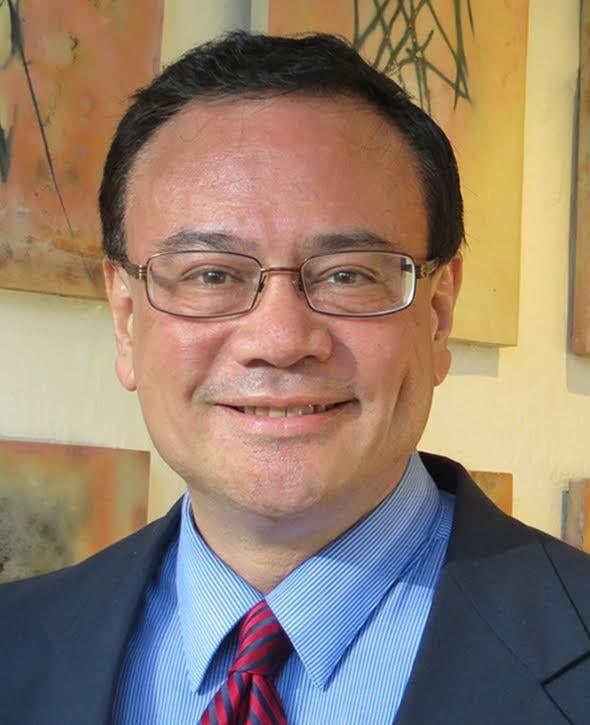 Keli'i Akina, the incumbent for the At-Large seat, is known for leading an independent audit of OHA. He is also the president and CEO of the Grassroot Institute of Honolulu. 
Akina has a "Three Point Plan to Rebuild OHA," which includes protecting the trust with transparency, growing the trust through development, and using the trust to provide housing, education and healthcare for Native Hawaiians.
"That trust is essential in order for OHA to do its work in bettering the conditions of Native Hawaiians and helping the community," Akina said.
On the issue of the TMT, Akina stressed that unity and stewardship of Mauna Kea are his priorities.
"I believe that we must find common ground and bring people together," Akina said. "That common ground is the pono management or pono stewardship of Mauna Kea."
Running against Akina, Keoni Souza is a musician and member of the Grammy-nominated traditional Hawaiian music group Nā Hoa. Souza is also a real estate agent and lives in Kapolei.
Souza believes restoring public trust in OHA will require more community engagement, especially with young people.
"OHA needs to be more in the community and engaging with them, rather than having them come to OHA," Souza said. "So we need to be more out in the communities, and providing those resources and showing them exactly what we can do and how we can help them."
Souza's priorities for OHA include education, sustainability, community involvement, economic development and criminal justice reform.
Souza opposes the construction of the TMT on Mauna Kea, and he told Civil Beat that OHA should support protesters with financial aid.
Hawai'i Island seat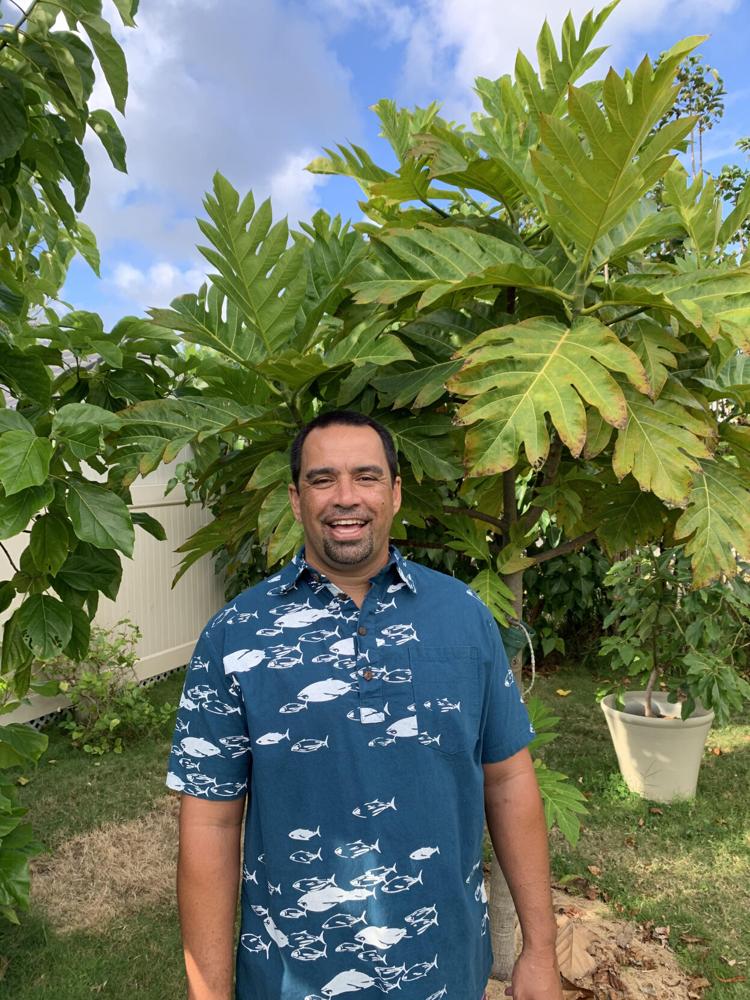 There is no incumbent in the Hawai'i Island OHA race.
Candidate Keola Lindsey, advocacy director at OHA, is also the nephew of current OHA trustee Robert Lindsey Jr. Lindsey resides in Kawaihae.
Lindsey's priorities at OHA are Native Hawaiian health, preserving the land and ocean, and protecting burial and cultural sites. He also advocates for more community involvement with OHA to address local issues.
On the issue of TMT, Lindsey is neutral, but has said that Native Hawaiians should be represented in decision-making on projects like TMT that affect them.
Candidate Lanakila Mangauil is a Native Hawaiian educator who has been vocal in his opposition to construction of the TMT on Mauna Kea. He lives in Ahualoa.
His goal is "to protect the health of ʻāina," through conservation, sustainable jobs, renewable energy and local food production, according to his campaign website.
"We are this land, this land is all of us. Every person who calls Hawai'i home bears the responsibility to care for this ʻāina," Mangauil says on his website. 
Mangauil has said that he would prioritize affordable housing and work to make OHA more transparent and effective.
He is in favor of financial support for TMT protesters and is concerned that if the TMT is built, it would put other sacred places at risk for similar construction projects.
Moloka'i and Lānaʻi seat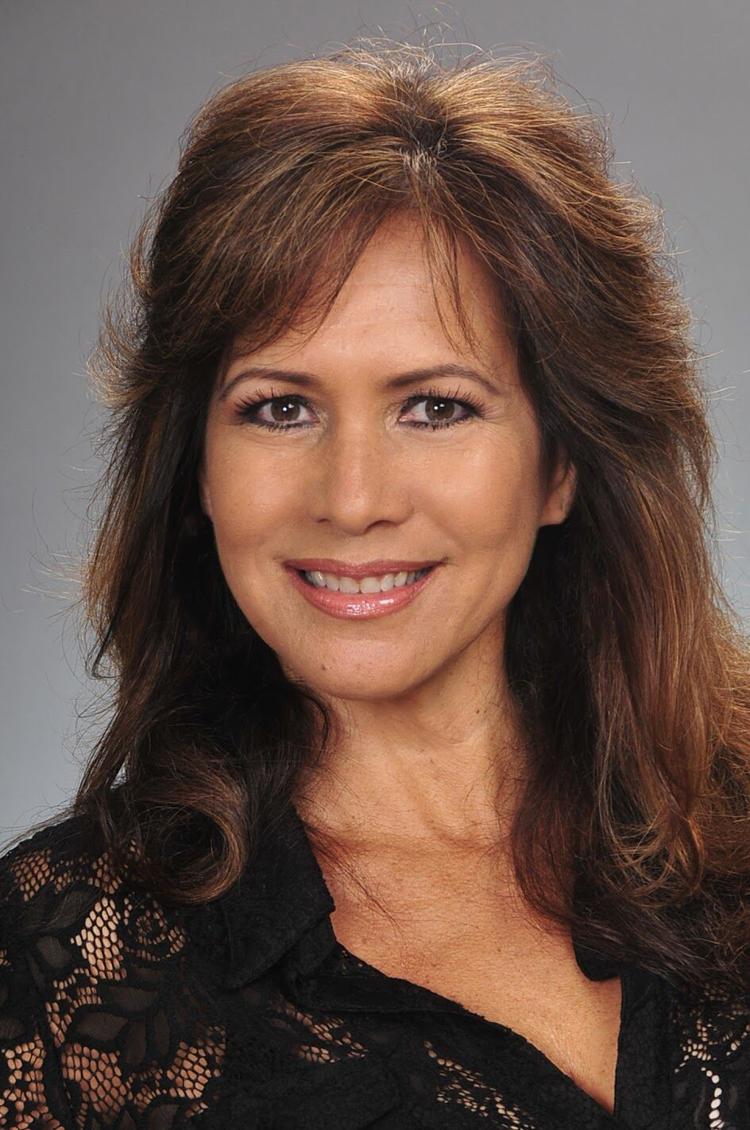 Incumbent Colette Machado is the chairwoman of the OHA Board of Trustees and the chair of OHA's Ad Hoc Committee on Grants and Scholarships. She has been a trustee since 1996, and lives with her husband in Pukoʻo, East Molokaʻi.
"I am seeking re-election to ensure that OHA remains grounded in its mission and connected to the people we serve," Machado's campaign website says.
Her priorities include affordable housing and preserving access to Hawaiian land and resources.
Machado does not support the construction of the TMT on Mauna Kea.
Luana Alapa is running against incumbent Collette Machado. Formerly Miss Hawai'i in 1987, Alapa's campaign website emphasizes her business acumen. She lives in Hoʻolehua.
"The goal of raising and sustaining the highest quality of life of the Hawaiian people will be my ultimate mission," Alapa says on her campaign website. 
Her priorities at OHA would include increasing accountability and transparency, affordable housing, land development for revenue generation and agriculture.
On the issue of the TMT, Alapa has said that ethical stewardship of Mauna Kea is essential. 
Kaua'i and Ni'ihau seat: decided in the primary election
Incumbent Dan Ahuna won outright in the primary elections. He lives in Kapaʻa, on Kauaʻi.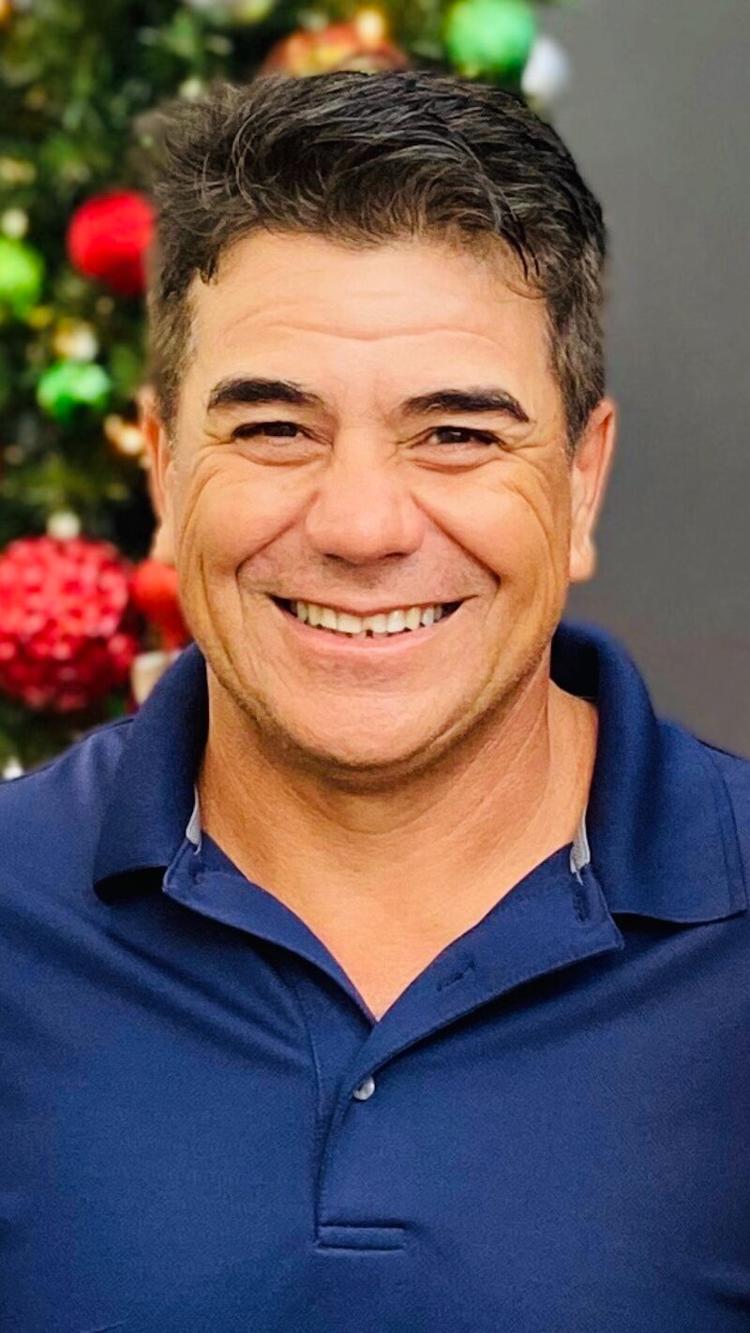 Ahuna has said that his priorities are affordable housing, increasing food security through agriculture and working toward economic recovery. 
He also believes that OHA should be more transparent and work closely with communities, and that OHA should address media misrepresentations of Native Hawaiians.
Ahuna does not support the construction of the TMT on Mauna Kea, given its history of mismanagement.