The COVID-19 pandemic has turned life upside-down, and it is necessary to lower the curve and keep the community safe. Hand sanitizer is one solution during times like these. Back in March at UH Mānoa, students of the College of Tropical Agriculture and Human Resources (CTAHR) have created 3Rewery, a brewing company that uses local agricultural products including pineapple, coconut and lemongrass to make ciders and rums.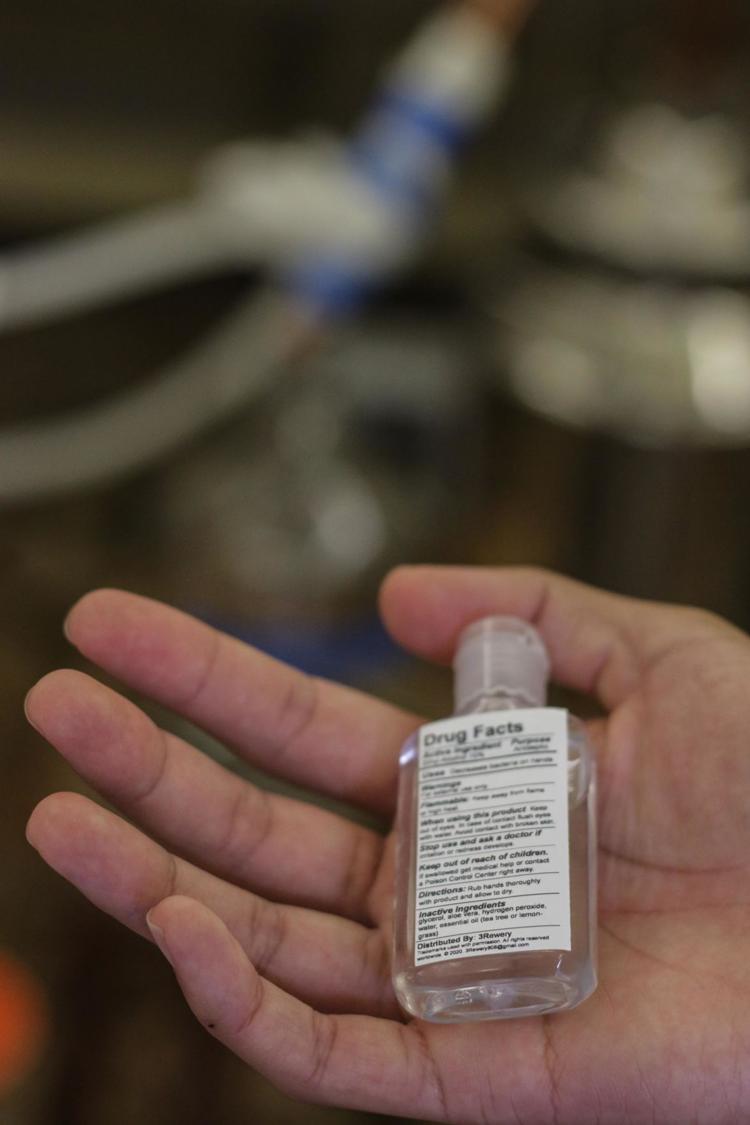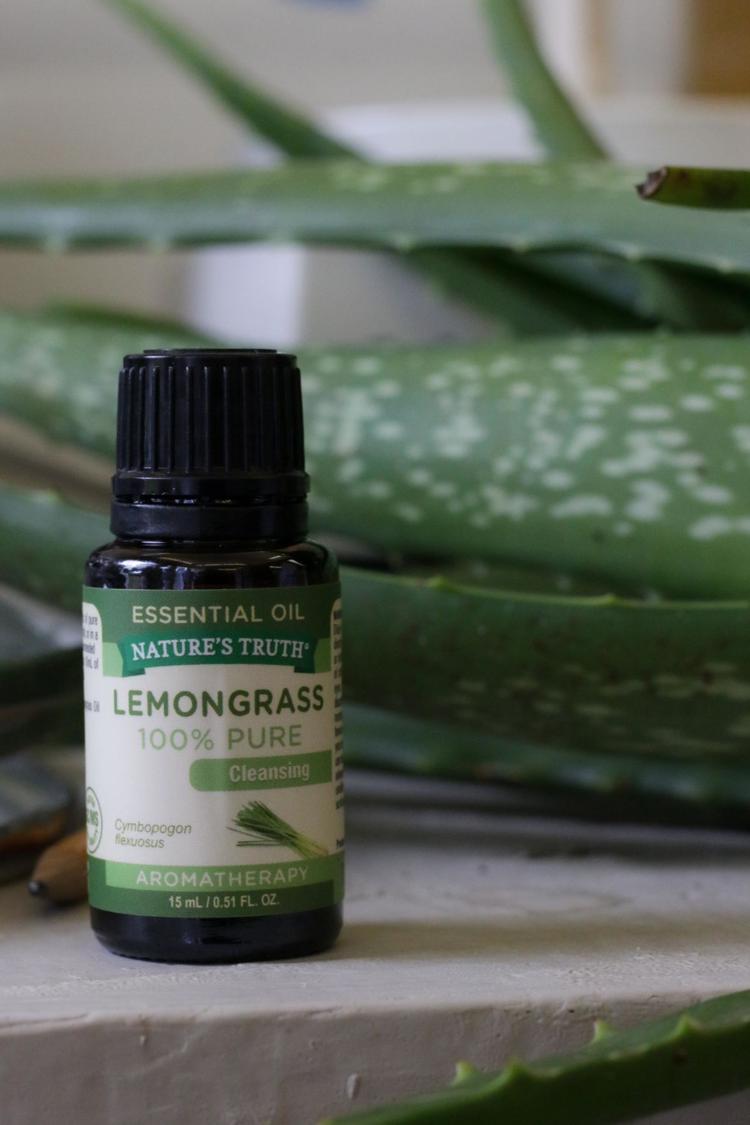 "One of the big things that we had to figure out was to determine who we wanted to be and how we wanted to identify ourselves. What we were looking at was staying local and brewing essentially from Hawaiʻi for Hawaiʻi and looking at areas in which we could help provide a reasonable way of being efficient and giving back," Nicolas Cetraro, CEO of 3Rewery, said.
3Rewery uses fermentation for their products, a biochemical reaction where yeast and other microbes break down the sugars and carbohydrates in fruits to produce alcohol. In February 2020, the company created a cider and seltzer utilizing recycled, processed pineapple.
Due to the spread of COVID-19, 3Rewery quickly switched gears and started making hand sanitizer for the UH community and local health care workers. 
"With the process of making hand sanitizer we take this fermentable product, which has alcohol in it, at a very low percentage, so it can range from 5% - 15%. There's a certain limit because if the alcohol gets too high, it becomes toxic for the yeast, so it won't be able to transform the sugar into alcohol," Cetraro said.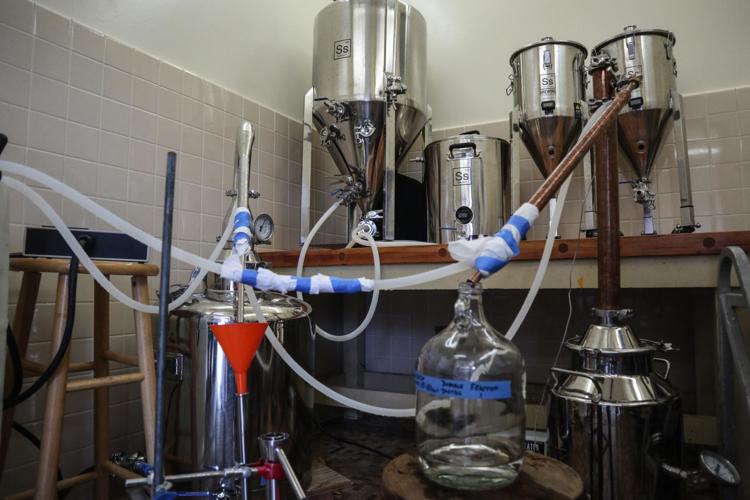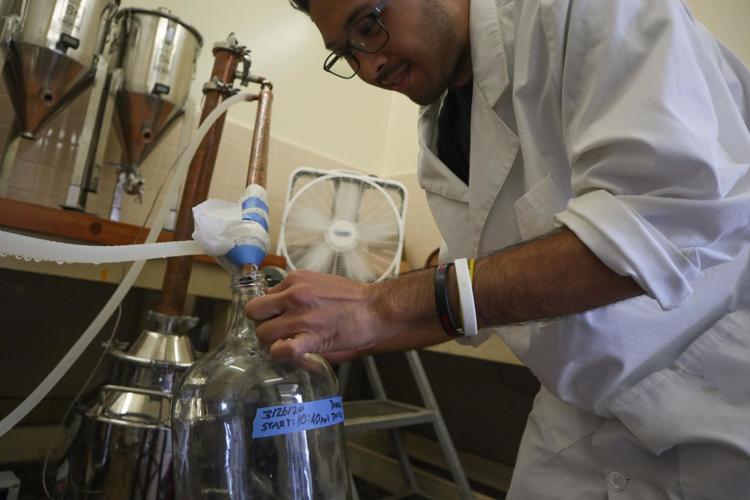 To make hand sanitizer, the company distills the fermented products in a distillation apparatus to produce more alcohol that can be scented and made into hand sanitizer. 
"We then take this alcohol and what we do is distill it. So, we run it through a still, which boils the alcohol out in a steam process and then the alcohol condenses and comes back into a liquid form that is at a pure level per se, above 90% ethyl alcohol. And with that ethyl alcohol we add aloe vera and some glycerine, and kind of, bring it down just high enough to where it's still usable to kill COVD-19 specifically," Cetraro said.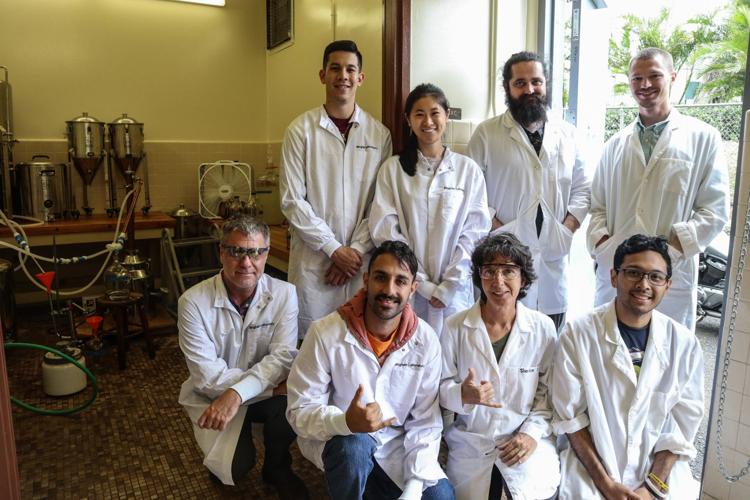 3Rewery is planning to expand their operations this summer and into the next school year to make more hand sanitizer. Expansion entails enough hand sanitizer for the UH community and local health care workers, specifically health care nonprofits that work for low income and disease vulnerable communities.
For any questions or information on how to support 3Rewery, contact them at 3Rewery808@gmail.com.