Check out these spring break playlists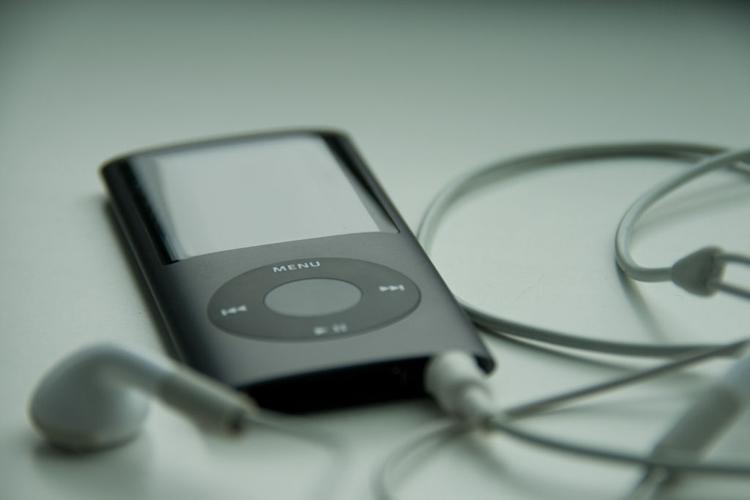 For those who are excited about spring break but are searching for the perfect tunes to celebrate, explore these three playlists.
Beach
It wouldn't be spring break without the sun on your face, a few floaties and obvious sunscreen streaks. Get out of the house and take this playlist with you.
Automatic – Iration
Buzzin' – Shwayze
Middle – DJ Snake Ft. Bipolar Sunshine
Brown Eyed Blues – Adrian Hood
Fantasy – Alina Baraz & Galimatias
Give It Up – CRSB
Jungle – Drake
Lofticries – Purity Ring
Movin' About My Ways – Josh White
She Was Mine – AJ Rafael Ft. Jesse Barrera
Sleepless – Flume Ft. Anthony For Cleopatra
Time Bomb – Iration
Wait And See – Iration
Warm Thoughts – Flume
Whole Lotta Lovin' – DJ Mustard (Ft. Travis Scott)
Loney Days – Fiji
Crazy – J Boog
These Days – Josh Heinrichs
You Baby – Nesian Nine
Falling – Iration
Lemonade (Ukulele Version) – Jeremy Passion
Hiking
Here are some songs to ease the ache of climbing Koko Head, or to give you that extra burst of energy that you need to conquer any outdoorsy spring break adventure.
Disarm You – Kaskade
A Little More – Kaskade & John Dahlbäck Ft. Sansa
Never Be Like You – Flume Ft. Kai
Alright – Kendrick Lamar
Slow Jams – Kanye West Ft. Twista & Jamie Foxx
A Tale of 2 Cities – J Cole
Till It Hurts – Yellow Claw Ft. Ayden
Sunday Candy – Donnie Trumpet & The Social Experiment
Last Night Ever – Yellow Claw & LNY TNZ
The Fix – Nelly Ft. Jeremih
Episode – E40 Ft. T.I & Chris Brown
Havaok Roth VIP Edits Vol. 1- Havok Roth VIP
El Chapo – Skrillex
Wicked – Future
Truffle Butter – Nicki Minaj Ft. Drake, Lil Wayne
All Eyes On You – Meek Mill Ft.
Best Be Believing – Aluna George
Classic – MKTO
Coast Is Clear – Skrillex Ft. Chance The Rapper
Crave You – Flight Facilities
Language – Porter Robinson
G.O.O.D Friday – Kanye West
Long Drives
If you're feeling some type of way, blast these jams down the H-3 and enjoy the ride – or rather the afternoon stall of traffic.
Firestone – Kygo
I See Fire – Kygo
Just Another Interlude – Bryson Tiller
Mind Over Matter – Young the Giant
Super Rich Kids – Frank Ocean
U Did It – Chris Brown
Weekend – Mac Miller Ft. Miguel
White Iverson – Post Malone
Xxplosive – Dr. Dre
Coffee – Miguel Ft. Wale
We Won't Stop – Kaskade
As You Are – The Weekend
Back To Sleep – Chris Brown
Let Me Love You – SoMo
Heart It Races – Sunset Surfers
LA Confidential – Tory Lanez
Waves – Miguel Ft. Travis Scott
Pillow Talk – Zayn Malik
Goodbye To A World – Porter Robinson
Exchange – Bryson Tiller
Cough Syrup – Young The Giant
Electric Love – BORNS
Moondust – James Young