College Priced drinks for College Students
The average student's guide to letting loose responsibly
School is back in session for us here at the University of Hawai'i, and of course everyone will return to the grind, whether it's for homework, work or both. That being said, everyone needs an outlet to let off steam and de-stress, while also remaining realistic when it comes to that daunting college kid budget we all struggle to stay within. Look no further because here is the step-by-step guide on how to stay within your budget, but not diminish the pre-game.
Hurricane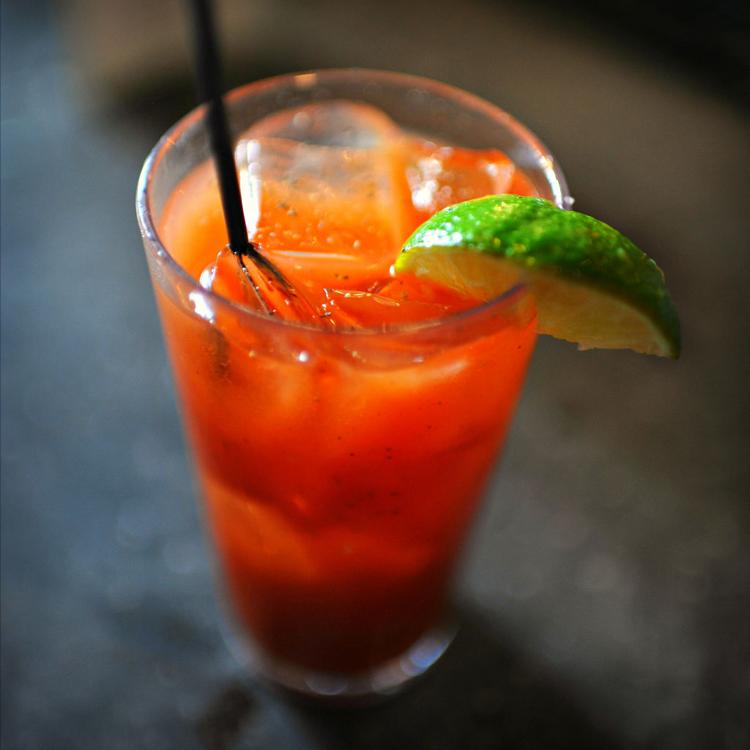 For those who prefer rum, there is a popular drink known as the Hurricane, which can be modified to fit your monetary limits. This drink usually includes top shelf rum, orange juice, pineapple juice, a splash of grenadine and a squeezed lime. However, an altered version can include any type of rum or juice. Instead of buying grenadine, you can make your own with sugar, lemon and pomegranate juice. If you use cheaper alcohols and juices, the total for this drink will be approximately $25.
Moscow Mule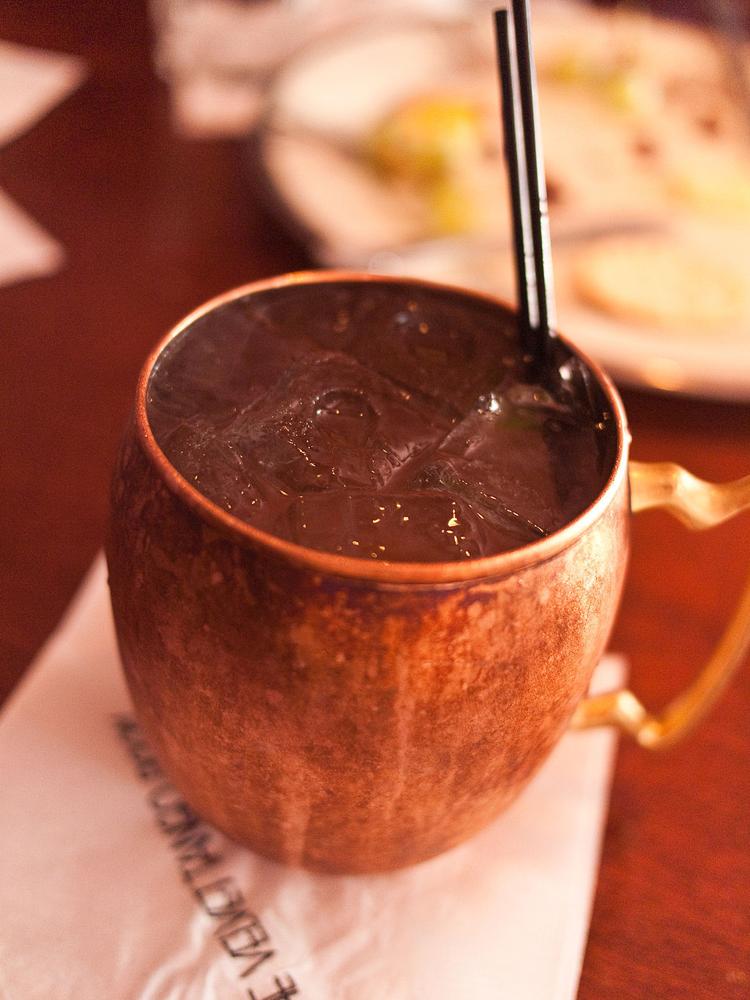 The first drink is for our vodka lovers. It is called a Moscow Mule, and usually consists of vodka, ginger beer and lime juice. Ginger beer can be expensive, so you can use ginger ale as a substitute. After mixing in all the ingredients, you come to a total of roughly $17, granted you're okay with bottom shelf alcohol. Even with lower priced alcohols, this recipe provides a tasty reformed Moscow Mule for all ginger loving, poor college students to enjoy.
Singapore Sling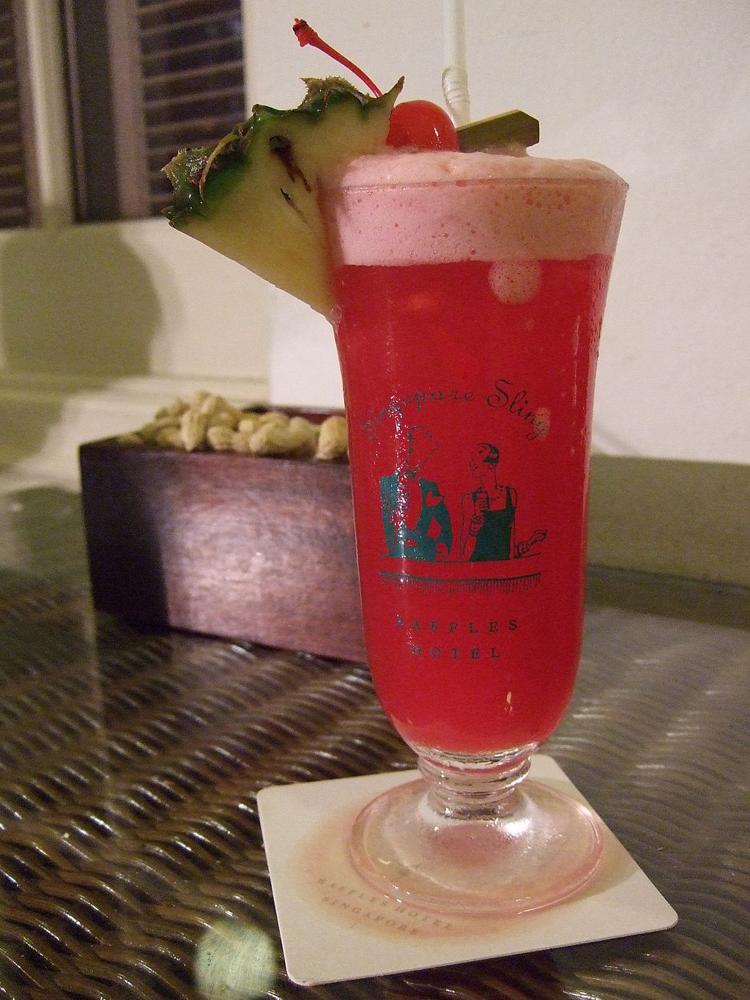 Next, we have a gin-induced cocktail. The Singapore sling normally includes gin, grenadine syrup, sweet and sour mix, club soda and cherry brandy. However, these top-shelf ingredients can bankrupt the average student. To achieve the same effect, we can mix gin, Sprite and a bit of grenadine. The combined ingredients for this drink should total about $14.
Tequila Sunrise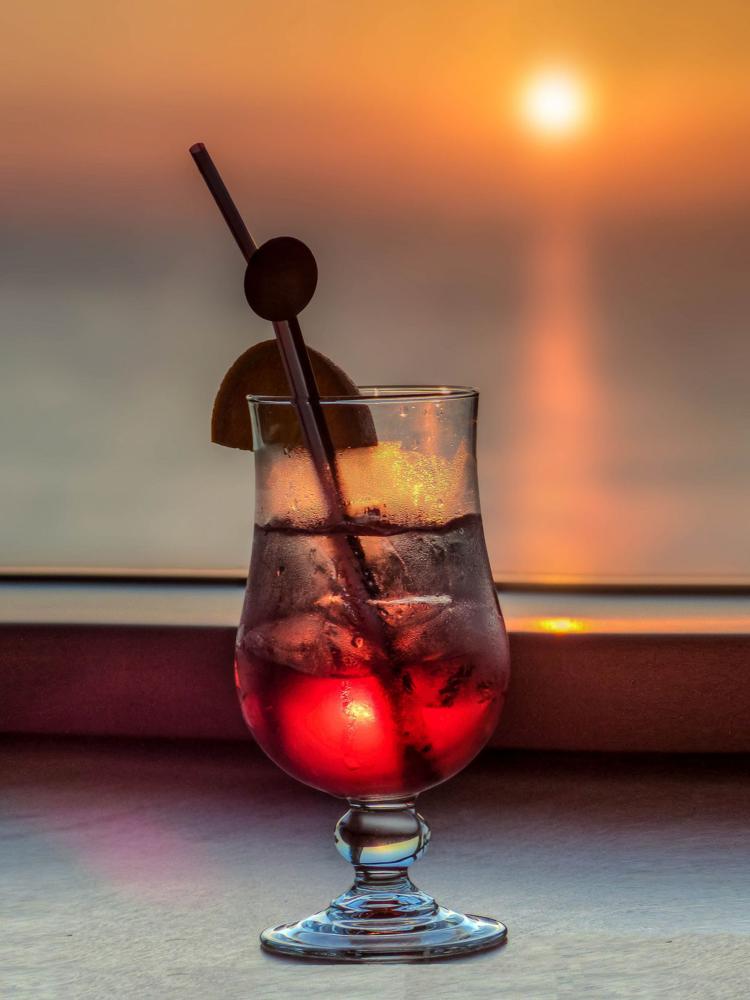 Lastly, we have a drink for the tequila lovers. Tequila Sunrise cocktails normally require tequila, crème de cassis, lime juice and soda water. For those who can't bring themselves to spend a fortune on alcohol, there is a cheaper way. Substitute for the aforementioned ingredients by mixing tequila, orange juice and grenadine syrup. All together, you will spend about $18 on this drink.
When you're choosing to let loose on weekends, remember that you don't have to spend all of your money to be the life of the party. Also, while it is okay to relax and have fun, always remember to drink responsibly.