What began in 2010 as the brainchild of Dr. Rob Quicke, general manager of William Paterson University's WPSC FM, College Radio Day is about to celebrate its eighth year in production.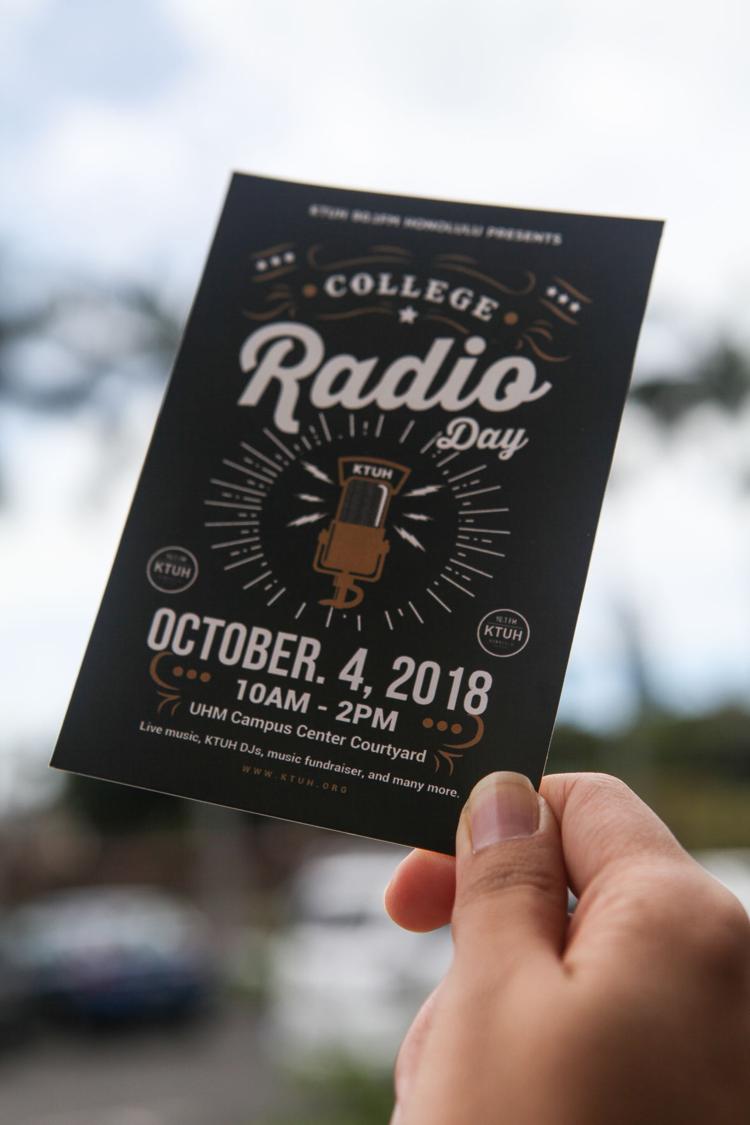 College Radio Day, known internationally as "World College Radio Day," aims to spread a greater, international awareness of the many high school and collegiate radio stations in North America and hundreds of participating schools across the nation. This year, it is set for Friday Oct. 5.
The University of Hawai'i Mānoa's on campus radio station, KTUH, was one of the first non-commercial radio stations established in Hawai'i and operates 24 hours a day, year round, with a mission to serve the students of the university and their community.
KTUH will be celebrating College Radio Day a day earlier on Oct. 4 from 10 a.m. - 2 p.m. with an event held at Campus Center Courtyard. They will be selling CDs for 50 cents, vinyl discs for $1 and various KTUH products. The profits from this event will be going to help fund KTUH's 50th anniversary, a collaborative event with Aloha Bash in 2019. The event will also feature live music from local bands Common Dandies and Chronies and KTUH DJs Kodekrakkerz and Pat Rock.
Zoe Dym, music director at KTUH, said that one of KTUH's objectives for College Radio Day is to "not only let UHM students know more about our station, but to get them interested in music other than the songs you can find on top pop song charts."