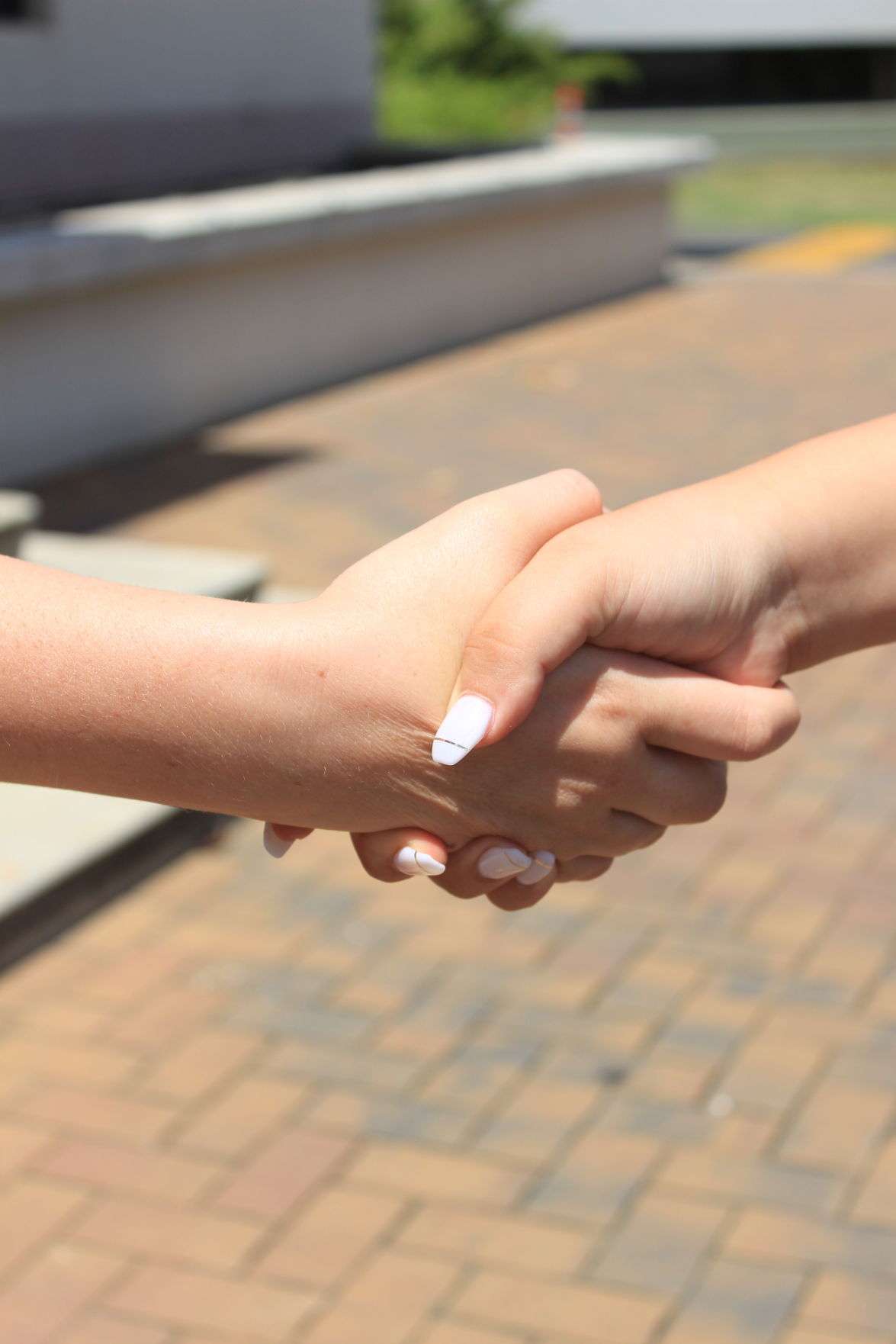 The end of the semester is quickly approaching and you're probably freaking out because graduation is on the horizon, but please – don't freak out. 
You are about to embark on the next (and most memorable) chapter in your lives. Stop worrying that you'll never a get a job; you will. Whether or not you land your dream job is dependent on your persistence. 
Luckily for you, the Mānoa Career Center on campus is here to guide you to the light at the end of the tunnel. With so many resources and job listings available online, determining which ones are most relevant to you can be daunting.
Wendy Sora, interim director at the Mānoa Career Center, wants students to know that they are here to help. 
"The Mānoa Career Center provides valuable resources and career counselors to help students transition from college to careers," Sora said. "Career counselors work with students to teach and guide them through developing a resume, cover letter, job search and interview practice."
If you find that your job search is coming to a dead end, look no further than the MCC online job board. There you can find a listing of full-time job opportunities – many of which get very few applicants, said Sora. 
Now comes the fun part: writing the perfect resume. From career experts at BusinessInsider.com, here are some tips on writing the perfect resume:
• Tailor your resume to the specific position you are applying for.
• Put your name and contact info at the top.
• Use white space to draw the reader's eye to specific items.
• Use bullet points to list responsibilities and accomplishments.
• Only include relevant work experience.
After what may seem like an endless job search and countless applications, you finally get the call back you have been waiting for. You've talked the talk, but can you walk the walk?
Interviews can be scary. In a perfect world, you would have developed and polished the skills that employers seek in applicants throughout your years in college. If not, Sora has the inside scoop for you. 
"Employers consistently tell us that they look for candidates that demonstrate professionalism, good work ethic, polished verbal and written communication and a desire to learn," Sora said.
Additionally, she said that herself and the counselors at the Mānoa Career Center encourage students to think about how they have demonstrated these behaviors throughout their college experience and be sure to share it with prospective employers. 
Mānoa Career Center offers a workshop that provides students a valuable understanding of the interview process and tips on how to conduct yourself properly and respond to questions appropriately. 
In addition, the center also offers workshops on a variety of career development topics. The workshops intend to help students build a well-rounded professional profile starting from their first college part-time job application through post-graduation and into a career position.