2015 UH Mānoa grad and 2-time Nā Hōkū Award winning rapper Thomas Iannuci understands the real world impact of the coronavirus. In his song released earlier this year, Thomas candidly shares the story of his wedding being cancelled, one of the many realities people have faced in 2020.  
 In the creation of his upcoming full-length album, "Doubting Thomas," Iannucci encourages his listeners to combat their self-doubt. Tackling themes of mental health, self-growth, spirituality and faith, this project was birthed in response to uncertain times.
Hailing from the westside of Kauaʻi, Thomas Iannucci highlighted his unique Italian and Filipino heritage as influential to his music.  He noticed the normalization of violence, heavy drinking and drug abuse in his environment growing up. 
 "There's something unhealthy about the extreme of never feeling like you can talk about anything on a deep level," the artist said.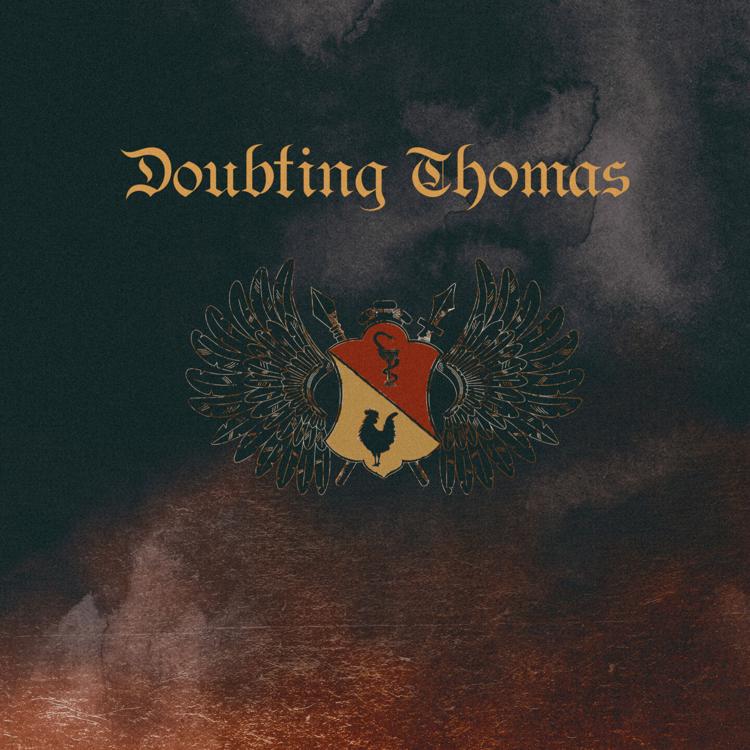 Right place, right time 
At 15 years of age, he began rapping in high school as an outlet to express his anger. It was only at the University of Hawaiʻi where Iannucci began a twofold process: healing from childhood trauma while also beginning his career in music. 
With the help of the Waiʻaleʻale Project, which provides tuition assistance for first-year students on Niʻihau and Kauaʻi, Iannucci was able to receive an Associates Degree at Kauaʻi Community College before completing a Bachelor's of American History at Mānoa. Despite his difficult upbringing, the rapper was motivated to work on his studies and pursue music. His time at UH Mānoa fostered his growth as he was independent for the first time in his life.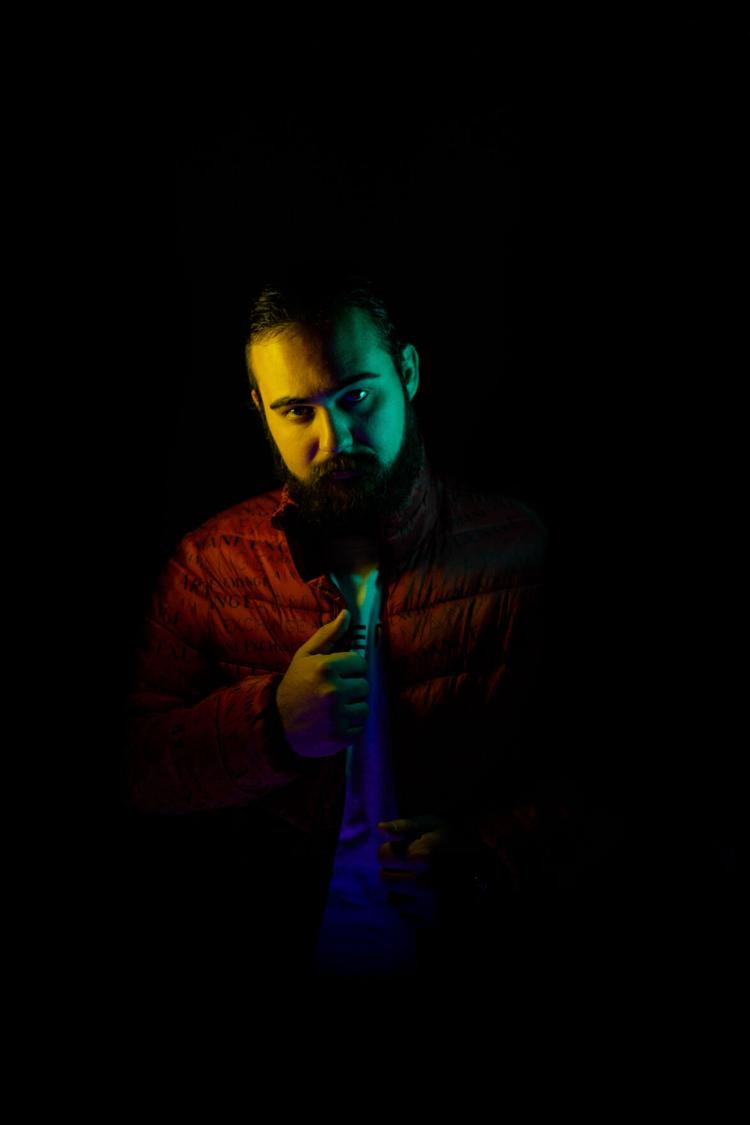 Through a stroke of luck while at a UH Mānoa event, Iannucci met his longtime friend and collaborator Chaz Umamoto who, at the time, was a member of local music group, Streetlight Cadence. 
"I met a lot of people like that-- talented musicians.  I met some people who still mentor me to this day. I met a lot of people who changed my perspective on life and music," Iannucci exclaimed humbly.  "No be shame," when trying to build connections, he encouraged, "it doesn't cost anything except ego!"  
Addressing COVID-19
Unlike in Honolulu, Kauaʻi had imposed stricter safety regulations to combat the spread of COVID. For example, the local government enforced curfews on military convoys that roamed the island.  
Iannucci shared that his family's business was directly impacted by quarantine, and ultimately they were forced to close for good. While the threat of the virus created many obstacles in his recent life, Iannucci ensured that he took advantage of all the time quarantine has offered, though he admits it was not easy.
"I don't make the most happy, upbeat [sounding] music," Iannucci said. "I don't find inspiration from that." 
His intention is to share positivity through his honest lyricism. With his upcoming album, "Doubting Thomas," Iannucci hopes listeners can feel a sense of relief, even for a moment.  He insists that although our present circumstances may not make sense to us now, it does not mean we cannot find resolution in time. 
His latest album will be released on Dec. 18 and will be available on all large music streaming platforms including Apple Music and Spotify.