From mauka to makai: A guide to eating your way around the island
It is your first weekend free from the constraints of work this semester and you are dying to do a round island "foodie" trip. Here is a guide to some of the best places to try on each side of the island.
NORTH
Banzai Sushi Bar

66-246 Kamehameha Hwy
Haleiwa, HI 96712
Hours: Mon.-Sun. 12 p.m. - 9:30 p.m.
Although on the pricier side, Banzai Sushi Bar has the right setting for dinner with a special someone. The dim lighting and Japanese furnishing creates a relaxing atmosphere. For pickier eaters, Banzai has vegan, vegetarian, gluten-free and brown rice options. The Avocado and Banzai Coconut Shrimp Tempura are must-tries for newbies to sushi and the maki mono rolls will delight sushi lovers with their lightness and freshness.
---
CENTRAL
Dong-Yang Inn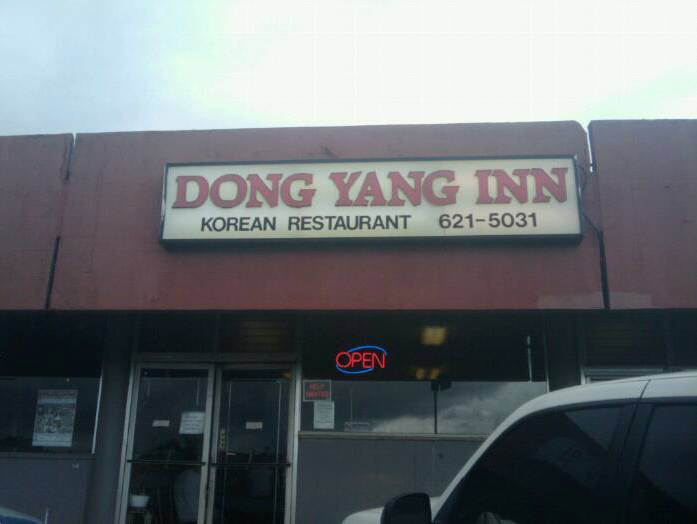 546 Olive Ave.
Wahiawa, HI 96786
Hours: Mon.-Sun. 10 a.m. - 9 p.m. 
A place to get cheap Korean food on O'ahu is at Dong Yang Inn. I grew up craving the meat chun, an egg-battered slice of beef, served with rice and a special meat chun sauce. To this day, I will fight traffic to Wahiawa to get my favorite meat chun at Dong Yang Inn. Serving sizes at Dong Yang Inn are on the larger side, so come with an empty stomach. The kim chee soup, kalbi and bi bim bap are other popular dishes at Dong Yang Inn.
---
WEST 
Thelma's Restaurant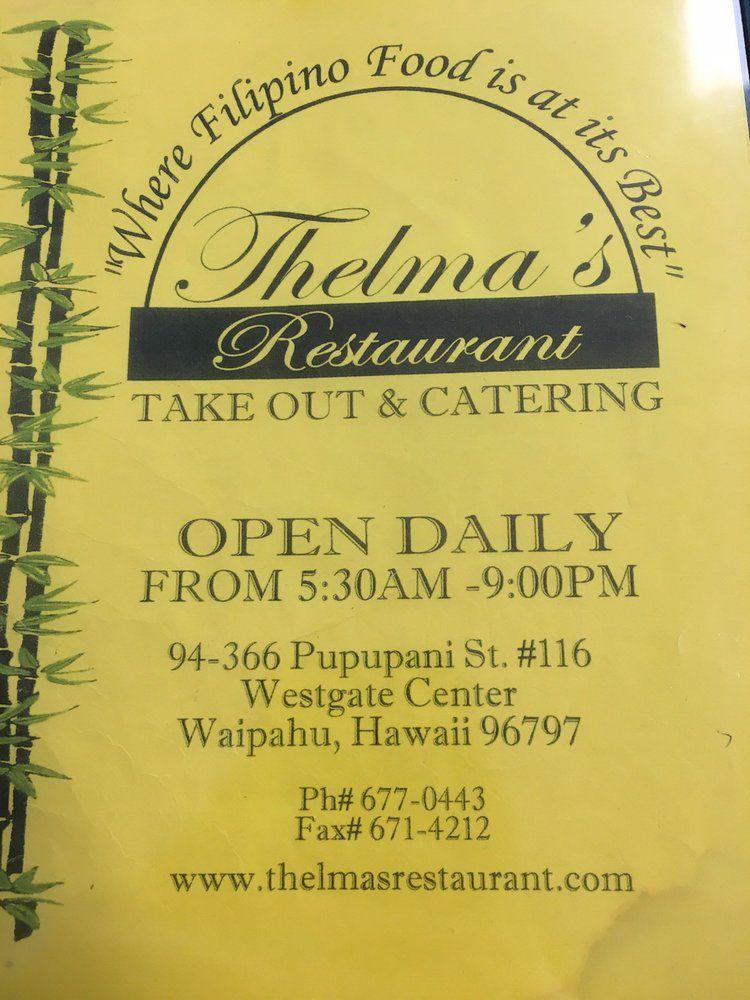 94-366 Pupupani St.
Waipahu, HI 96797
Hours: Mon.-Sun. 5:30 a.m. – 9 p.m.
If you have ever wanted to dip fingers (or forks) into Filipino food, heading over to Waipahu may be a good bet. There are many Filipino restaurants in the city, but Thelma's Restaurant is the place to start. The restaurant has been family-run since 1991, and is known for its "Thelma's Special," a chopped lechon kawali (crispy, fried pork belly) with tomatoes, onions and shoyu. Thelma's also has an all-you-can-eat buffet option for $12.50 and serves famous Filipino desserts such as halo halo and banana lumpia with ice cream.
---
SOUTH
Little Village Noodle House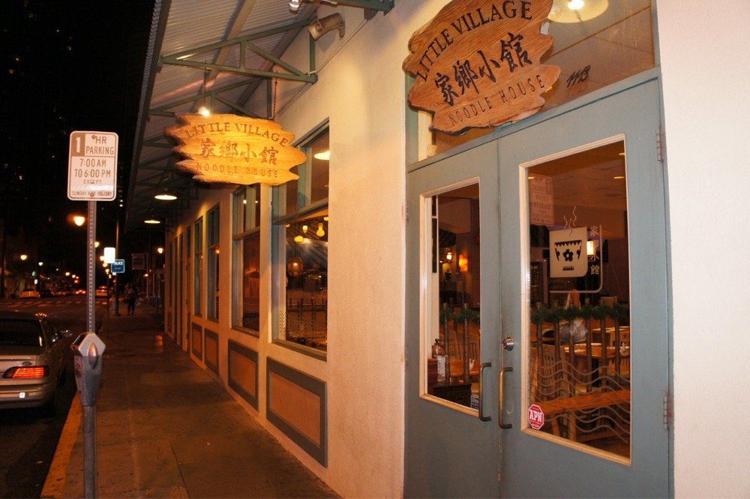 1113 Smith St.
Honolulu, HI 96817
Hours:
Mon.-Thurs. 10:30 a.m. - 10:30 p.m.
Fri.-Sat. 10:30 a.m. - 12 p.m.
Sun. 10:30 a.m. - 10 p.m.
Little Village Noodle House is located in the heart of Chinatown. Their Dried Beef Chow Fun is cooked with tender beef slices, sliced onions and flat rice noodles and is one of their most popular dishes. To complement your noodles, add on its  Honey Walnut Shrimp dish and Dried String Beans.
---
EAST
Moena Café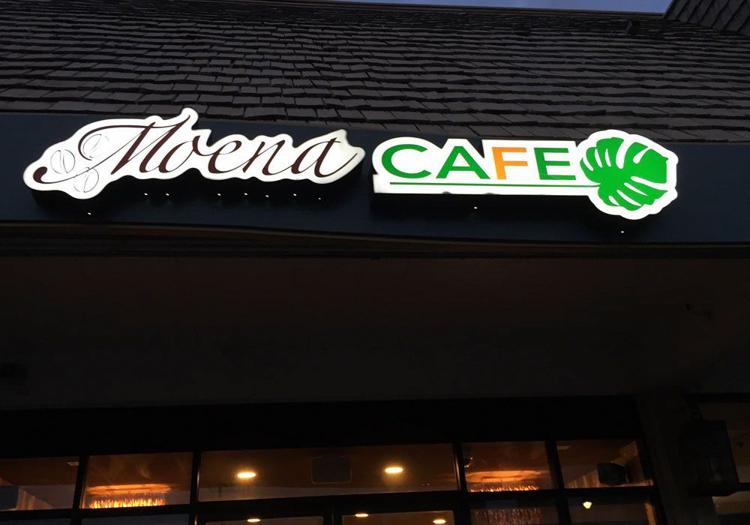 7192 Kalanianaole Hwy
Suite D 101
Hours: Mon.-Sun. 6:30 a.m. - 3 p.m. 
Moena Café is a great brunch spot after a sunrise hike with friends on Koko Head. Their iced teas are sweet, but not overpowering. A delicious Short Rib Loco Moco is served at Moena Café; the rib is soft and pulls apart easily and the gravy adds the right amount of saltiness to the dish. Its specialty pancakes are favorites for Moena Café fans. However, if you do not have a large appetite, I would make sure to order a petite stack, which comes with one pancake.