Caffeine may be a college student's best friend, but the coffee grind is not for everyone.  
Whether you are looking for an alternative for the classic cup of joe or simply not a coffee fan, here are some teas to add some flare to your favorite mug.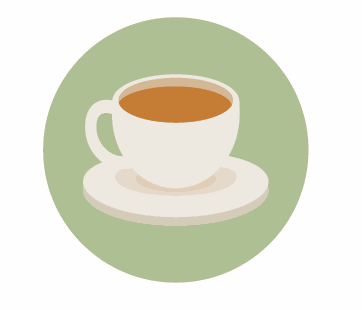 A cup of Chai (not the Starbucks kind)
Want to spice up your relationship with tea? Chai tea will do the trick. 
According to teatulia.com, the name "chai" is Hindi for "tea." Although the recipe for this spiced drink varies among cultures, its traditional ingredients include a mixture of black tea with spices such as cinnamon, cardamom, cloves and ginger. To prepare a mug, this spice blend is brewed with milk. One may add honey or sugar for sweetness. Teatulia.com notes, however, that the chai "we order in coffee and tea shops today has very little in common with the origins of Indian chai."
 Healthline mentions that chai tea may improve heart health, lower cholesterol and reduce nausea. One can purchase chai tea bags at most supermarkets and stores on-island, or make it at home using black tea and an assortment of spices.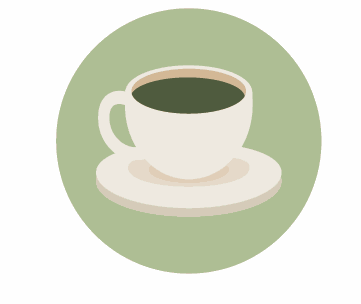 We love it so 'Matcha' 
Seen in Japanese desserts and boba tea, matcha is a finely-ground green tea powder prepared from the tencha leaf, according to organicfacts.net. Matcha is used  in "sado," or "chado," a traditional Japanese tea ceremony. Buddhist monks considered this tea a "health elixir" due to "its potential to heighten the concentration and enhance metabolism." Stated by organicfacts.net, matcha is rich in vitamins such as A, C and E, has more antioxidants than regular green tea, and boosts energy thanks to theophylline, a form of caffeine that offers an energy boost without the crash. 
Matcha green tea can be purchased in tea bags and its powder form in stores and online. If you would like to try your hand at using matcha powder, investing in a "chasen," a whisk, and a "chashaku," a tea scoop, which are two utensils used in the "sado" ceremony according to japanese-tea-ceremony.net, can turn the tea drinking process into a learning one.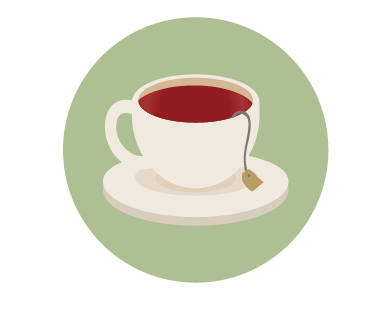 Putting the 'razz' in raspberry leaf tea  
It would be "berry" sweet to give raspberry leaf tea a try. Despite the name, organicfacts.net mentions that this tea does not have the distinct taste of raspberry. In fact, raspberry leaf tea's flavor is evocative of "floral black tea." It is packed with nutrients, vitamins and antioxidants, including iron, magnesium and vitamins B, C and E. Due to these benefits, this tea is thought to be helpful for those with colds, flus, constipation and inflammation. 
Organicfacts.net also mentions that raspberry leaf tea is known for aiding pregnant women by stimulating labor and easing childbirth due to its effects on the uterine wall; however, no evidence has been found to support this claim. 
Raspberry leaf tea can be purchased in stores and online.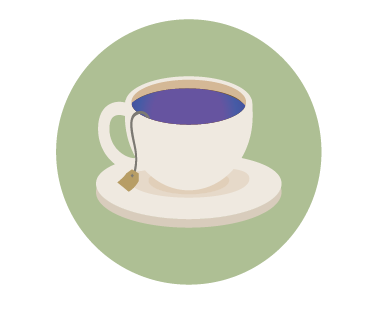 Want the tea, but not the caffeine? Try Butterfly Pea flower tea 
According to majesticherbs.com, Butterfly Pea, also known as "Asian Pigeon Wings," is an herb native to tropical equatorial Asia. In traditional Chinese and Ayurvedic medicine, it was used to enhance memory, alleviate stress and induce calmness. The herb's most notable feature is its bluish, indigo color, which is used to naturally dye Thai desserts and other Southeast Asian dishes. The benefits of consuming Butterfly Pea include improved eyesight, less anxiety and increased collagen, as detailed by majesticherbs.com.
One can make Butterfly Pea flower tea by steeping about seven to ten Butterfly Pea flowers in hot water for about five minutes. Using a loose leaf tea infuser can make this process easier. Toss the used flowers into the compost bin once the tea has steeped and enjoy. Butterfly Pea flowers can be purchased online at amazon.com.