Hawai'i is the happiest state in America according to personal finance website, Wallethub's 2019 report.
The study's three key factors that contributed to a state's overall happiness were: emotional and physical well being, work environment quality and community and environment. Each state was examined across 31 metrics, including depression rates, sports participation rates and income growth. Among the fifty states in America, Hawai'i ranked No. 1 in 2019 as the happiest state for the second year in a row. In addition, it was also considered to have the lowest share of adult depression, fifth lowest divorce rate and fifth highest income growth.
Students at the University of Hawai'i at Mānoa were asked for their reactions to the report and what they believe goes into creating an environment that promotes happiness.
---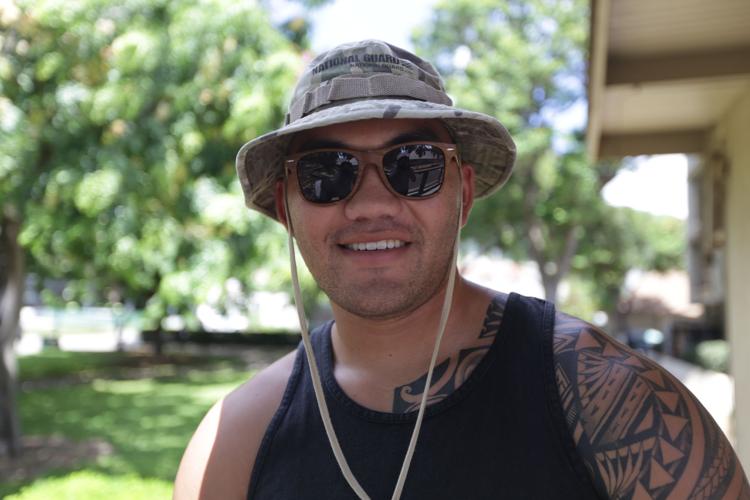 KK Padello
Age: 23
Senior running back for the Rainbow Warriors and member of the Hawai'i National Guard
Majoring in human development and family studies
Padello said, "Overall, I think Hawai'i is the happiest place in the United States.  The culture of Hawaii is giving and just happiness, showing aloha. Treating everybody like family."
"I think the three top things for creating happiness in society or just here on campus for example are good facilities, good people, and good culture," he added.
---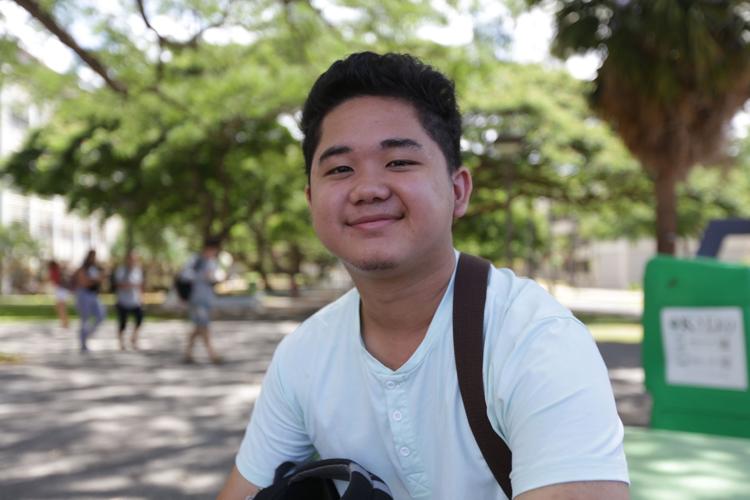 Steven Yamasaki
Age: 18
Pursuing secondary education with a specialty in English
Steven found Wallethub's study accurate overall, he expressed that Hawai'i was not without its problems, one being the high cost of living.  
"I can tell you that where I've worked, I didn't get the best pay," Yamasaki said. "But I was happy."
He went on to say how he feels that Hawai'i's wide range of cultures helps to build a happy environment, "I think that's very important toward building a happy environment in general. And I think it's very diverse, we learn from each other. That's just something that comes along with bringing all these different people together."
---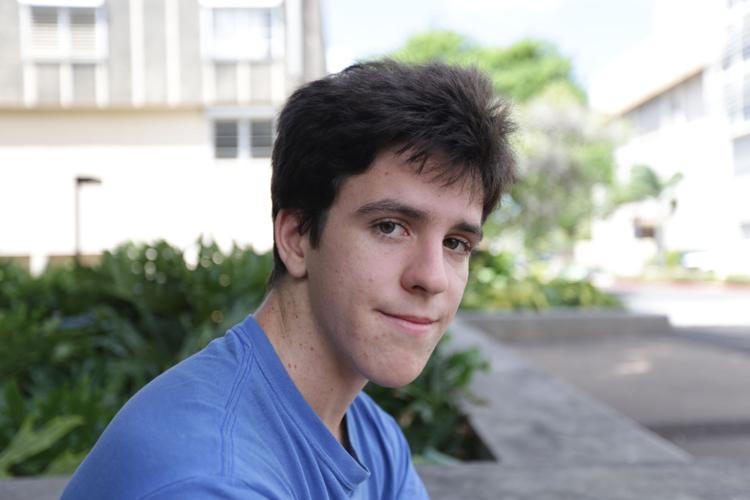 Kawika O'Connor
Age: 18
Looking to major in mathematics
Kawika was another student that cited Hawai'i's high cost of living.
"I think access to opportunity is important and that barriers to getting ahead are low." he said. "In Hawai'i one of those barriers would be cost of living. I mean yeah, it's expensive. Finding a job that can support the cost of living here can be kinda hard."  
In addition to job security, Kawika emphasized the importance of family and friends, "Also, long lasting and meaningful relationships are very important."
---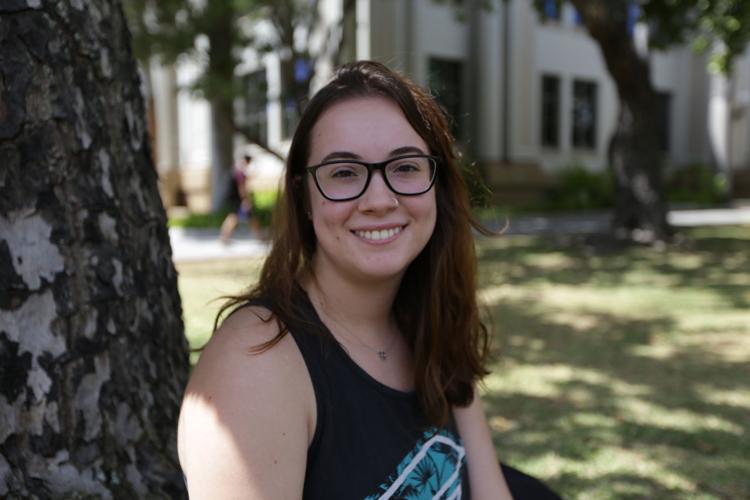 Madison Sweeney
Age: 19
Double major psychology and sociology
Madison shared that she found Hawai'i's weather and scenery played a large part in creating a happy environment.  "Yeah I think that's good," said Madison, "Sun's always out, there's always stuff to do. I mean that has to play some role."
Aside from this, she added that community resources were essential to maintaining happiness in one's environment.  "Definitely having that sense of community and having a support system. Feeling like you have enough resources, for if you have an issue in anything pretty much.  Enough of what you need to make your life better if there is an issue."
---
Despite some of the more positive findings in this report, it does not mean that Hawai'i is without its shortcomings.  The same study also suggests that by and large, Hawai'i had the lowest adequate sleep rates in the country. Other statistics from the United States Interagency Council on Homelessness found that Hawai'i's homelessness rates are still the highest per capita in the nation as of January 2018.  Although Hawai'i remains the happiest state in Wallethub's reports, areas of improvement across the island still remain.