With the new stay-at-home order in effect for Oʻahu, falling into a slump is easier than ever. Now that classes are online, students must be the ones to make their own routines to stay on track. 
This is the time to embrace self-care and treat yourself. Keep your mind active and engaged in between online classes. 
While COVID-19 has thrown a wrench into everyone's everyday life, there are ways to make the most out of staying at home. 
Learn
In-person classes make it difficult to create time for other things you want to learn. Take the time to learn a new language, a new craft, how to cook or a subject you are interested in. 
Duolingo is a free language app and is a great way to have fun while learning! Make sure you turn on speaking activities so you can make the most out of your language experience. Look for YouTube videos to learn the basics of a language you want to try! 
Explore Pinterest for crafts and recipes that you want to do. Use what you have at home to be creative, or order supplies online! Learn how to make embroidery floss friendship bracelets or origami. Use the food you have in your fridge to make a gourmet meal! 
If you find a craft you enjoy doing, learn how to personalize it for family and friends. Post-pandemic gift, anyone? 
Are you interested in learning more about a subject that you don't major in? Maybe you don't want the commitment of taking a class through the university but still would like to learn more at your own pace? Now is the time! 
There are millions of YouTube channels and Ted Talks out there dedicated to educating the public on a number of topics. Topics may include: business, zoology, creative writing, public speaking, marketing and advertising, fashion, music, history, art, culture etc. Find a video that you can listen to, so make sure the narrator's voice is intriguing or else you will zone out! 
Is there a book you've been meaning to read? Read some new books that you've had your eye on or reread old stories you love! 
Read something that was not assigned for school. It's hard to find time to read for pleasure during a regular semester. Now that you're at home, there is more time to read!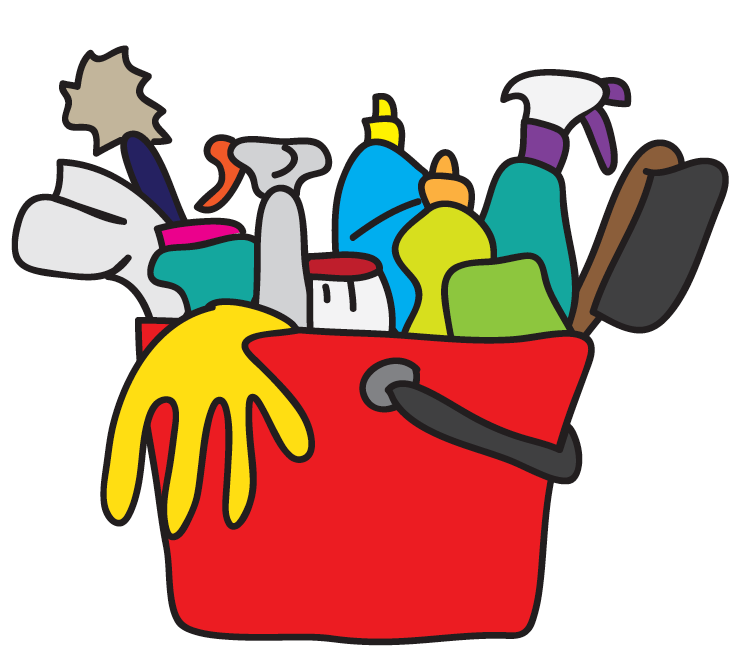 Clean
Now is the time to tackle the infamous laundry chair in the corner of your bedroom. While you're at it, organize your closet and dresser! Make everything neat, tidy and uniform. 
Break out the vacuum or broom and go over every inch of your room or home. Get all the way underneath your bed and desk and make sure you are getting all the dust. Shake out your rug to make vacuuming easier!
Wash your sheets and blankets. Especially now during a global pandemic, make sure you aren't bringing the virus to bed with you. 
While you're washing your sheets and blankets, do all of your laundry. Take time to fold everything neatly— don't leave it in the basket!
Organize your junk drawer. Most people have one of these in a kitchen or desk drawer. It's usually filled with everything from batteries to zip ties to receipts. Clean it out and make that drawer useful for something else.
Clean out your fridge and pantry. Is there any food you forgot about? Throw it away now! Make your kitchen a functional space for you. 
Watch Tidying Up with Marie Kondo on Netflix. Each episode gives viewers organizational tips and tricks that may inspire you. Does that laundry chair spark joy? 
Cleaning doesn't have to happen in one day. Break everything up into small pieces and do half an hour every day. It shouldn't be stressful! 
Isolation just means spring cleaning can happen earlier. Make the most of your cleaning time so you can relax in a clean space.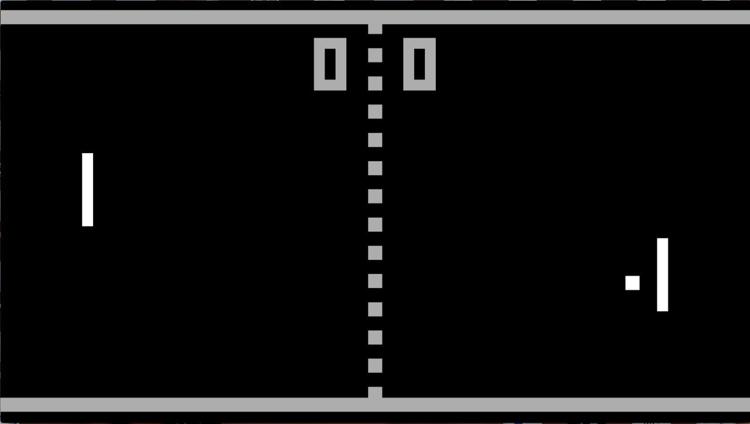 Play
Download new games on your phone or computer or dust off the board games in your closet. Play card games with your roommates or family. Sitting at home doesn't mean you have to just watch television. 
Some fun apps for your phone: BitLife, Dots, Sneaky Sasquatch, Hay Day, Diner Dash and Candy Crush. Check the App Store or Google Play for popular games.  
Puzzles and logic games keep your mind active for a long period of time. Pick up sudoku, nonograms or solitaire. Do puzzles on your coffee table while watching television or while hanging with family. 
Make up games you can play with your family, kids or roommates. Set up your own rules and have fun!  Break out your craft supplies and create your own board game or card game. Work with the people in your home to create game pieces or cards. 
If you play a musical instrument, now is a perfect time to practice. Maybe you bought a guitar years ago with the intention of learning how to play and never got around to it. Play that guitar!
Play video games online with your friends. Just because everyone is at home doesn't mean you can't hang out! Use Discord to chat with your friends while you play a game or two together. 
If you're missing the gym, play active games with your family or roommates in the yard. Play games that are fast-paced, require physical coordination and running around. 
You can also do at-home workouts! Find a fitness account on Instagram that you can follow along with. Make it fun! 
Relax
This is a strange time for the world. It's okay to relax and take care of yourself so that you are your best when this is all over. 
Take a bath. Get bubble bath suds and bath oil and give yourself a spa session. Listen to relaxing music. Put on a facemask and take a quick nap. 
Call the people in your life to check in. See how your parents, grandparents, extended family members and friends are doing.
Enjoy the company of the people in your home. Share tea or coffee with your significant other or roommate and have a peaceful time. Share your Spotify or Apple Music playlists with each other and enjoy each other's company. Don't forget to spend time with your pets!
Watch movies or television shows that you've been meaning to see. Clear out your watch list! Watch documentaries or other docu-series about new topics you could learn about. 
The important thing is to do what makes you happy. Take this time to explore deeper into what makes you truly content.  
When this is all over, we have to come back to our lives like usual. School, work and other commitments will be back in our routines. Find a self-care hobby that you can work into your non-pandemic routine!