Get to know some of the most unique students, faculty, staff and alumni at UH that we interviewed in 2019. We've got you covered for our most viewed feature stories of the year.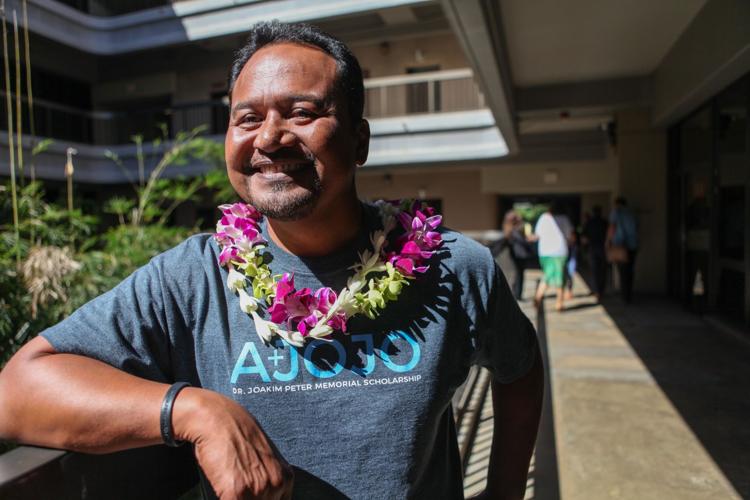 No. 1: Chuukese scholar encourages Micronesian youth to pursue higher education at UH
Vidalino Raatior, a professor at San Jose State University, spoke to 20 students and faculty at the University of Hawai'i at Mānoa on Oct. 28 about his journey as a scholar while reflecting on the Micronesian youth learning in American schools.
He asked everyone one question: What does success look like?
No. 2: Kanaka maoli views of Maunakea and TMT
When the state announced that construction for the Thirty Meter Telescope on Maunakea was to begin on July 15, many community members opposed and erupted in protest. Many people opposed the TMT, while others supported the project. We talked to different university faculty members to get their perspective on Maunakea and TMT.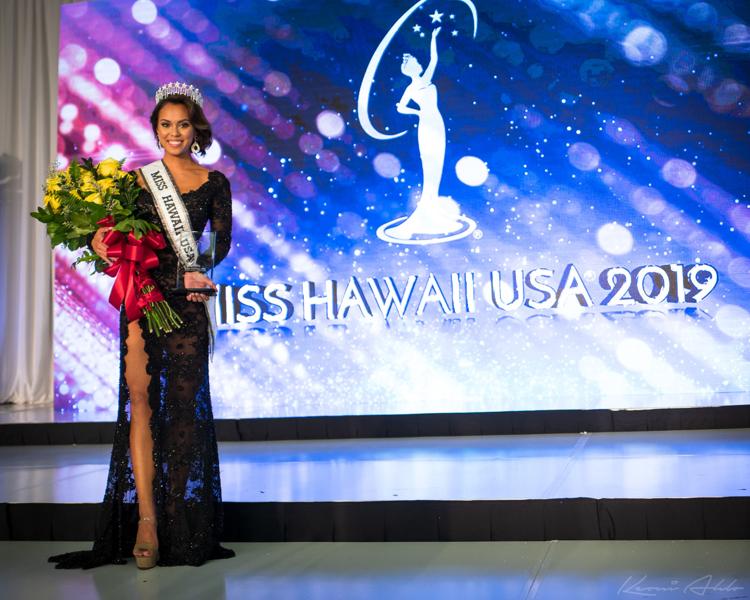 No. 3: Meet Lacie Choy, a pageant newcomer who made her mark as Miss Hawaii USA 2019
University of Hawaiʻi at Mānoa junior and communications major Lacie Choy was crowned Miss Hawaii USA 2019 and went on to represent Hawaiʻi at the 2019 Miss USA competition.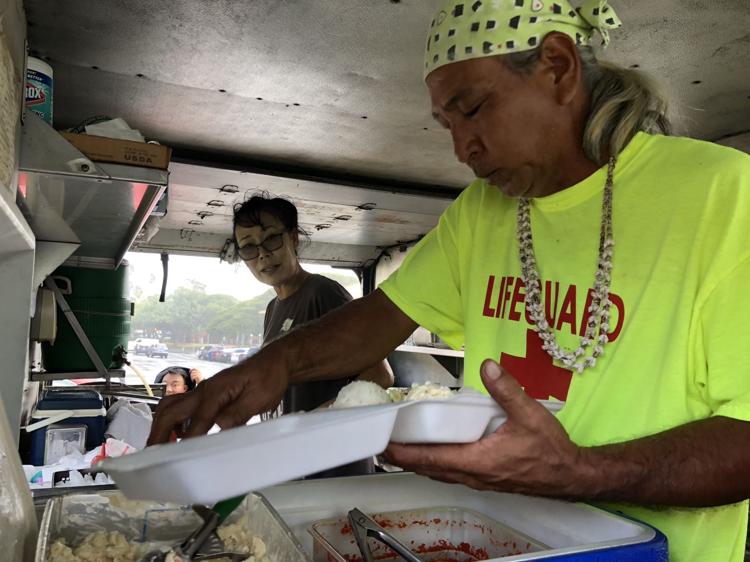 No. 4: JY Lunch Wagon says goodbye to UH Mānoa
Students, faculty and other loyal customers braved the winds and rain to have their last plate lunch at JY Lunch Wagon in February.
For more than five years, JY Lunch Wagon has served the University of Hawai'i at Mānoa and the Mānoa community with their signature Korean plate lunches.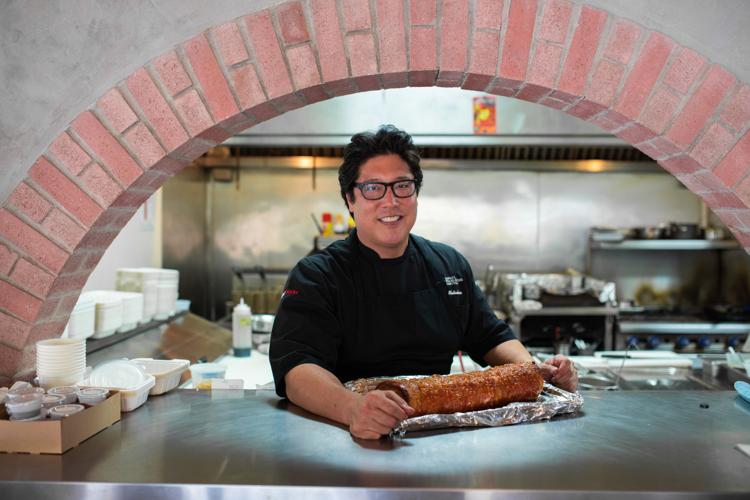 No. 5: Feast your eyes on Mānoa's newest restaurant
When chef Jon Matsubara opened Feast in Mānoa, he said it was the most terrifying thing he has ever done. As he transitioned from opening and running five-star restaurants to owning a smaller 40-seater business in Hawaiʻi, Matsubara is focused on offering the Mānoa community well prepared, local fusion food at a reasonable cost. This includes $5 Fridays for University of Hawaiʻi students, which Matsubara said will be offered within a month.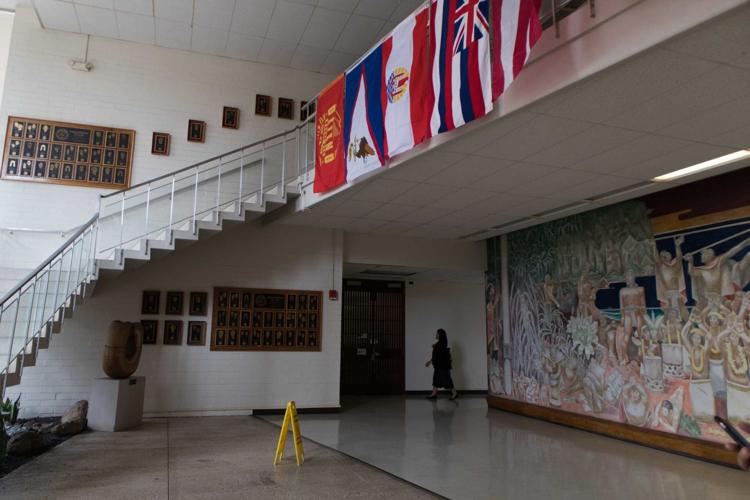 No. 6: UH Mānoa Bachman Hall occupiers make their final exit from 24/7 sit-in
After 117 days of occupying the longest sit-in in the history of the University of Hawai'i, students and faculty packed their belongings and made the final exit from Bachman Hall.  All of the scattered futons, bookshelves, fridges, tables, and clothes draped across the stairwell rail since August – gone.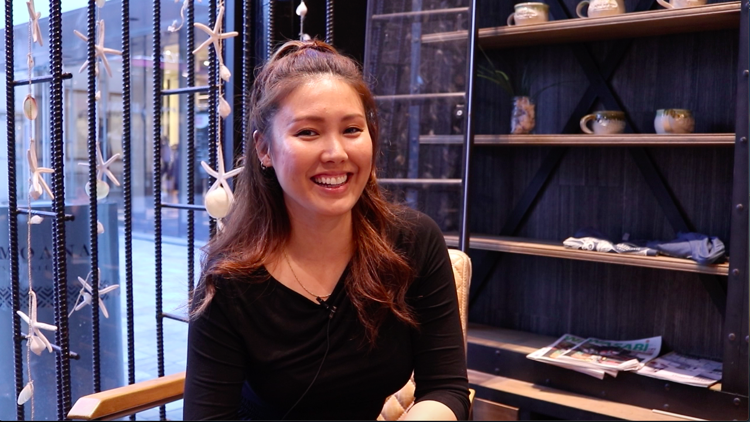 No. 7: After After School: Rebekah Kim's road to K-pop stardom
K-pop star Rebekah Kim described her past self as, "just a local girl born and raised in Hawaiʻi." 
As a high school student, Kim loved going to the beach and was a part of the Moanalua High School Surf Club. She had dreams of studying Marine Biology in the future and had her eyes set on pursuing it after she graduated high school.
However, in 2009, Kim's life would see a drastic change, as the local girl would soon find herself stepping into the world of K-pop stardom.
Kim was 16 years old when she joined South Korean entertainment company Pledis as a K-pop trainee. A decision, Kim says, that was fully supported by her family.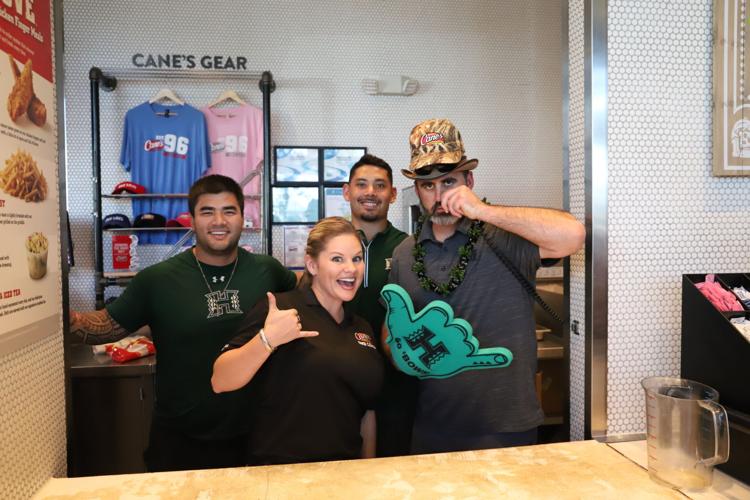 No. 8: UH Athletics partners with Raising Cane's
Raising Cane's has announced its partnership with University of Hawai'i Athletics as a corporate partner and as the "Official Chicken of the Rainbow Warriors."
The multi-year contract with UH Athletics includes support that will benefit the 21 men's and women's sports teams and the academic success of over 500 student-athletes.   Raising Cane's plans to open more restaurants in Hawai'i to communities in Mililani, Kapolei and Hawai'i Kai over the next two years.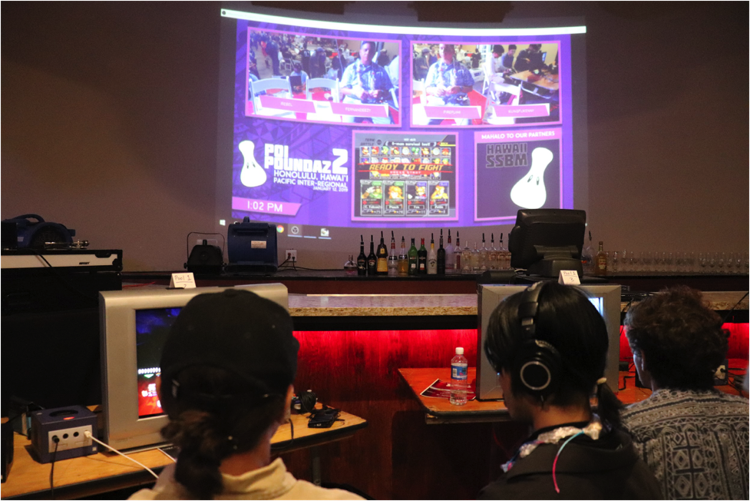 No. 9: The future of Hawaiʻi's largest Super Smash Bros. tournament
Almost twenty years after its initial release, the Super Smash Bros. series remains one of the most popular crossover video games of all time.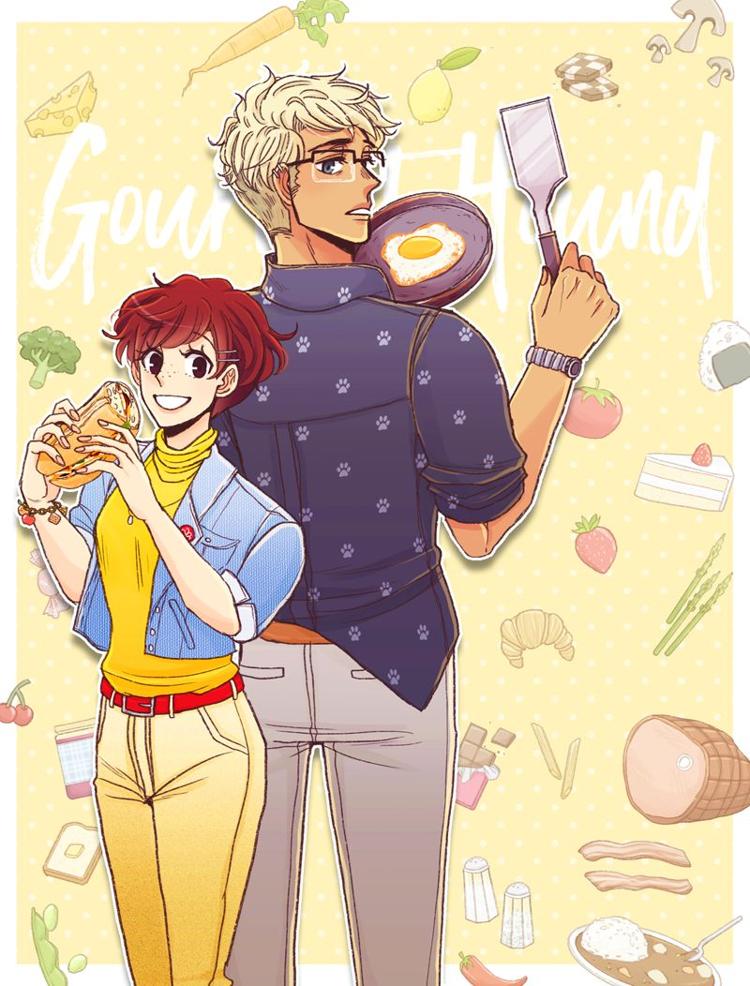 No. 10: Local artist becomes rising star on LINE Webtoon
The day for a regular college student ends after their last homework assignment is done or they have ended their shift at work. However, this is not the case for Robyn Hamada, who spends her extra time as an author of a popular webcomic.
Hamada is a student at the University of Hawai'i at Mānoa working towards a medical lab technician certificate.
But at home, she replaces her textbooks with her drawing tablet and becomes "Leehama," author of "Gourmet Hound," a popular comic series that receives tens of thousands of views on each chapter on the webcomic sharing platform LINE Webtoon.
Check back here for Ka Leo's Top Stories in these sections: