Katy Perry is a record-breaking artist; her 2010 album, "Teenage Dream," made her the first female artist to have five number one hits on a single album and it became one of only three albums in history to have eight top five hits. But "Witness" falls far short of that career high. 
While critics panned Perry's previous albums for her lack of writing ability, which danced without purpose into controversy ("I Kissed a Girl" tackled potential LGBT issues without saying much of anything about it), Perry's determination to write with purpose has little backing in the lyrics of the 15-track album. 
The title track, which is thankfully not buried in the Deluxe version like last year's "Thank You" from Meghan Trainor, does not go far beyond asking to be seen. No matter how ironic it might be, especially given Taylor Swift's decision to drop all of her music on Spotify on the same day as Perry's release, "Witness" sounds like a desperate cry to be taken seriously in a field where she is built herself a reputation for having bubbly fun and little else.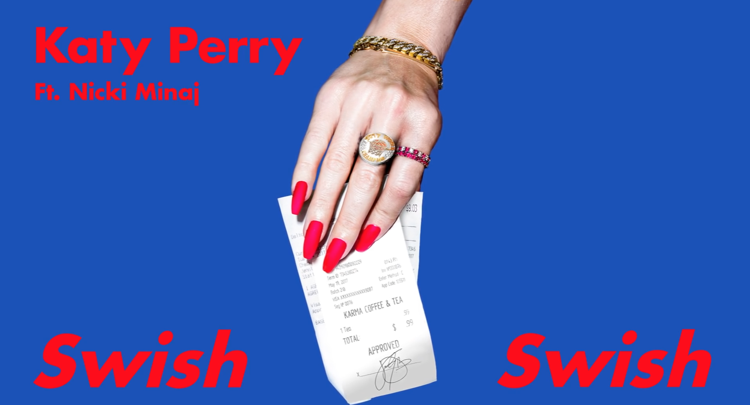 There is no attempt at Perry's stereotypical pop here. Where "PRISM" brought us enjoyable disco-pop songs such as "Birthday" and the great Super Bowl moment in the upbeat and empowering "Roar," Perry's attempt to wander into the deeper ranges of meaning without the requisite experience has left her with a bunch of half-baked songs that could have been great if they had been written and produced by someone else. 
The decision to part ways with longtime producer Dr. Luke may have been understandable, given allegations made against him by Kesha (formerly Ke$ha), but Perry has also avoided working with songwriter Bonnie McKee, who co-wrote "California Gurls," "Teenage Dream," "Last Friday Night (T.G.I.F.)," "Part of Me" and "Roar" – a majority of her number one hits to date. The lack of either collaborator is clear on "Witness," as songs like "Hey Hey Hey," co-written by Sia, fail to stand out. 
Instead, her awkward singles, the songs you might sometimes want to forget actually happened, are the highlights of the album. Her collaborations with Skip Marley on "Chained to the Rhythm" and with Migos on "Bon Appetit" are good in comparison to the rest of the album, which says too much about its lack of quality.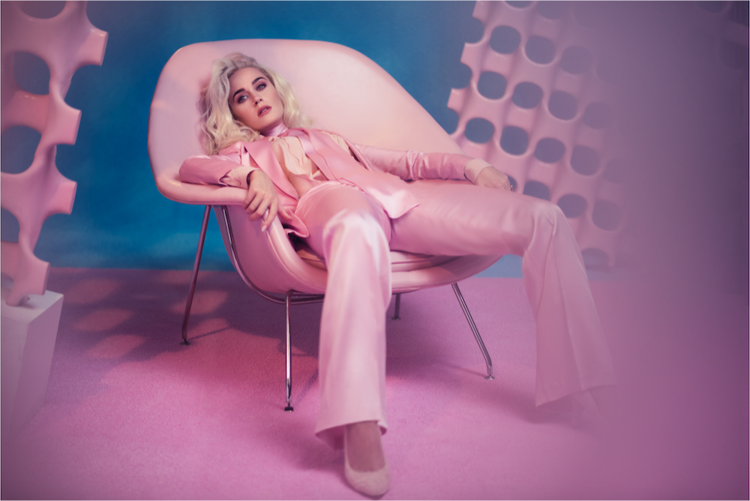 The only standout moments were Nicki Minaj's featured spot in "Swish Swish," the opportunity to tap your foot along to the beat during the wasted opportunity of a chorus in "Pendulum" and the relatable, yet disappointingly meaningful, "Save as Draft." Perhaps, however, it is a true comment on our current state when Perry's most impactful song on the album is about the predicament of instant messaging.
Truly, "Witness" is the kind of album an artist like Perry was bound to make. Following smash-hit success and ultra fame, which culminated in a Super Bowl halftime show performance, Perry needed to reinvent herself and attempted to bring meaning to her catchy tunes. We may have to wait another four years to see her do that successfully and, by then, her career could be over. Listeners can only stumble through the painfully long disaster with little excitement or look elsewhere for the song of the summer. 
The album's partial savior are its choice lyrics, hidden gems that are like dust particles in a haystack, so invisible that it takes pure focus and the right timing to notice them. The main hook in the chorus of "Miss You More" is perhaps the most prime example of this, but it would not be worth the time to go searching through this confused and lost album. Fans of pop might have a better chance enjoying Carly Rae Jepsen's new single "Cut to the Feeling," while fans of Perry's old music might better enjoy an hour of nails scraping across a chalkboard.