The hunt for holiday gifts has begun. Before perusing the shopping malls, take a glimpse into Daiso, a Japanese dollar store filled with knick-knacks and anything you could need. Most merchandise starts at $1.50 and goes up depending on size and functionality. This makes gift shopping fun and accessible considering the bounty of items you can purchase and put into a gift box. 
There are currently two locations on Oʻahu. Closest to the University of Hawaiʻi at Mānoa is the one located on Piʻikoi Street. The second location is situated on the leeward side in Pearl City. Both locations are quite similar in their assortment of merchandise, however, you will find that the Piʻikoi location has its shelves fully stocked almost every time. An honorable mention amid the unique Japanese products is the iconic Disney items across the store, sure to please any classic Disney fan.
As you enter the store, you may begin to feel an overwhelming urge to buy everything in sight. But don't give in. Leave the worries of needing to buy all the gift wrap and gift bags behind and grab a few to place these possible gifts.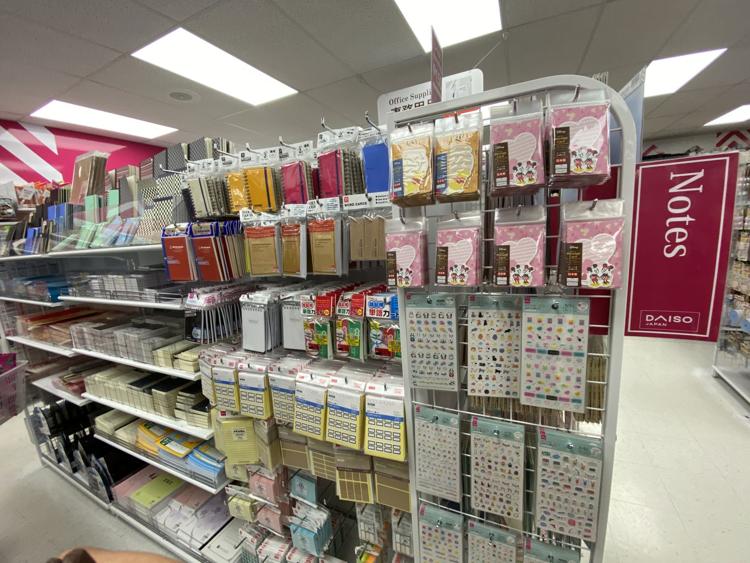 Stationery
Japanese stationery is renowned for its quality and variety. Pick up a few items such as their sticky notes, notepads, journals and writing tools. You can't go wrong with some quintessential school or office materials. Your mates will thank you for it.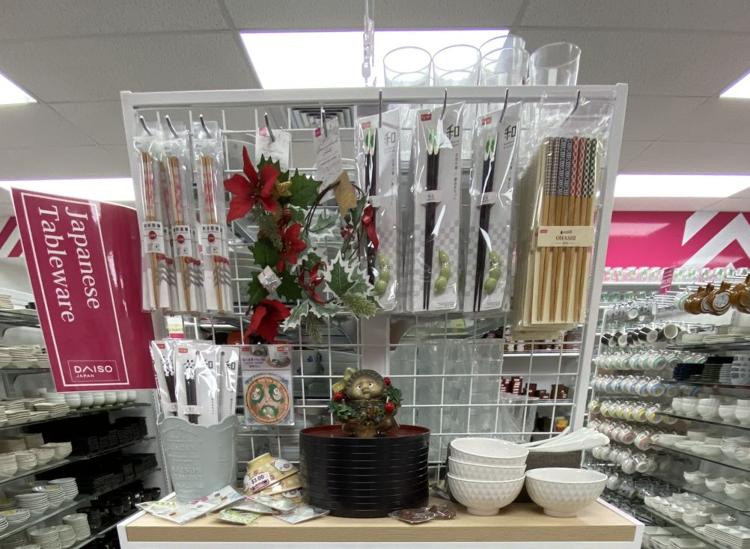 Houseware and kitchenware
A large portion of the store is dedicated to household items and ornamental items that can add charm when put to good use. Mugs are a great gift, and there is currently a large selection to choose from. Gifting a bento box or portable chopsticks is a path you may want to take as well. Otherwise, there are a plethora of bags, crafts and beauty items that may pique your interest.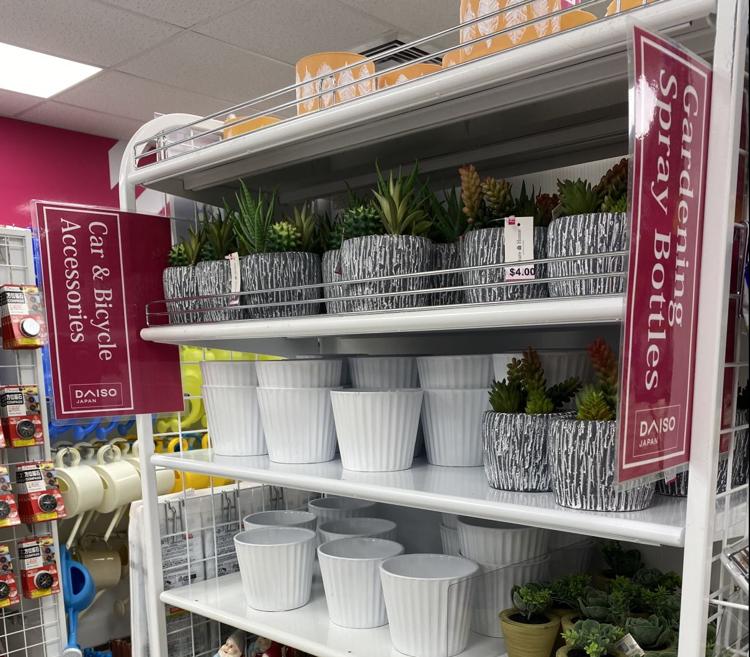 Decoration and garden
Daiso offers a great deal of organizers, figurines, and rustic and modern decor. The selection changes every so often so bear in mind that what you see may not be there for very long. Since the holidays are approaching, the decorations will mostly consist of Christmas themed ornaments and decor. Who's to say that the person you're shopping for can't take care of plants? Daiso also sells fake plants in small pots that can be placed in any part of the house. You can even throw in a garden gnome just for fun.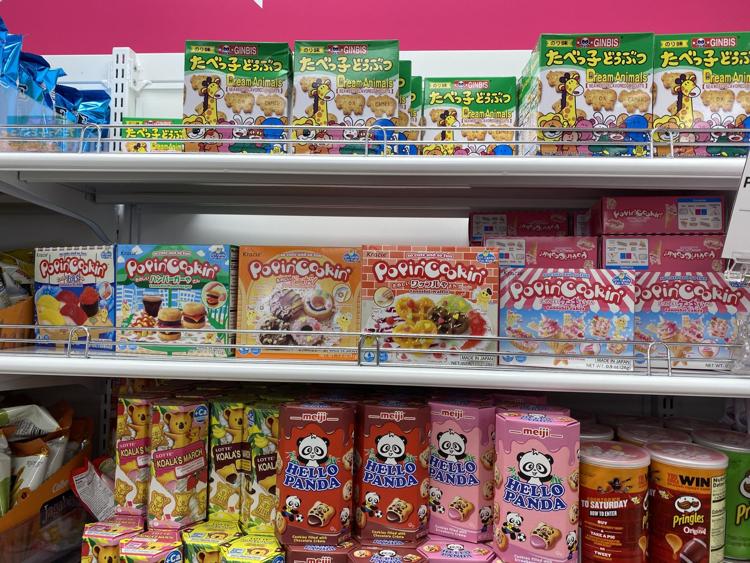 Asian snacks
If you wanna add some edible pizazz, there are some unique snacks from Asia that are popular such as banana chips or Hello Panda. Furthermore, the popular do-it-yourself Japanese candy kits that are fun to make are for sale as well. 
Fascinating finds
Daiso presents an easy way to get the last-minute gifts done quickly without splurging too much. The vast selection of items can make the gift bundle more personalized for the recipient as well. Think of your gifts as a care package customized to become a thoughtful gift without breaking the bank.