In the last few years, the number of characters who break sexuality barriers in the media has begun to rise. And the acceptance of these types of characters shows how society is changing for the better. While not all of the actors listed below are of the LGBTQ community, some of the characters they portray have joined the on-screen LGBTQ community.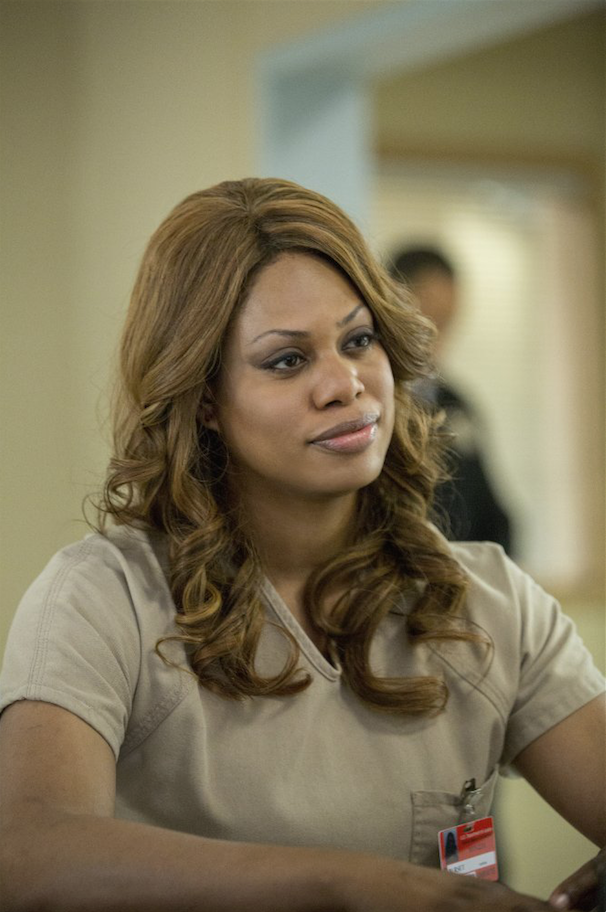 Sophia Burset (Laverne Cox in "Orange is the New Black")
This Netflix show is centered around a women's prison where Sophia, formerly a firefighter named Marcus, serves a sentence for credit card fraud, which she used to finance her gender reassignment surgery. At the time, her then-wife had been supportive through the adjustment period. Her son, however, felt otherwise and turned her in for her crime. Cox plays this character well, coming from the experience of being a transgender person in real life. Because of her openness about her sexuality, she has become the first transgender person to be nominated for a Primetime Emmy Award in the acting category.
---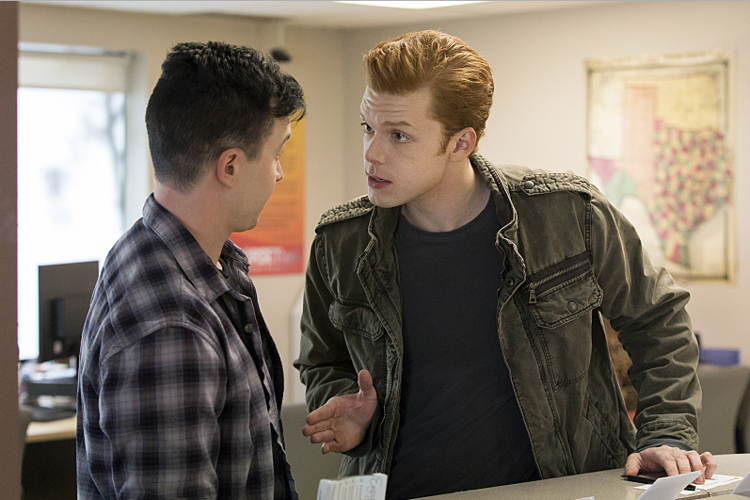 Ian Gallagher (Cameron Monaghan in "Shameless")
Ian's character starts the series in the closet out of fear of what his family might think but grows to accept his homosexuality with pride as he comes out to his family within the first few seasons. He later begins an ongoing relationship with his once "homophobic" neighbor, Mickey Milkovich, who did not want to accept his sexuality before getting to know Ian. His pride in the gay community carries over when he enlists in the army and befriends other soldiers who are also gay. While his sexuality is not the defining trait of his character, Monaghan's portrayal of Ian and his response to the world's view of his homosexuality is a definite highlight.
---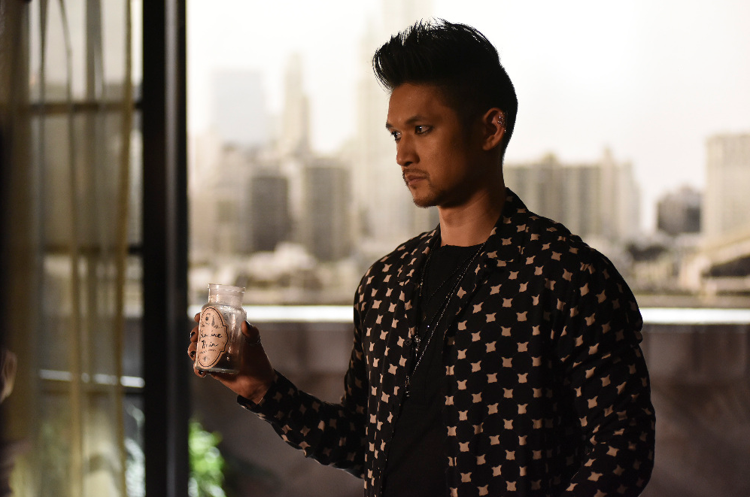 Magnus Bane (Harry Shum Jr. in "Shadowhunters")
Introduced to the television-adapted book series as the High Warlock of Brooklyn, Shum's character is described as a centuries old, immortal playboy who has bedded many lovers, men and women, but has never settled down with one who he truly loved. His extensive "experience" later becomes a point of conflict when Magnus finds a more-than-physical attraction to Alec Lightwood, though the two reconcile when Magnus confesses he cannot imagine a future without Alec. Shum has described his character in an interview as a "freewheeling bisexual," stating that, "when you've lived that long, you definitely take in a lot of different experiences."
---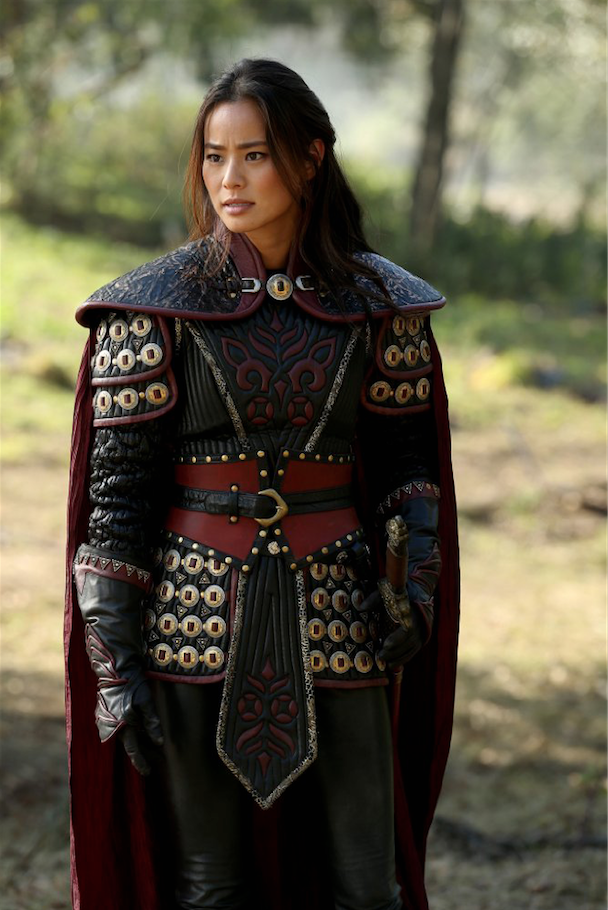 Mulan (Jamie Chung in "Once Upon a Time")
One of the main highlights of "Once Upon a Time" is its ability to take long-cherished fairy tales and twist them in a way that make us love them even more. The introduction of this character to the show was no exception. Chung's character was first introduced as the beloved female warrior from China, coming to the aid of her best friend, Prince Phillip, in his search to find and rescue Sleeping Beauty. While many fans speculated that the interaction between Mulan and Phillip was a growing romance between friends, it is later revealed that Mulan's romantic interests were directed toward Sleeping Beauty all along. Mulan is the first of other LGBTQ characters this series has introduced.