Looking for a challenge? Welcome to the Honors Program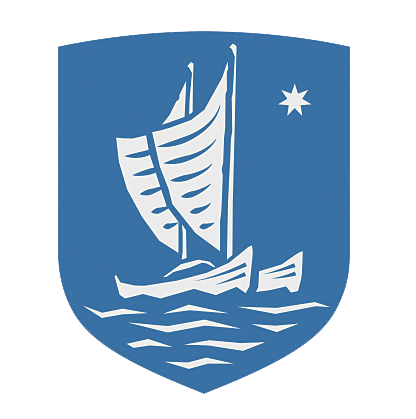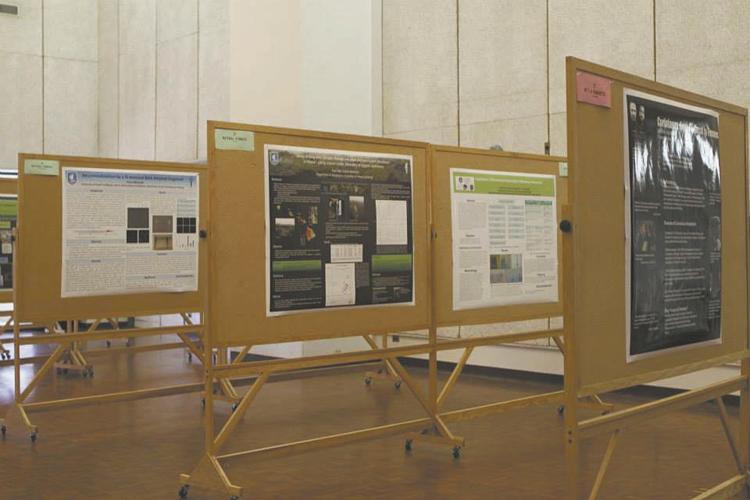 Whether you are a new student or a transfer, your first few months here at the University of Hawai'i at Mānoa can be a time to enroll in some of the different programs offered on campus. One of those programs, the Honors Program, is designed for high-achieving students who work, want to be challenged or just want the distinction of graduating with honors one day.  
If you have been invited, all you need to do is submit a statement of purpose and a letter of recommendation. If you have not been invited, just complete the online application, have a cumulative GPA of 3.5 or higher, have someone fill out a recommendation form and obtain departmental approval if you plan on enrolling in the program.  
Why join?
All honors students get priority registration. It varies from class standing to class standing, but generally, you will be able to register at least a few hours before your peers. 
You also get the opportunity to take honors classes which tend to be smaller, discussion-based classes. They are supposed to be harder, but the experience, like many classes, will likely depend on the instructor.  
The Honors Program also reserves the top two to three floors of the Hale Lokelani tower that are only for honors students.  
Lastly, if you complete and pass the honors thesis, you get a stole at graduation and the distinction of graduating with honors. The honors thesis is either a research paper, creative endeavor or a portfolio of works that a student completes during their senior year in Honors. Several departments have tracks in which you can complete a project for both the department and the Honors Program.  
If taking harder classes and a thesis are not things you are interested in, the Honors Program may not be for you. If you like hard work, research and the idea of graduating with honors, this program may be worth a look.