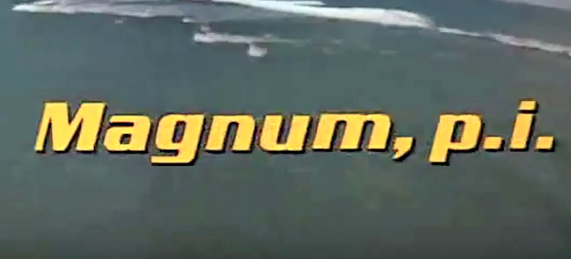 The announcement of the 2018 "Magnum P.I." has created a buzz in local media. Many are wondering what they can expect from this new reboot, what changes are going to be made, who is going to be cast and what elements are going to be kept from the classic 1980s original series.
Many fans grew up on reruns of the original "Magnum, P.I.," but for those of you who are unaware of the series, it stars Tom Selleck as the main character, Thomas Magnum, a former navy seal turned private investigator, who resides on O'ahu. With the help of his friends, including the mysterious Robin Masters, portrayed only as a voice, a famous novelist who allows Magnum to live for free in his upscale estate and drive his classic red Ferrari, Magnum solves cases around the island. The estate is managed by a stout, retired ex-British army sergeant major named Higgins, played by the late John Hillerman. Strict and snobbish, Higgins' no-nonsense personality often clashes with Magnum's sense of fun and his carefree lifestyle.
Magnum is also assisted by his friend T.C., played by Rodger E. Mosley, who owns a helicopter tour company and helps Magnum get around, and Rick, played by Larry Manetti, who manages the upper-class King Kamehameha Club, to which Magnum owes a hefty bill. With his connections to the "underworld" parts of the islands, Rick is able to get Magnum important information through a connection called "Icepick." Magnum's friends often help get him through tough investigating situations and add necessary comedy and adventure to the series.
The original "Magnum, P.I." ran for eight seasons on CBS. The first episode aired on Dec. 11, 1980, and the final episode aired on May 8, 1988. A lot has changed since then, so what can we expect from the new reboot?
Peter Lenkov is the executive producer for this reboot and is known for successfully bringing back classic series such as "Hawaii Five-0," with its eight-year run on CBS, and the new "MacGyver," which, so far, has two seasons on CBS as well. Thanks to Lenkov's Instagram, we have access to some details through his teaser posts that help answer our questions about the new "Magnum P.I."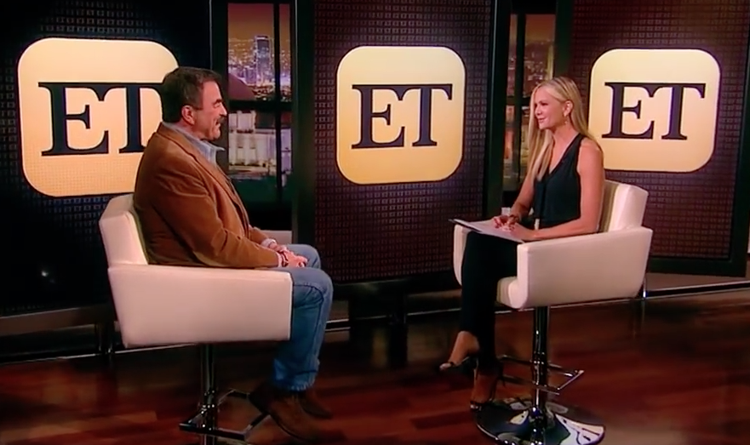 Actor Jay Hernandez will take over the role of Thomas Magnum, Perdita Weeks will be reinventing the role of Higgins as a woman, Steven Hill will be cast as T.C. and Zachary Knighton will be cast as Rick in the new pilot episode, which is rumored to already be filming.
Pending the success of the pilot, the show will hope to have a modern take, sporting a fresh red Ferrari and a new Kailua estate. Magnum will now be an ex-Navy SEAL returning home from Afghanistan, utilizing his past military experience to become a private investigator in Hawai'i.
There are still many unanswered questions, but exciting new details are soon to come out. Many are thrilled to welcome the new film opportunity, which may bring new jobs and an increase in Hawai'i tourism.