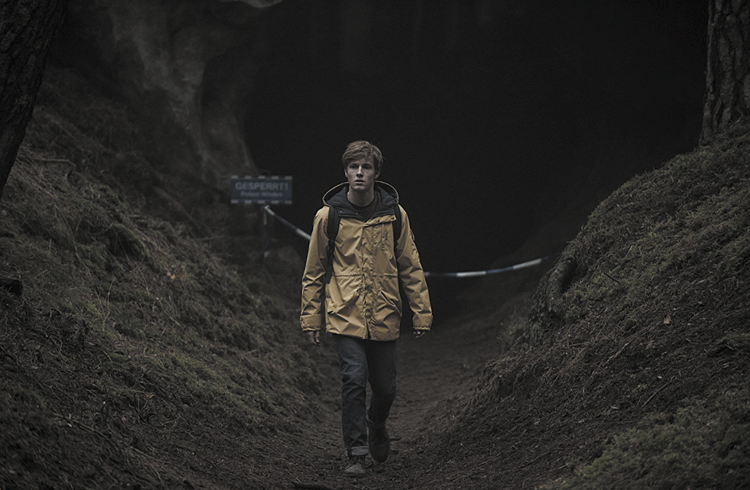 The Netflix original series "Dark" has striking similarities to fellow Netflix series "Stranger Things." When "Dark's" official trailer was released in November 2017, people quickly saw the plot's resemblance to "Stranger Things," Stephen King's "IT" and ABC's "Twin Peaks." Despite the similarities, "Dark" stands on its own. 
Netflix's first German series, which premiered on Dec. 1, 2017, revolves around the disappearances of children in a small German town called Winden. Through these disappearances, the series explores troubled identities, time travel and the characters' connections to one another. The series follows teenager Jonas Kahnwald (Louis Hofmann), police officer Ulrich Nielsen (Oliver Masucci) and Chief Police Officer Charlotte Doppler (Karoline Eichhorn). 
"Dark's" main theme revolves around time, and the series expands upon this with multiple timelines occurring at once. Keeping up with Winden's history is difficult, but it leaves viewers with questions that will keep them watching. Paired with alluring cinematography, the show's intriguing plot makes it thrilling to try and follow. 
"Dark" is the kind of series that starts the story off with a lot of questions. As viewers continue through the first season, their questions will be answered with more questions. 
Although its sci-fi-thriller plot is what makes "Dark" an instant cult favorite, it may be a drawback to those who prefer a faster paced storyline. It does take time to figure out Winden's family trees, the timeline and the characters themselves. The constant cliff-hangers will either make the viewer stay or give up binge-watching the German series.
With 10 episodes, each less than an hour long, "Dark" Season 1 was a success. Although there are no confirmed dates for future production and premiers, Netflix announced on Dec. 20, 2017 that the series will be renewed for season 2.
Rating: