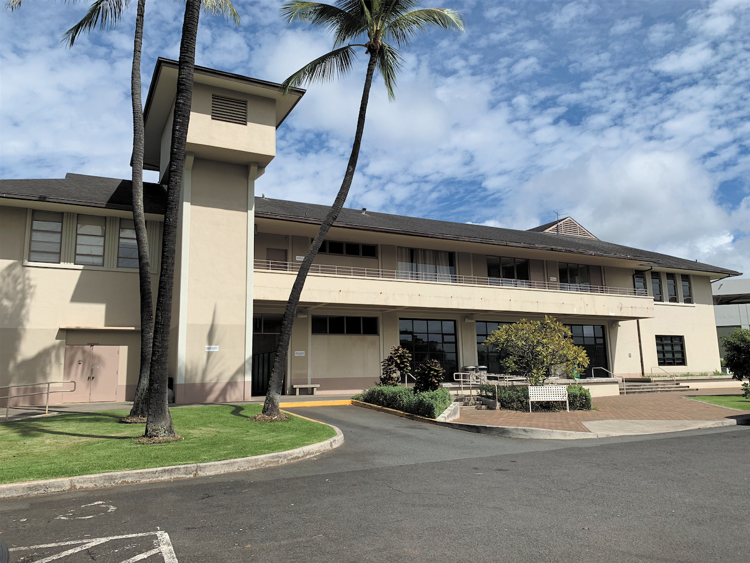 Interested in becoming a journalist? 
There is an effort underway to draw more people to the journalism major, including by making it easier to declare. 
The program also seeks to reimagine its curriculum to incorporate more of a historical context in a bid to help aspiring journalists better understand the media landscape. 
Brett Oppegaard, undergraduate chair of the journalism program, said that the curriculum change is aimed at giving students a greater grasp of the influence, impact and importance of journalism in a democracy at a time when journalism is under attack in the United States. 
"It's one of those things where students don't have the historical context to understand how bizarre this is," Oppegaard said. "It's all new, wild and scary. If we aren't training new journalists, our democracy would be doomed." 
Overtime, journalism has become an endangered profession to the extent that ethical storytelling could become a thing of the past. It's becoming harder for consumers to distinguish between fabricated news and the truth. 
Journalism professor Ann Auman encourages her classes to be more creative in finding ways to appeal to diverse audiences. 
But, she added, the basics still apply: Journalists need to follow ethical guidelines and work hard to fact check their sources. 
"That's where credibility is," Auman said. "It's because you follow a code of ethics and that's what makes you a journalist ... different from all the other communicators, opinion makers and commentators on social media." 
Nationally, some journalism programs are seeing spikes in enrollment. 
UH Mānoa hasn't seen that, Oppegaard said, but there are efforts underway to encourage more students to consider a journalism major. 
These efforts include allowing students to enroll in the journalism program as soon as they get to UH Mānoa. Previously, students needed to take several journalism courses and pass with a C or better in order to be officially enrolled in the program. 
"We just loosened up the requirements," Auman said. "You can apply to be a major as soon as you arrive into the journalism program. We thought it would be better if we encouraged the students to come in earlier, remove some of the gates." 
Auman said she believes that the "Trumpffect" is driving Hawaiʻi students away from pursuing journalism and instead enrolling in communications or English. 
"I don't think a lot of people agree with him ... young people, too," Auman said. "And they're going into journalism to try to set the record straight ... (coming) up with creative different ways of stopping the false narrative." 
Sophomore Hannah LaPack says that rhetoric around "fake news" and attacks on journalists is discouraging, but is also what drives her to excel. 
"I wholeheartedly want to pursue journalism," she said. "I love writing and I'm very passionate about a lot of things. I watch videos of all the plastic in the ocean or how our president acts about certain topics and it's just so frustrating. People aren't doing enough about it so I want to contribute in any way that I can." 
LaPack said trust in U.S. journalists may be low, but the need for strong journalism has never been greater. 
"Everyone's like, 'Oh, journalism is such a negative thing,' and a lot of people don't want to do negative things with their life," she said. "I think a lot of people go into journalism because they want to try and fix things and make things better."