With YouTube channels reaching millions of subscribers, a new viewer can have a hard time searching through them to find fresh content. The viral makeup videos, clothing hauls and music videos can become overwhelming. There are many rising channels that are offering quality content and their growing popularity shows that content creators still have a chance to flourish on the YouTube platform. Here are five channels that deserve more recognition:
---
Shaelin Writes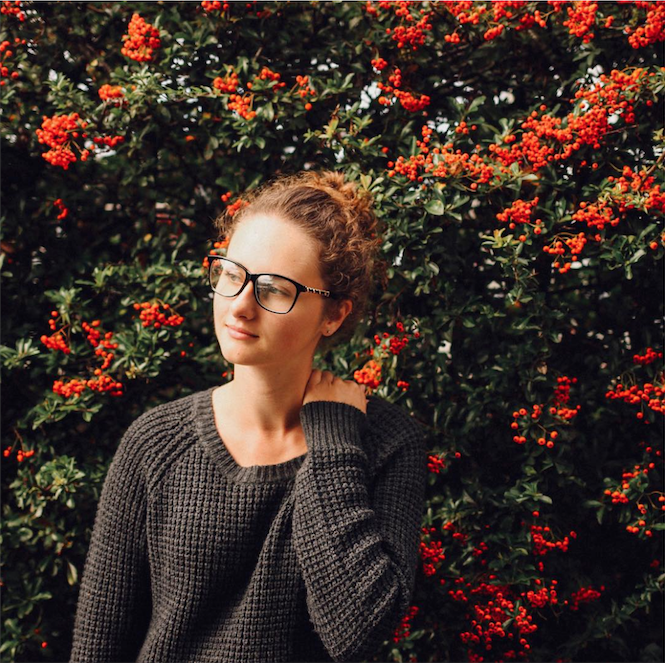 As a creative writing major, Shaelin Bishop knows a thing or two about novels. Her videos include advice for those interested in writing, updates on her own journey as a writer and the occasional book review. Despite being only twenty years old, Shaelin shows remarkable insight and has already authored eight novels. Her knowledge shines in videos such as "Three Qualities All Protagonists Should Have," where she encourages her audience to craft main characters that are interesting, realistic and active. In one of her most popular videos, "Debunking 10 Common Writing Tips," Shaelin explains her disbelief in popular writing tips and instead gives more reasonable advice. 
---
Tyler Rugge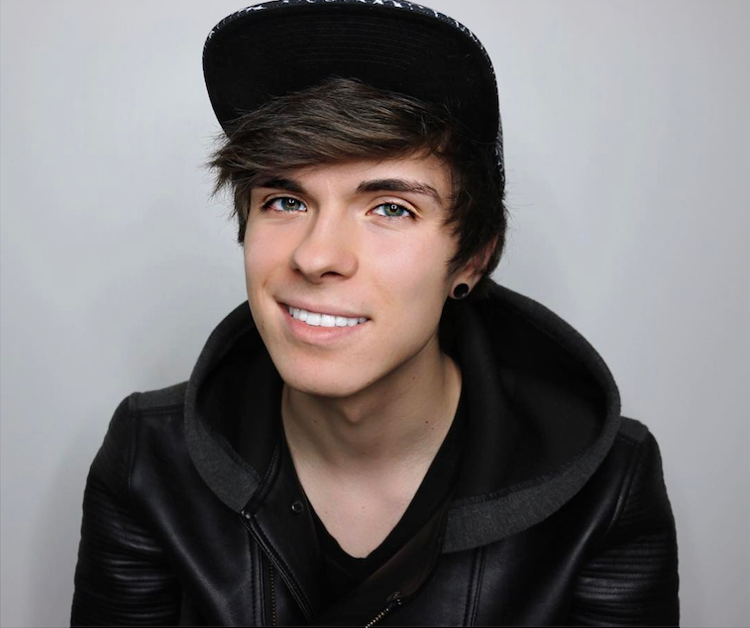 While other young influencers are making videos about pranks, tags and strange challenges, Tyler Rugge chooses to focus his channel on his pets. He has over 16 animals, including a dog, a bearded dragon, a giant rabbit, a ball python and fish. His videos include advice on pet care, funny skits with his pets and guides for new pet owners. On occasion, Tyler will include a vlog, haul or unboxing. In his most popular video, "Meet My Pets! 10+ (I live in a zoo)," he introduces his pets on video and talks about their histories and quirks.
---
Thriving on Plants
With her channel, "thrivingonplants," Cherie Tu is gaining popularity for promoting the vegan lifestyle, health and fitness. Her most loved uploads come from her "What I Eat in a Day" series, where she shows the recipes, cooking and finished product of her meals. She keeps to a quick pace on her videos, and her editing style makes for seamless transitions between clips. On occasion, Cherie will upload a more detailed recipe, vlog or idea for vegan school lunches and budget meals.
---
MrMacRight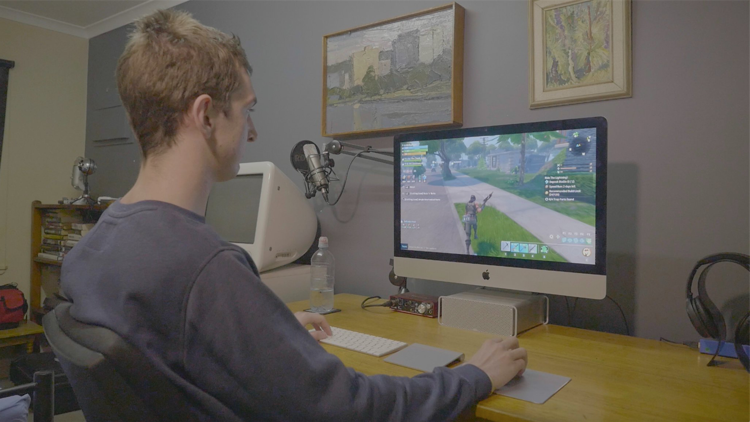 MrMacRight is the answer for student MacBook users who want options for gaming. He is best known for monthly recommendations of top games that have come out on the Mac platform. In his lists, he covers games that appeal to a range of gamers, including MMORPGs, racers, shooters, MOBAs and many others. He also includes options for free-to-play gamers. Regarding the videos, the editing is quick and shows gameplay of various new releases, with voice-overs by MrMacRight himself. He highlights the pros and cons of each game, briefly covering its price, graphics, gameplay and best features.
---
NimbleThor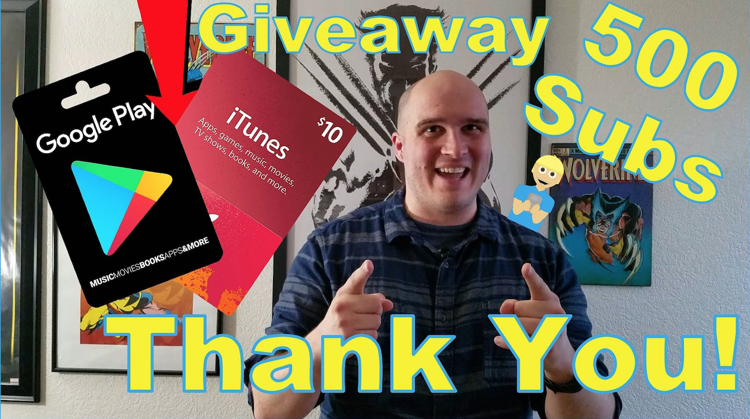 NimbleThor, despite having over 200 videos, has a small base of just over 1000 subscribers. His choice of covering mobile games rather than more popular platforms shows dedication to his passion, and his videos show that he enjoys playing anything, including mobile adventure, RPGs, runners and strategy games. His most popular upload is "Last Day on Earth: Survival - ZOMBIE SURVIVAL FIRST IMPRESSIONS." In it, he showcases his ability to make insightful commentary and criticism.