Trends are sometimes seen as seasonal fads. But they should be looked at as opportunities to stretch your style comfort zone. This summer's trends emphasize both practicality and flirtiness. 
Before you come to any conclusions about these trends, try them out first. We will give you tips to make these trends work without making you looking clueless.
---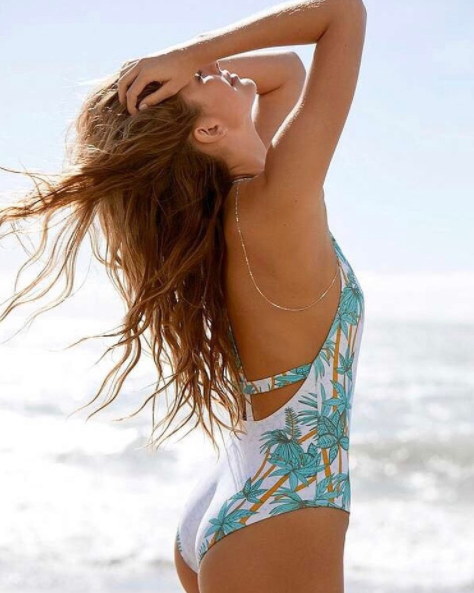 For swimwear, think Baywatch one-piece
Every season we see homage given to previous fashion trends. The beginning of the 2000s saw the rise in popularity of bikinis. But this summer, we are looking toward moms and their one-piece frocks. 
Designers are spicing up their one-piece creations by adding details that set this season's swimwear apart from previous years. Look for one-pieces with back details and side cut-outs for a more modern feel.
---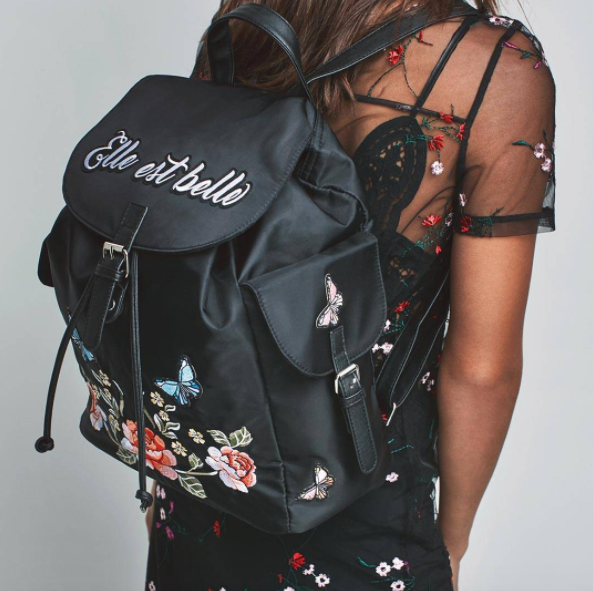 Elevated florals
Embroidery is taking over all aspects of women's wardrobes, from jackets to shoes. Florals are inevitable during spring and summer, but embroidery gives you a chance to change things up. 
When tackling embroidery, make the rest of your outfit fairly plain and avoid clashing prints. Make a embroidered denim jacket your go-to piece for elevating simpler outfits this summer.
---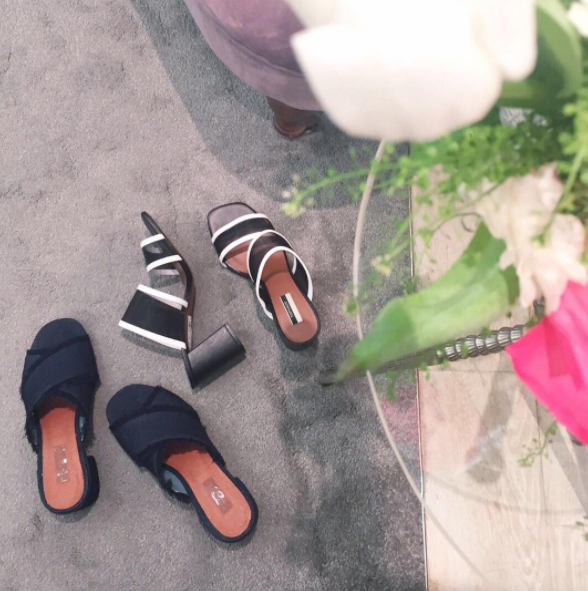 Slide it on and go
Mules, strapless with a stacked heel, are an easy shoe to wear all summer long. Two inch varieties have been popular and make for a convenient everyday shoe. You can dress up your outfit by opting for mules with a higher heel.
The beauty of the mule trend is that styles are usually on the plainer side, meaning that your outfit can do all the talking and your shoes can simply accentuate it.
---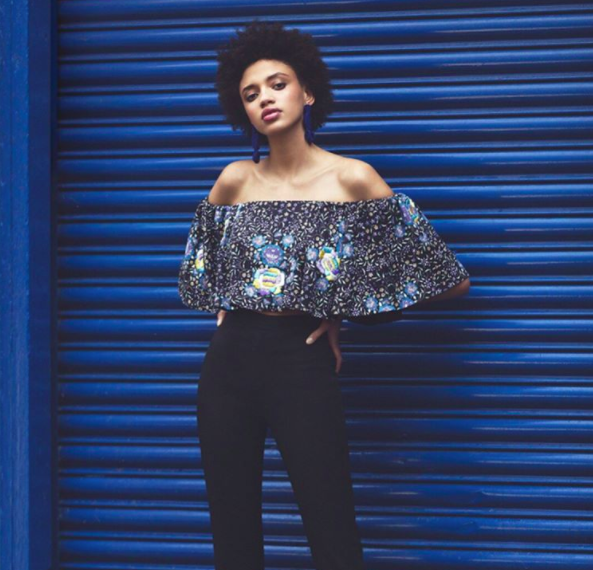 Off-the-shoulder everything
Instead of a skin-tight crop top, try a flowy off-the-shoulder blouse for a breezier feel. You can make up for covering up your midriff by showing off your shoulders.
Balance out a flowy off-the-shoulder top with skinny jeans or a fitted denim skirt.
---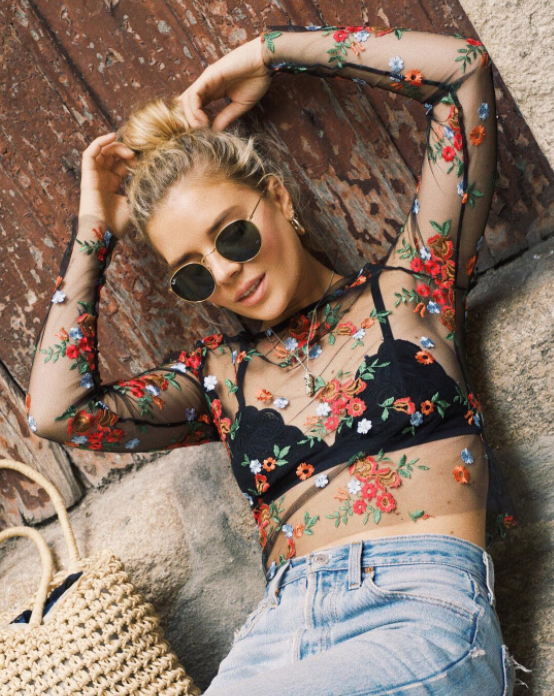 Peep show
The ultimate flirty piece this summer is a sheer top. The trend began as a simple black mesh top paired with a bralette. Sheer tops have since been updated, with brands adding embroidery and glitter details.
Part of pulling off sheer tops is choosing the right bralette to go underneath. Try a lacy bralette or a bralette with cut-outs underneath your favorite sheer top.