Disappointment. Shock. Hope. These are the feelings of some of University of Hawaiʻi's fall athletes when the Big West and Mountain West postponed all fall athletics for the year. 
Die-hard fans of the women's soccer and volleyball teams and the football team now have to wait until the commissioners and athletic directors can agree on a time when play can resume, if at all.
Ever since all spring sports cancelled their seasons almost half-a-year ago, the fear of losing another season to the coronavirus occupied the athletes' minds.
"When classes got cancelled and our spring practices started to get cancelled, that's when we started to get nervous," Skyler Williams said. Williams is a senior middle-blocker for the Rainbow Wahine Volleyball team, and this year the Wahine expected to build on their consistency of success.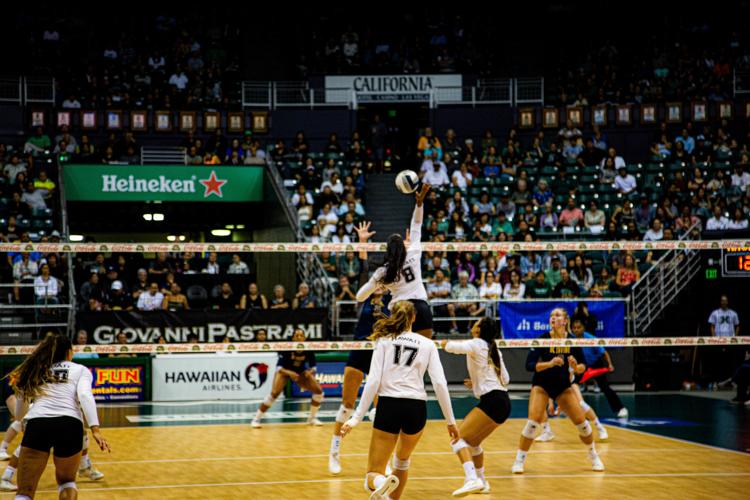 "We were still hopeful because it was so early. We were like, 'This will all be handled in May.' Then May came, and we were trying to remain hopeful the entire time even up until they just postponed us."
Eugene Ford, a senior defensive back for the Rainbow Warriors Football team, represented his teammates in an interview for the media.
"It was a shock because we did want to play, we were training hard, getting used to this new system, and we trusted the process. We were ready to showcase what we got," Ford said.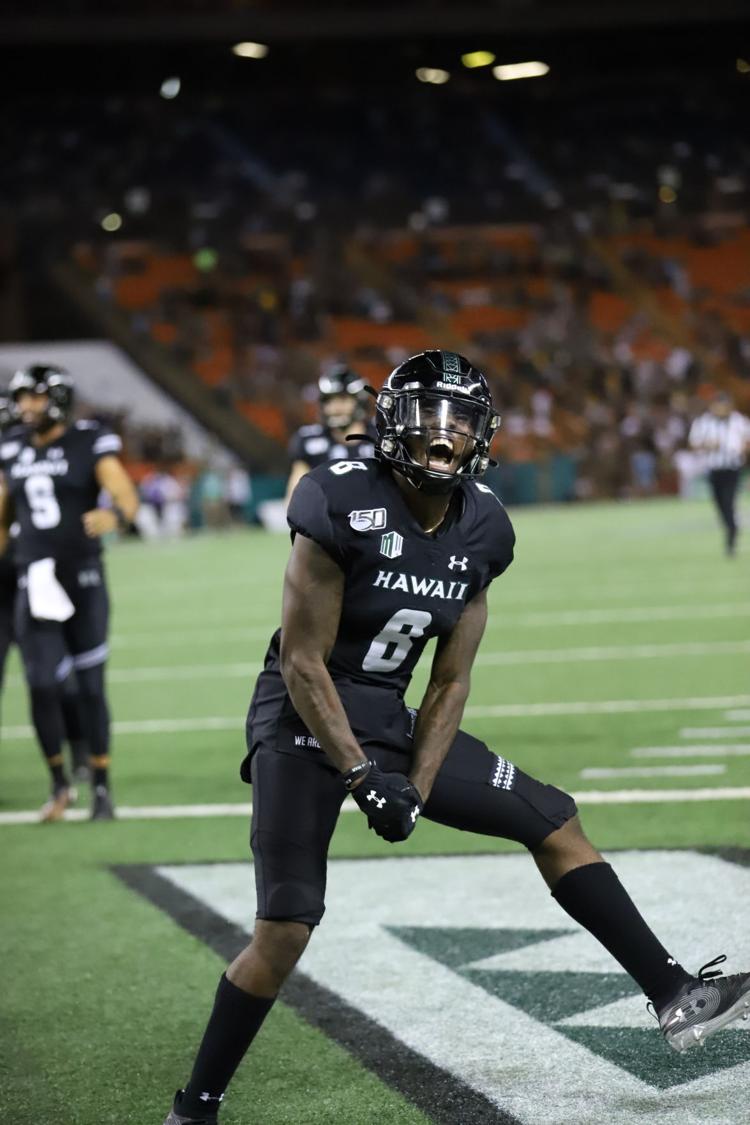 All fall athletics programs had scheduled workouts for each team up until the postponement of the conferences, and each team handled said workouts differently. The football team hired a new head coach, Todd Graham, in the spring and up until August never met with the team in person - let alone during a quarantine in one of the most restricted states in the US. 
"We had to follow the protocols, it was all new to us. The reaction was to follow the plan and to do the safest things possible," Ford said. "We knew how important it was for us to play...the players we have around have families and we didn't want to put anyone in harm's way."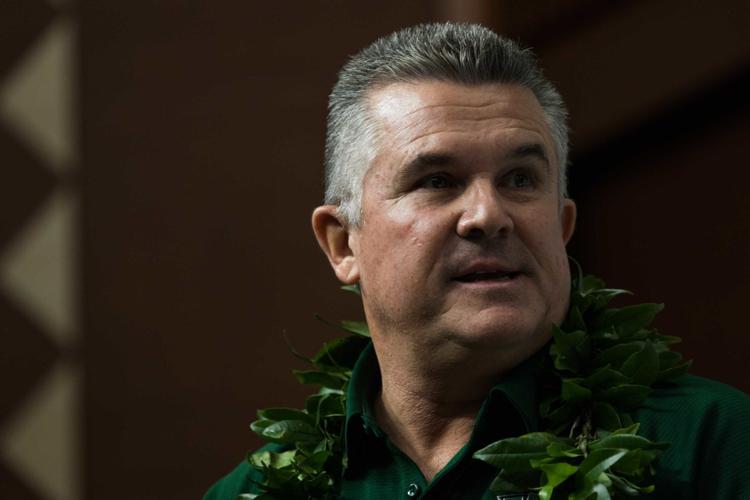 Keep in mind, none of these teams practiced this year, these were voluntary and mandatory workouts to get in shape before practicing. It was only around July these athletes started to come back to campus in full.
"We decided to return on our regular report date as if we were having a season," Williams said. 
"Everything on campus was completely different, with the social distancing, the masks, the assessments and temperature checks, and the cleaning of the weight room… it was just different but returning to campus felt really good."
Unfortunately, these athletes are now unable to practice for a season until their respective conferences can come to a decision to restart. And during a time of irregularity due to the coronavirus pandemic, people are craving for something like these sports to take their minds off of it.
As September rolls on, football teams on the mainland continue with their football schedules and are seeing success in the small numbers of positive COVID cases of athletes, despite the numbers of positive cases in many major colleges rising into the hundreds. 
With that, Craig Thompson, the commissioner of the Mountain West, is hanging onto the possibility of a restart to the Mountain West's sport programs which could mean Hawaiʻi's football team will be returning to the scene sooner than later.
Will there be a restart to the fall season? If so, will it be in October or will we have to wait a couple of more months?
Unfortunately, what can only be expected is the unexpected. That's what the coronavirus pandemic has shown us in 2020.