Top Five Hotels For Your Spring Break Getaway
O'ahu is the island of tourism, with beautiful hotels around every corner. As we quickly make our way to spring break, it might be time to start looking for the best hotel to accommodate your needs. Whether you're looking to throw the best spring break party of all time, or you're hoping to take your special someone on a romantic getaway, these are the top five hotels to consider. 
The Sheraton Waikiki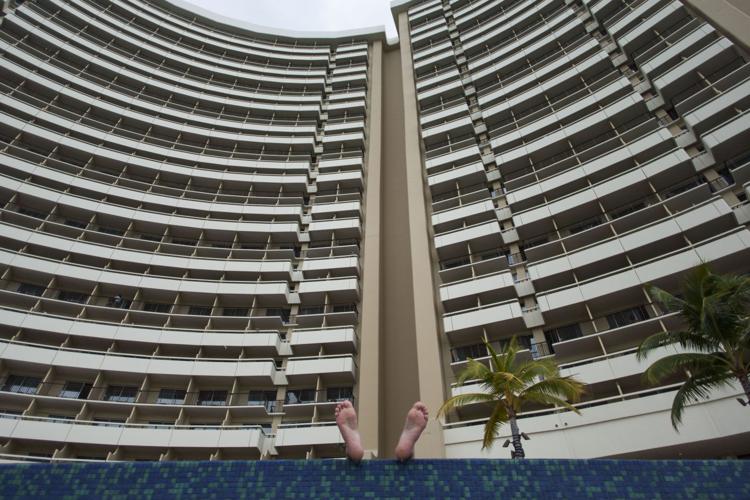 The Sheraton Waikiki is located on an energized portion of Waikīkī beach, right beside the city's best nightlife. The hotel has two fresh water swimming pools and a 70-foot-long water slide However, if you're looking to cozy up inside, the modern room amenities, such as Internet access, cable television and room service will give you a nice break from the outside world.
Turtle Bay Resort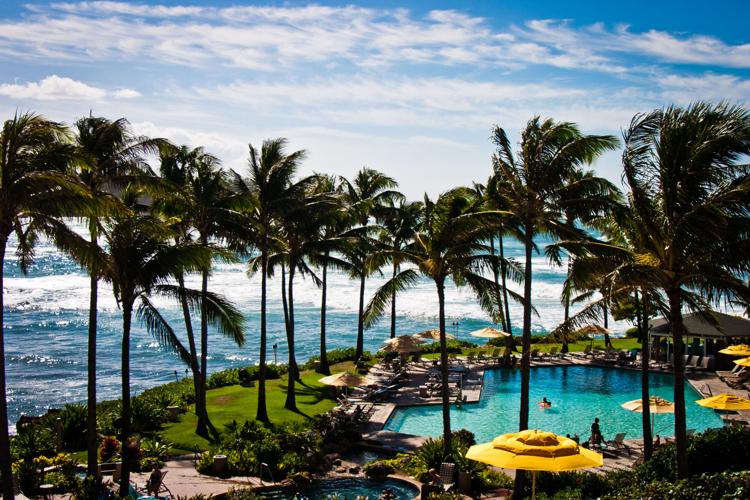 With stunning ocean views and private lanais available, Turtle Bay Resort will have you feeling like you're on vacation. Its spacious suites can fit several people, if you're looking to throw a party. While playing on the beach, be sure to keep your eyes peeled for turtles, which give the hotel its namesake.
Hilton Hawaiian Village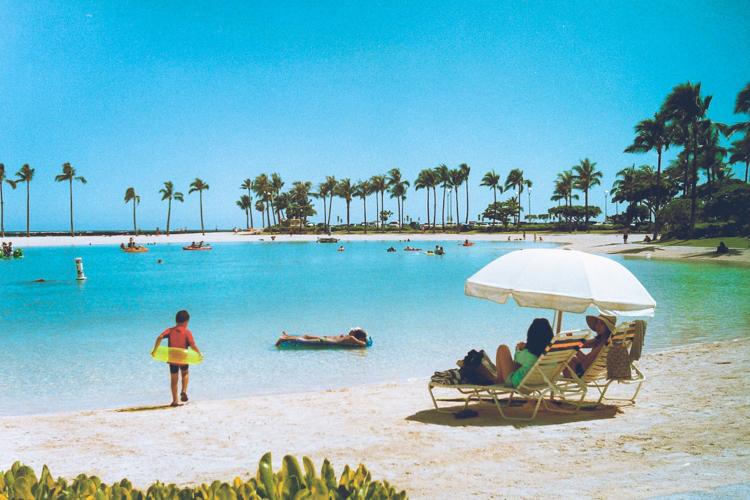 The Hilton Hawaiian Village is located on 22 acres of Waikīkī's luxurious beaches. With five swimming pools, including a 10,000 square foot superpool, a daytime pool party would be ideal. Along with this, 20 restaurants and bars are located directly beneath the hotel, so you can take your special someone on a romantic date, or bar hop with your friends.
The Modern Honolulu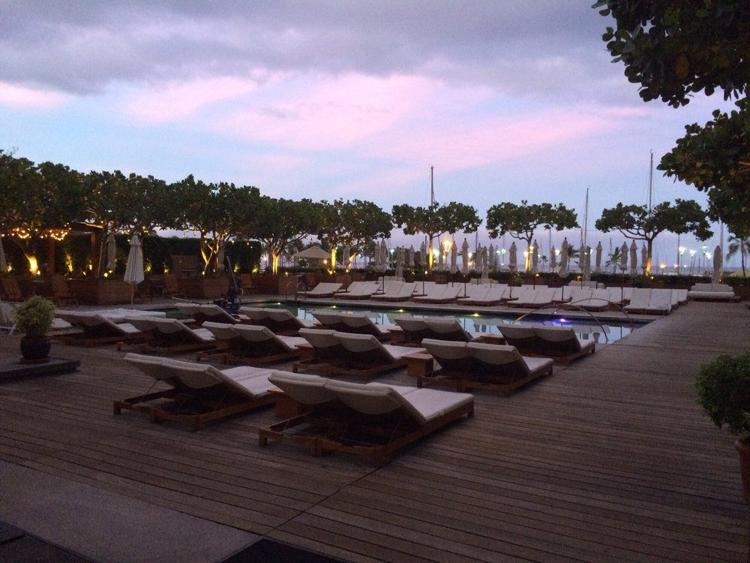 The Modern Honolulu is the perfect mix of luxurious and trendy. Located next to Ala Moana Shopping Center and Honolulu's harbor, its location is convenient for anybody looking to have fun in the city. With 24-hour room service, it's the perfect place to relax with a loved one, look at stunning views of incoming boats or try something off the hotel's elaborate menu. The Modern also has a reputation for housing celebrities, like G Eazy. 
AirBnb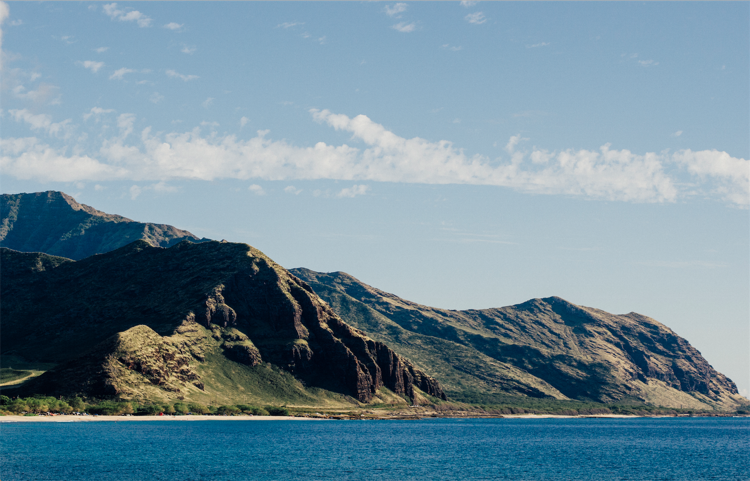 Airbnb is a fantastic option for anyone looking for a cozier feel to his or her spring break get-away. Simply go to Airbnb's website, pick your location and scroll through the hundreds of options to stay in someone's home. This option is often cheaper, and it gives guests a feel for home life, which is something many crave while living on campus. Airbnb is for those looking to take their partner on a romantic staycation, far from the hustle and bustle of city life.