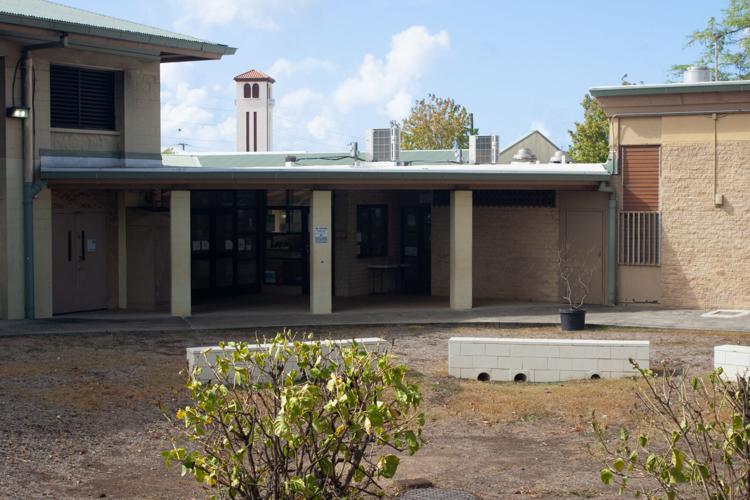 Through the coronavirus pandemic, the Susannah Wesley Community Center has continued to offer in-person internship opportunities for students interested in social work. 
The SWCC is a non-profit agency located in the heart of Kalihi-Palama. The center has been there for more than 115 years offering the community resources to empower youth and help families overcome economic hardships. The interns are one of the ways the center makes all of it possible.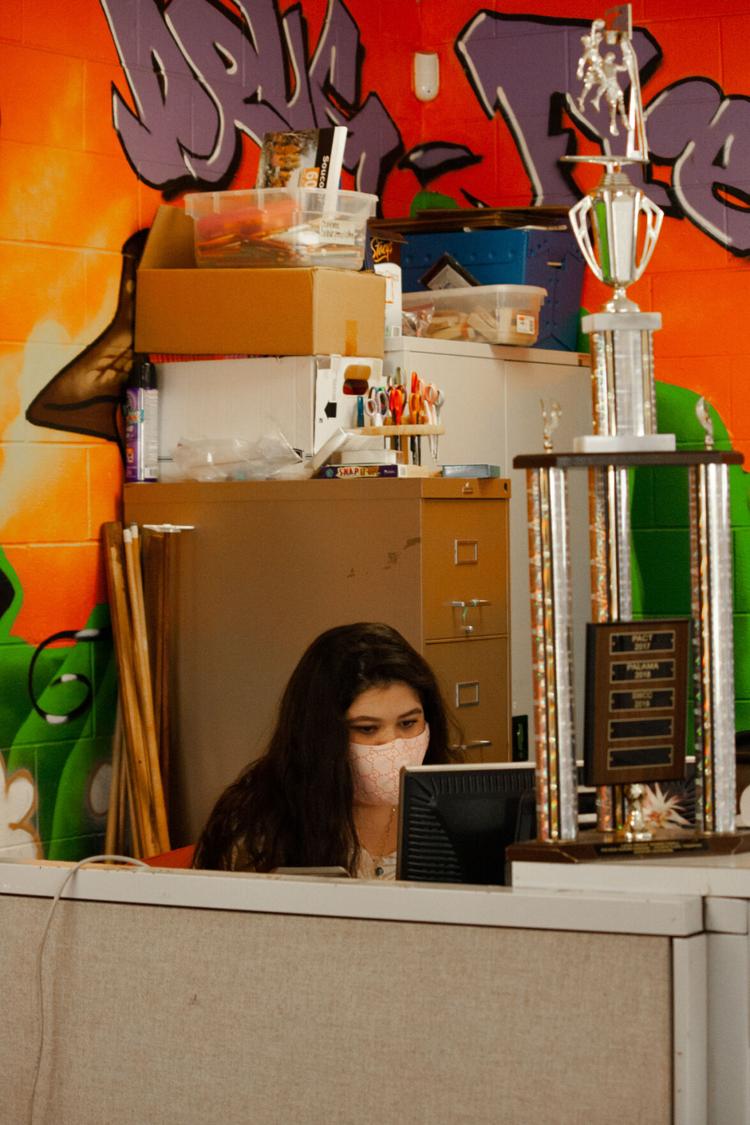 Bethany O'Hara, one of three University of Hawaiʻi at Mānoa interns at SWCC, finds working in person is giving her the hands-on experience she needs to advance in her career.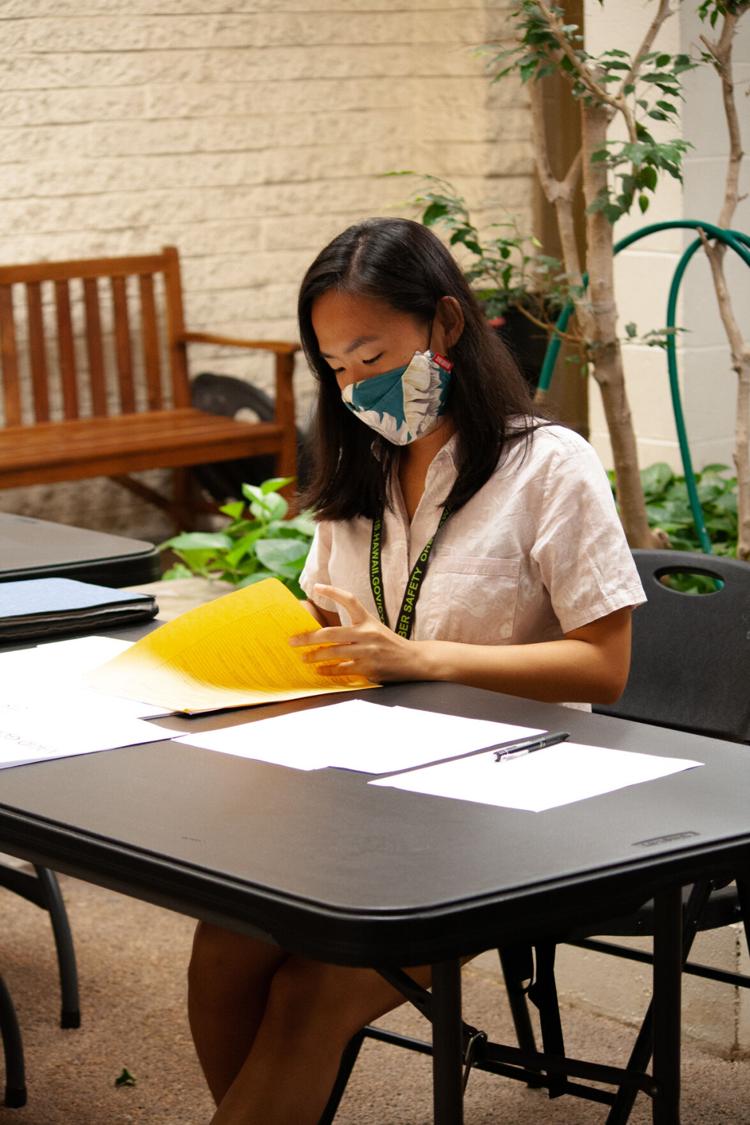 "Since the services are considered essential we have to be in the place working with people and I think it's been really beneficial for my development as a social worker because I have been able to actually interact with kids and clients and collaborate with people in person," O'Hara said.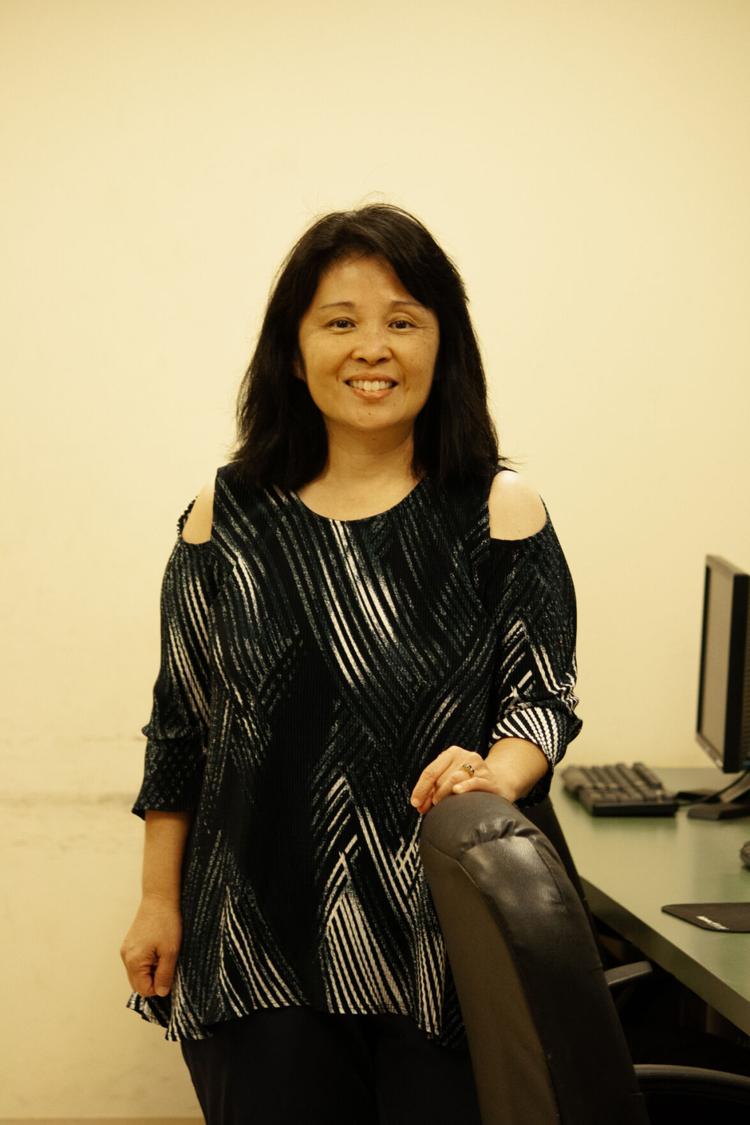 The SWCC has various programs that they offer to the public to help them with their relief during the pandemic, "We're basically helping people that have been affected by COVID to get relief, to pay for rent. And then we also do community schooling and so kids are allowed to come into the center and work on school if they don't have access to wifi at home," O'Hara said. 
Dominic Inocelda and Joni Chun, O'Hara's supervisors, have been great supporters for her this semester. Inocelda is a retired licensed clinical social worker who continues to supervise students from UH Mānoa. Other students intern from colleges such as BYU and community colleges on Oʻahu. He has had more than 100 student interns, two to three per semester. 
"I love working with them. I think they're super supportive and they really care about all of our emotional needs first which has been very helpful during the pandemic. And you can tell that they really care about us and also the clients that we're working with," O'Hara said. 
Joni Chun, the SWCC executive director, emphasized there sometimes being a language barrier present over the phone since very few people go into the office. During the pandemic, the center has been taking meetings by appointment only. The language barrier makes it harder to communicate with their clients but they do what they can to help. One of the center's missions has always been to help everyone and to be able to understand cultural differences in order to thrive in the community. The interns, along with Chun's colleagues, help her make it all possible.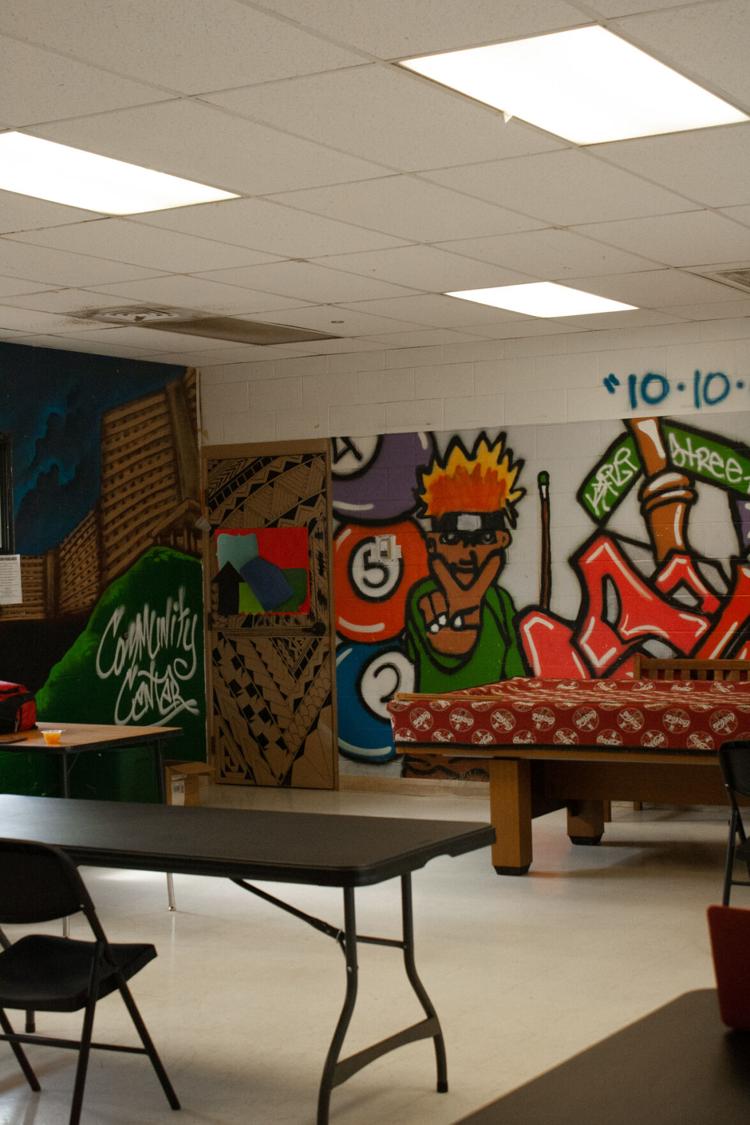 "We strive to have it mutually beneficial," Chun said. "We learn and grow together." She emphasized how important the interns have been in helping the community during the pandemic. 
Visit https://www.susannahwesley.org/ for more information.