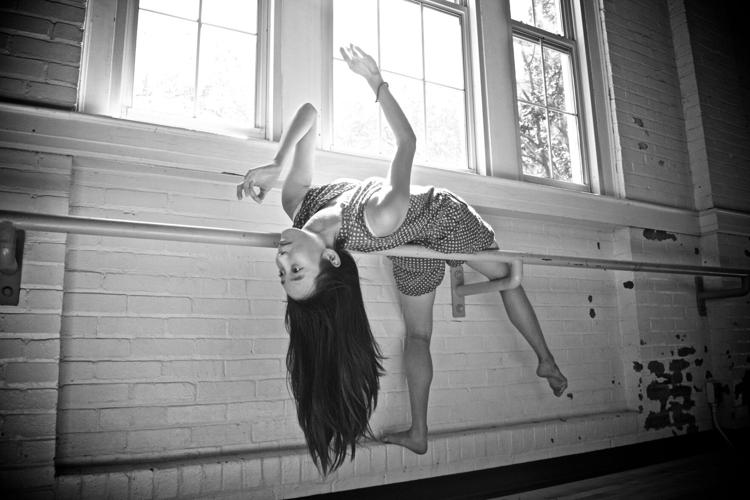 After countless hours spent learning choreography on zoom, finding a space to dance that has an internet connection, and figuring out how to edit footage, the time has finally arrived for these hard-working dance students to showcase their work. 
The UHM Department of Theatre and Dance will be streaming "Virtual Dance Performance I,"next weekend. It is a mix of live performances and footage recorded by the students.
Finding a way to showcase students' talents and visions amid the COVID-19 crisis has been nothing short of difficult, leading grad and undergrad students, choreographers and designers to work together to produce this digital production.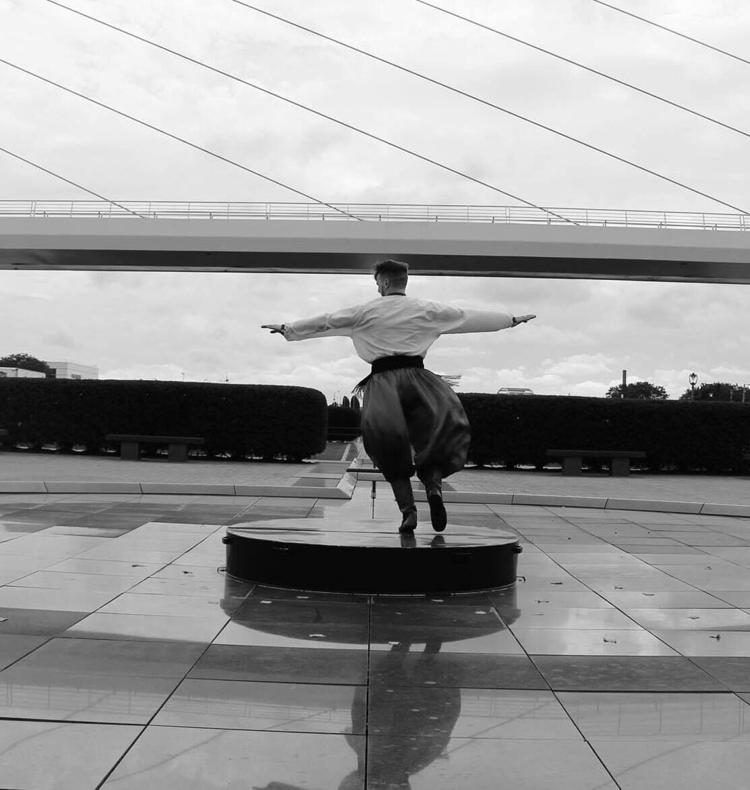 UHM student, dancer and choreographer Katelyn Wyatt said, "Since we can't get close to each other and we can't be in the same room when we're dancing, it takes a different creative approach to think about how you can put something together without being in the same room or physically touching."
Without a stage, students have to get creative when finding an environment to perform in, causing some students to use the beach, a park, or even the shower as their stage. They decided to use a program called "Dance For Camera" where the students take their own separate footage of themselves dancing and put the footage together like a collage.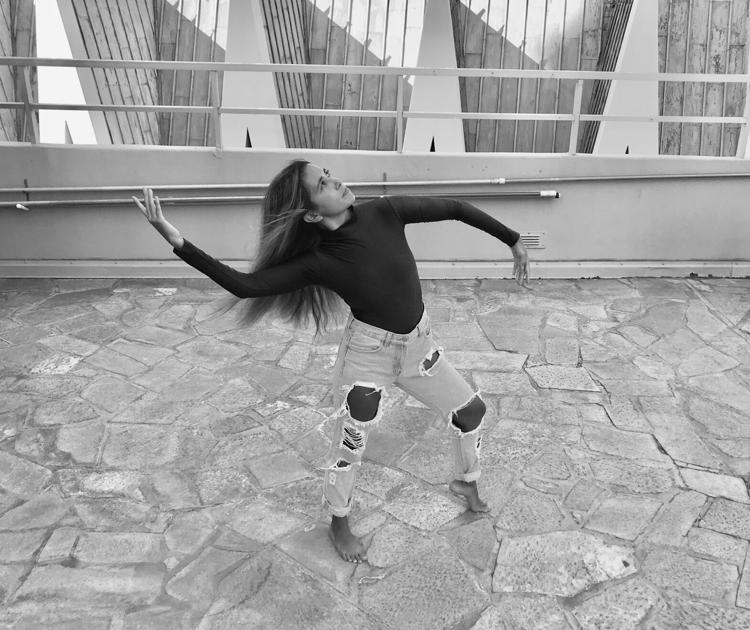 "With Dance For Camera you really get to choose what the audience is seeing and it can be a lot of different things that you wouldn't necessarily see on a stage," Wyatt said. 
"There are going to be four live performances and the rest of the pieces are Dance for Camera. The difference is, one, we are going to be performing every night so something different could potentially happen every night. The Dance for Camera are pieces that students have recorded, edited, and made into a short film," Wyatt said.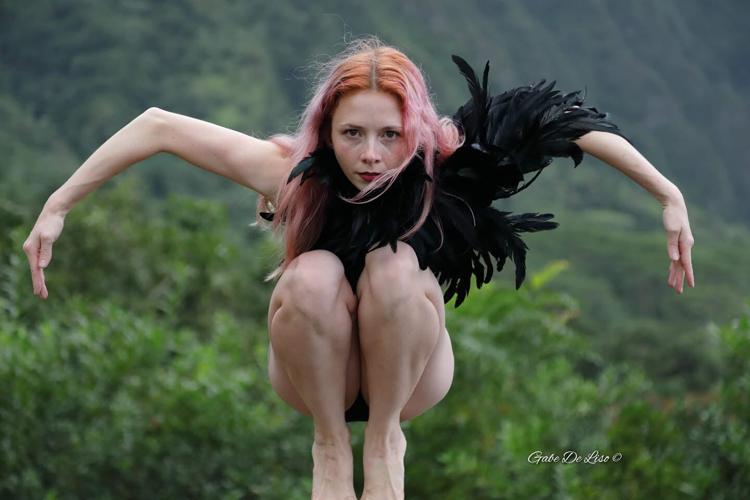 Although a virtual dance performance comes with its challenges, it is a good opportunity for family and friends who don't live on Oʻahu to see their loved ones' work. It is also a great way for students who have worked hard all semester to be able to share their work with the public while remaining safe.
"I started dancing when I was a freshman in high school and I just fell in love with expressing myself through movements," UHM student and dancer Francis Vilar said.
Vilar will be performing a piece in the Virtual Dance Performance called "The Lucky Ladybug."
"I just identify as someone who quickly changes and whose moods are in a constant battle with each other," Vilar said. "A specific theme I could resonate with when I was making the video is that as the ladybug gets bigger my ego becomes bigger too."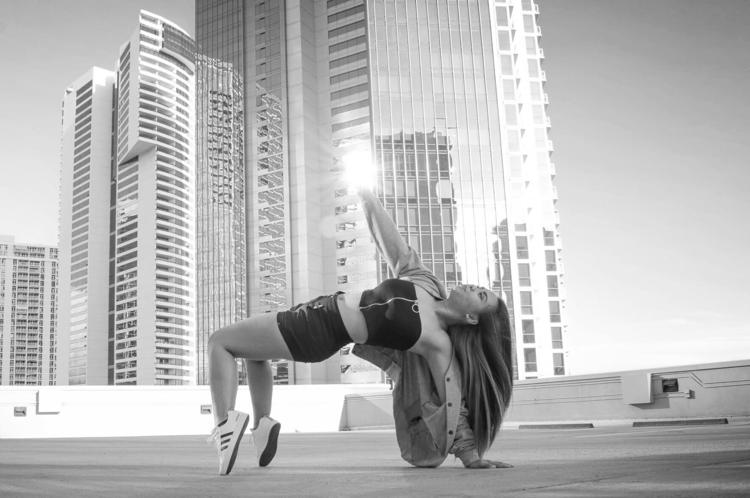 In order to make this virtual performance work the dancers had to not only get creative with their dancing but also had to learn how to use certain technologies and edit their videos to make them all synchronized.
"I'm not an editor, I'm not a choreographer, I'm not a director, but I had to be all of that for this video," Vilar said.
Vilar found that despite the challenges in creating an online performance he enjoyed the freedom that it gave him to create as he'd like while utilizing the resources he had around the house. 
"Choreographically, they used their surroundings to tell a story about the location and considered movement choices in response to these environments instead of choreographing on a black box stage," Dr. Kara Jhalak Miller, associate professor of dance at the Department of Theatre and Dance said.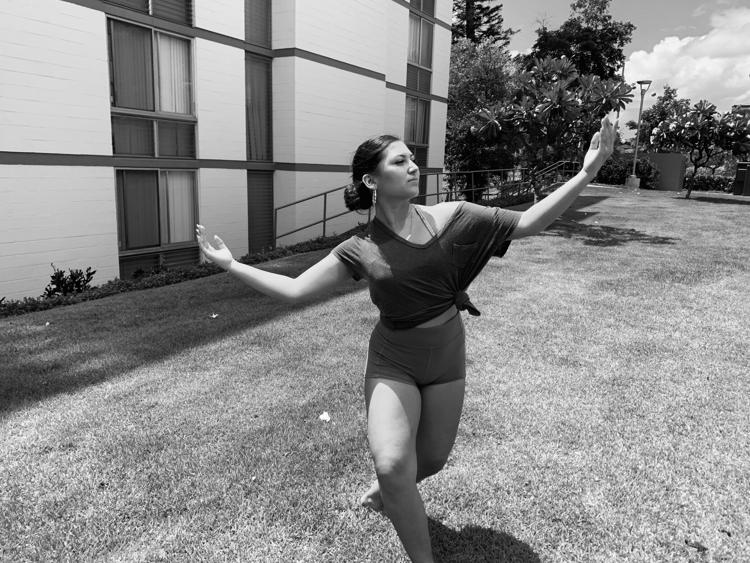 "The purpose of me getting my dance degree is to encourage the importance of dance to secondary education. To ultimately encourage middle schools and high schools in Hawaiʻi to include dance as part of their fine arts courses, electives, and curriculum," Vilar said.
To these students, dance is more than just visual art but a way for one to express their deepest emotions and to inspire others to feel the freedom to do the same.
The performance will be streamed online on Oct. 16,17, and 18 at 6 p.m. HST. The promotional video for "Virtual Dance Performance I" can be viewed here. 
Tickets range from $5-15 and information on purchasing a ticket can be found at 
https://www.showtix4u.com/event-details/40114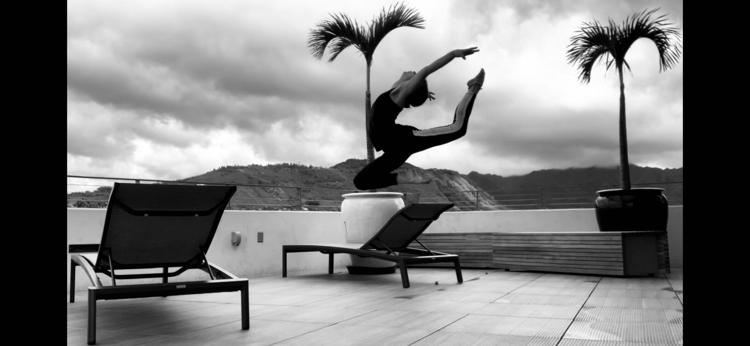 All photos are courtesy of Aaron Eskaran, Gabe De Liso, Katelyn Wyatt and Chanel Joy Alarca along with the Kennedy Theater Publicity Team and UHM Department of Theatre and Dance.