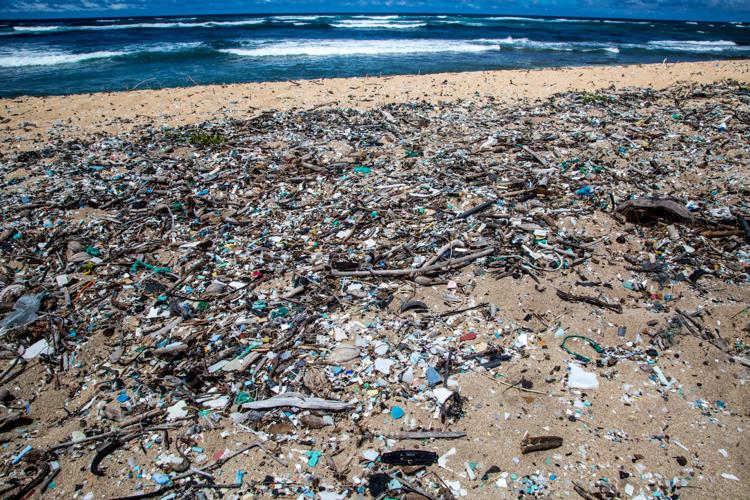 A Honolulu City Council hearing for Bill 40, which would ban single use plastics, passed its fourth hearing Thursday, Oct. 24.
The bill, which was introduced by City Councilmember Joey Manahan in July,  includes banning plastic checkout bags, straws, utensils and polystyrene foam food containers that are usually given for take-out.
"Bill 40 aligns with the states ambitious zero emissions goal by 2045," said Manahan.
Amendments made by Manahan were approved over opposed Councilmember Carol Fukunaga's amendments by the City Council's Public Safety and Welfare Committee.
The amendments included a few "hardship exemptions" for businesses such as pre-packaged goods, but will not include take-out containers and to-go bags.
"I just feel that it's time for us to get tough on plastics…,'' said Manahan, "I understand that it takes time to change people's habits and so I feel that there is some time needed for education, also for businesses to adjust and be able to comply with this type of law."
Bill 10 was passed in 2012 to ban single use plastic bags and was the first step in Hawaii's ongoing effort to eliminate plastic consumption. Bill 40 aims to broaden this goal towards banning a variety of single use plastic goods including plastic bags.
The final reading for Bill 40 will be Nov. 6 and will include a full council hearing with all council members present. 
This is the last hearing before the bill goes to Mayor Kirk Caldwell to be signed into law.