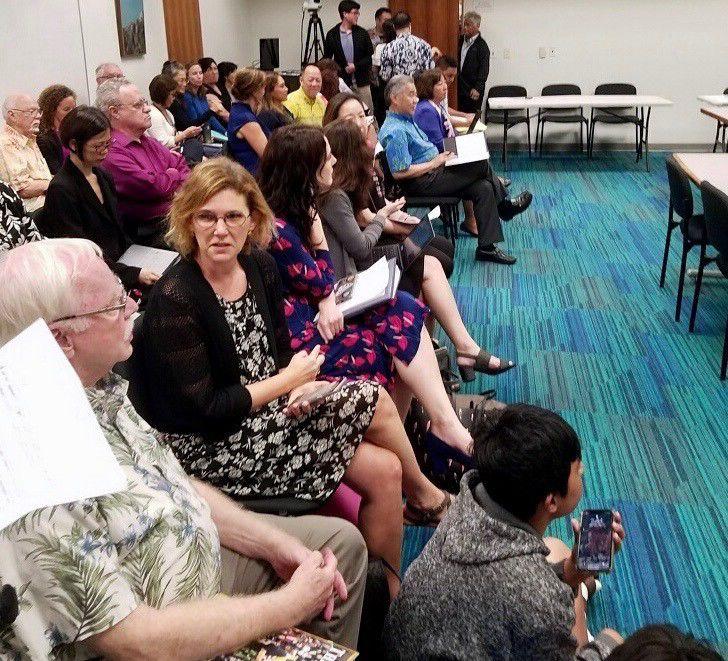 A Hawaiʻi House bill plans to prohibit school censorship by allowing students to exercise their free press rights. 
When it comes to practicing journalism in public schools, teachers are permitted to censor what students want to publish, which is known as prior restraint. House Bill 1529 will protect students from having their work censored in school newspapers by prohibiting prior restraint of material for school-sponsored media by school administrators. 
Also known as the Hawaiʻi Student Free Expression Act, the bill was introduced to the Legislature last year and was carried over to the 2020 Legislature.
In one instance, a Waipahu High School student wanted to publish an article diving into the history of a derogatory term - the "N" word. One of the high school's administrators decided against publishing the article because of the possible repercussions the article might have on the school. This incident and many others are examples of prior restraint in school-sponsored media.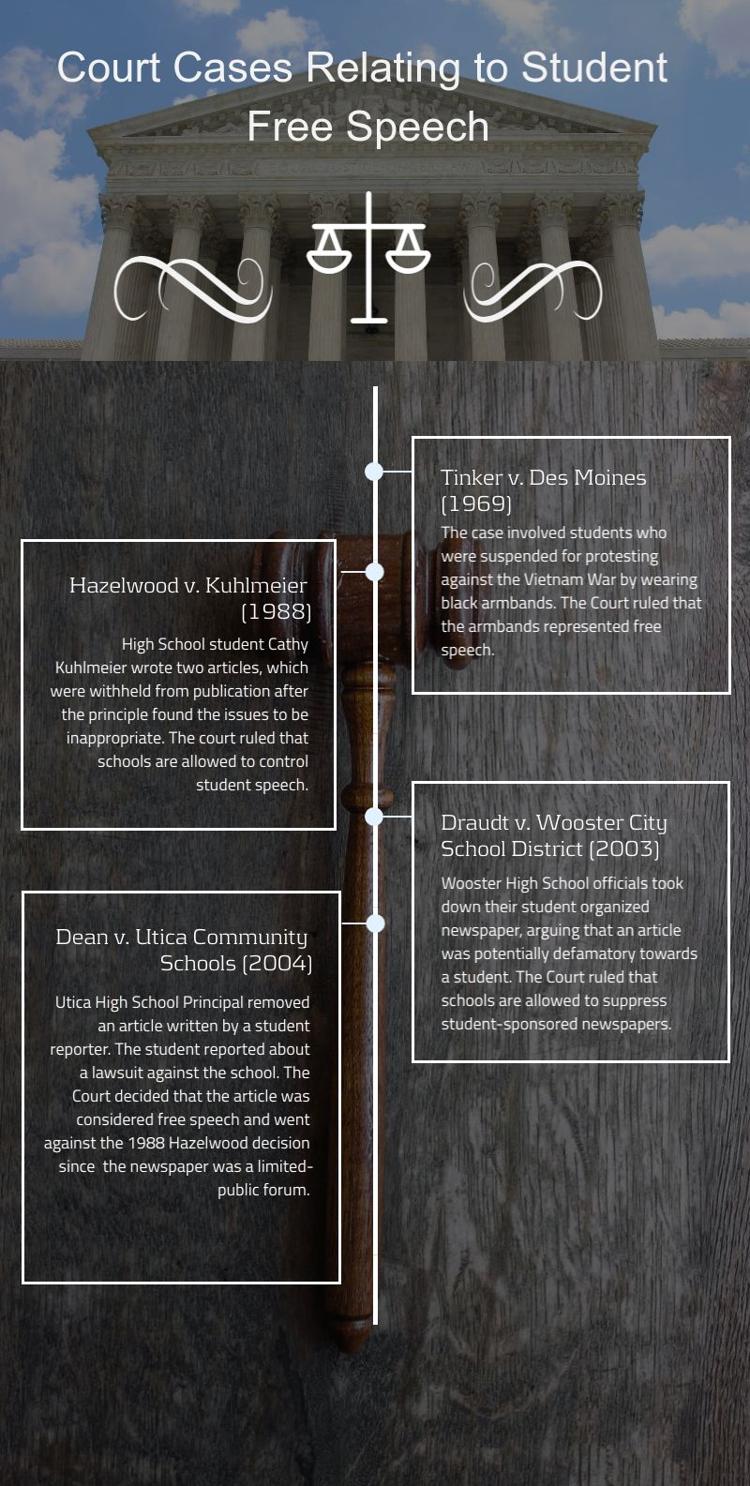 Prior restraints in student journalism have been a national problem for decades. In the 1988 U.S. Supreme Court case, Hazelwood v. Kuhlmeier, the Court ruled that schools can censor student newspapers. Since then, schools across America have been allowed to censor student-organized newspapers. 
Students are among the top supporters of the bill. Nyler Acasio, a student journalist at McKinley High School, says he knows libeling is not allowed and that their work is based on facts. 
"We are not writing whatever we want," Acasio said. "We are writing about issues that matter to our community. This bill allows us to do this."
"If the leaders in Hawaiʻi truly value student voice and the student press, they have to raise the bar and allow Hawaiʻi's student journalists to really practice journalism," Cindy Reves, president of the Hawaiʻi Scholastic Journalism Association and a teacher at McKinley High School, wrote in her testimony supporting the bill. 
Reves has garnered support for the bill by speaking at journalism classes at the University of Hawaiʻi and other high schools around the island. 
Chairman Justin Woodson of the House Committee on Lower and Higher Education also supports HB1529 and testified that, "I am sure you will agree that we don't want students growing up to be unthinking automatons, and doing journalism under the threat of censorship or discipline is not the way to encourage the free flow of ideas." 
"Hawaiʻi's student journalists want to tell the stories that matter to them, their peers and their communities," John Burnett, Immediate Past President of the Big Island Press Club, said in his testimony. "For more than a generation, however, they have come of age under a U.S. Supreme Court decision, discredited by every journalistic education organization in America, that guarantees them less freedom to tell these stories than that of every other student on campus."
California, Rhode Island and Illinois are among the 14 states that passed laws protecting student journalists. Including Hawaiʻi, 11 states are currently in the same process. 
"We want to give our student journalists the rights they deserve, '' Reves said. "Free press is part of our democracy, and it's even mentioned in the First Amendment." 
Senate Bill 2608 is also moving through the Capitol and has the same intentions with the House. 
Both House and Senate bills crossed over on March 5, 2020 for further discussion. Due to the COVID-19 pandemic, the Hawaiʻi Legislative session is temporarily on hold and the bill is not moving at this time.