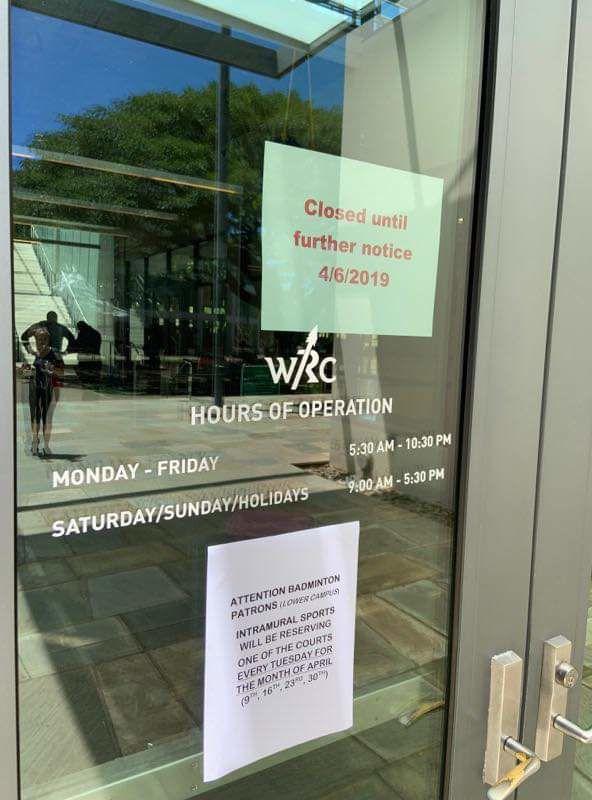 An 18-year-old University of Hawaiʻi at Mānoa student has died after collapsing during a workout around 11:00 a.m. at the Warrior Rec Center on Saturday. 
Shortly after, the Warrior Rec Center closed for the remainder of the day as authorities investigated. The Warrior Rec Center reopened on Sunday. 
Ka Leo reached out to the Warrior Rec Center staff, but they declined to comment. 
Shayne Enright, the Honolulu Emergency Services Department PIO, said the call was received at 11:13 a.m. EMS responded to an 18-year-old male who collapsed while working out. EMS transported him to an area hospital in critical condition.
"This is a terrible tragedy and our hearts go out to the student's family and friends," UH spokesperson Dan Meisenzahl said. 
Meisenzahl said counselors were on the scene shortly afterwards to offer help and assistance to those who were there when it happened. He encourages everyone to take advantage of the resources available. 
UH president David Lassner released this statement:
"Late this morning a UH Mānoa student passed away unexpectedly in the Warrior Recreation Center. The student experienced a medical emergency while working out and could not be revived. Our hearts go out to the student's family and friends. We are not releasing any additional information at this time out of respect for their privacy.
The UH Mānoa Counseling and Student Development Center is available to provide support to students and UH community members affected by this tragedy. You can contact the center at (808) 956-7927 or walk in to make an appointment at the Queen Liliuokalani Center for Student Services room 312. For students who live in our UH Residence Halls, you can also contact your Counselor-in-Residence. We urge anyone affected to reach out for help. On behalf of the University of Hawaii, I extend our sincerest condolences to the student's family and friends."
The student's identify and cause of death remain unknown at this time.
This is a developing story and will be updated.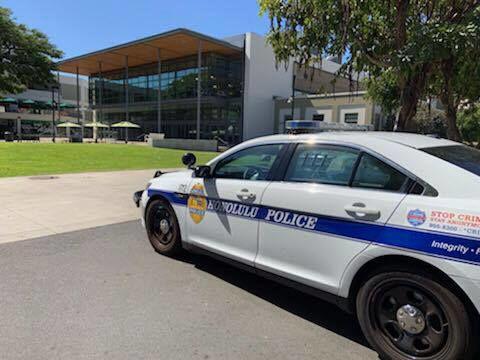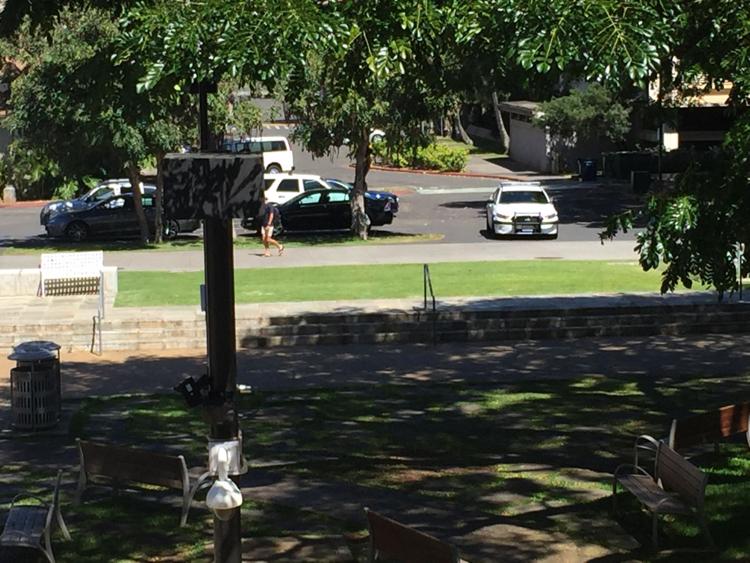 Interim Editor in Chief Chavonnie Ramos, Executive Video Producer Lindsay Rees, Opinions Editor Kai Ablog and Photographer Shafkat Anowar contributed to this post.