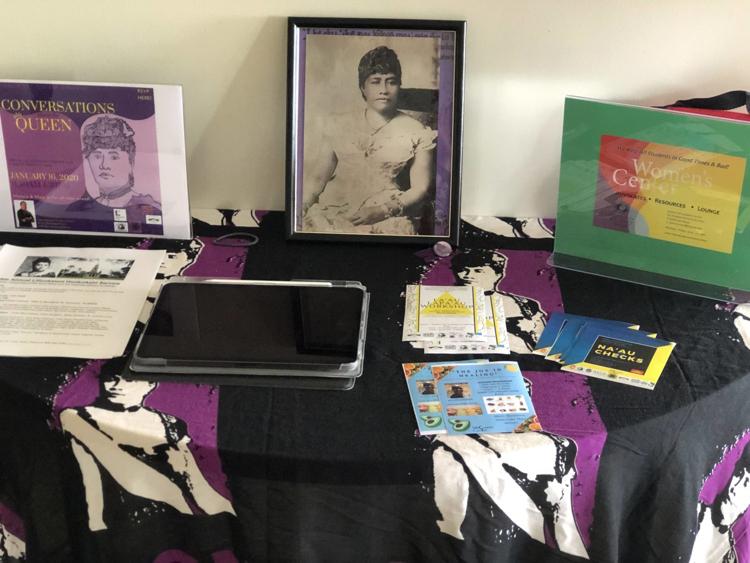 The Women's Center at the University of Hawaiʻi at Mānoa hosted a lunch and talk-story session on Thursday, January 16 to commemorate Hawai'iʻs last ruling monarch, Queen Liliʻuokalani — and the overthrow of the Hawaiian Kingdom 127 years ago.
The event was held within the Queen Liliʻuokalani Center for Student Services with approximately 30 attendees that came to hear guest speaker and Liliʻuokalani Trust Associate Vernon Viernes.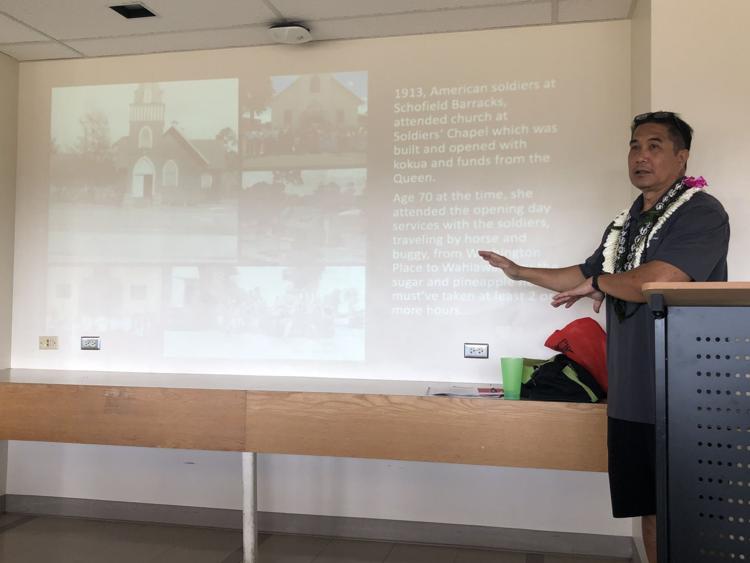 From birth to death, Viernes' presentation of Liliʻuokalani included immense detail about her family history, origins of name and overthrow of the Hawaiʻi monarch. He discussed her imprisonment, love for helping children and families and her continuous fight for Hawaiʻi's sovereignty. Viernes also read excerpts from Liliʻuokalani's book titled, "Hawaiʻi's Story."
"I like to give these presentations so that people know the depth, the width and the height of the Queen's aloha for her people and for her ʻāina," Viernes said. "So people know how much aloha she had, the things she went through and that she really cared for all the people, not just Hawaiians."
Viernes explained that today, her aloha still reaches across to the Liliʻuokalani Trust impacting many families' lives. 
After the Queen's overthrow on Jan. 17, 1893, the coup led to the dissolving of the Kingdom of Hawaiʻi two years later, its annexation as a United States territory and eventual admission as the 50th state in the union.
"There's a lot of different times that you can say, 'oh that was hard, this was something that impacted and changed Hawaiʻi,' but this really changed Hawaiʻi," Women's Center coordinator, Malia Kaio said. "Once she lost the power and once they dethroned her… it actually set off a trajectory that can never ever be changed from then on."
Kaio says that the Womenʻs Center takes great pride in the beloved queen, "She was wahine."
Liliʻuokalani was a poet and an accomplished musician. She and her three siblings, referred to as Na Lani ʻEha (the Royal Four), wrote some of the most treasured and beloved songs of Hawaiʻi.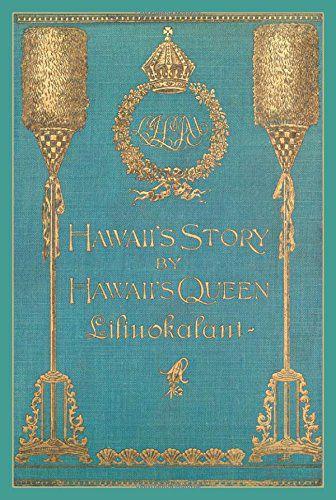 "These songs are to be heard amongst our people to the present day," Liliʻuokalani said.
"She was the definition of what we say when we say mana wahine. When we refer to a mana wahine she's the example of what a strong and powerful, yet caring and compassionate woman is," Kaio said.
The 28th Annual Liliuokalani Hookuikahi March begins Friday, Jan. 17 from 9-12 p.m. The march will start at the Royal Mausoleum State Monument leaving at 10 a.m. and end at Iolani Palace at 12 noon with entertainment to follow.
A service will follow at 7 p.m. located at Central Union Church, 1660 S Beretania St. Honolulu, HI 96826. The service will feature four choirs: the Kaumakapili Church Choir, the Cathedral Choir of St. Andrew and the Hokuloa Singers of Iolani School, and Central Union Church Chancel Choir.