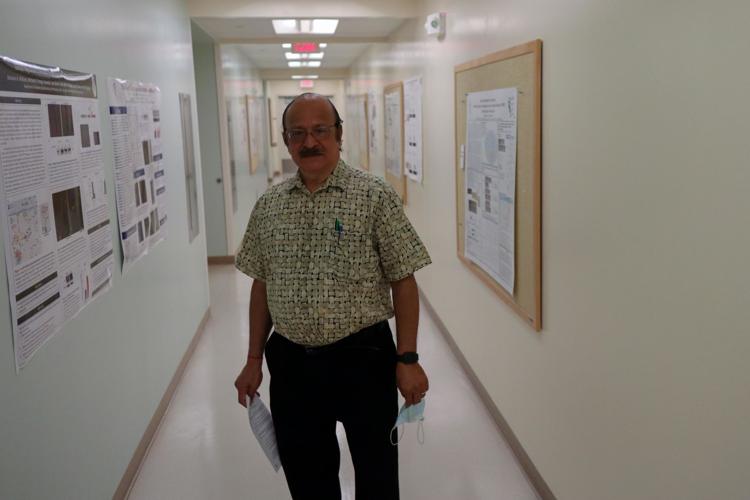 Last Tuesday, June 30, researchers at the University of Hawaiʻi John A. Burns School of Medicine (JABSOM) were approved to import coronavirus samples into the state for vaccine research and development. 
The samples are referred to as reference samples of SARS-CoV-2. This reference strain of the virus is used by researchers across the world as a benchmark for comparisons. 
"The most efficient method to determine if a vaccine has elicited a protective immune response is to use the reference virus in a cell culture neutralization assay," Dr. Vivek R. Nerurkar said.
Nerurkar, Director of JABSOM's Biocontainment Facility, is the researcher who was granted permission to obtain the virus by the Department of Agriculture.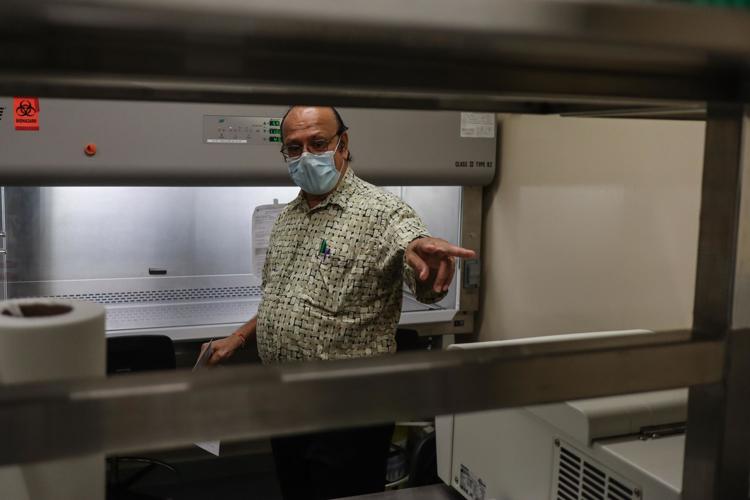 Although many tests have been conducted before without the use of a reference virus, Nerurkar says that they are always problematic because it is unclear whether the spread of a virus of a non-reference strain resembles the reference strain's spread through cells. 
"The virus will be sent to the Biocontainment Facility at Kakaʻako, JABSOM, UH Mānoa, in IATA/DOT approved containers. These containers have a triple packing system which include, a leak proof primary receptacle, leak proof secondary receptacle, and a rigid outer packaging material. All reference virus [samples] will come using a certified shipper," Nerurkar said. 
Nerukar predicts that the samples will arrive in two weeks or more.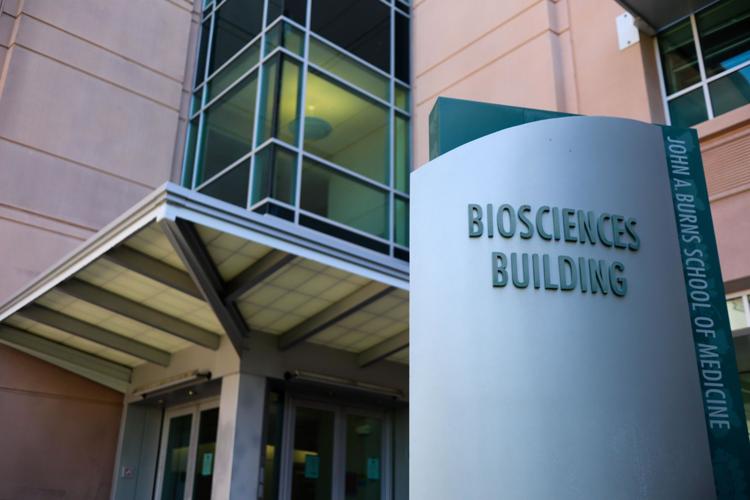 One goal of this research is for vaccine development. Nerurkar, along with other researchers at JABSOM, are working to develop and test methods to neutralize the virus. 
Beyond vaccine development, the researchers of JABSOM's Department of Tropical Medicine, Medical Microbiology, and Pharmacology are working on a number of different projects that require the reference virus. 
Researchers of the department are measuring the cell and organoid response to infection (also known as pathogenesis), determining which receptor of a specific cell the virus enters through, and identifying antiviral drugs that are approved by the Food and Drug Administration. 
Some officials from the state Department of Health and the Department of Agriculture said this importation was not a good idea, since the federal government could raise the danger level of the virus samples, making them select agents, or extremely dangerous pathogens. Despite this, the Board of Agriculture approved UH's request to import the samples. 
"We do not work with or intend to work with select agents. As of now SARS-CoV-2 is not listed as a select agent. If the CDC classifies SARS-CoV-2 as a select agent, UH Mānoa will immediately stop working on SARS-CoV-2 and will destroy the virus by autoclaving or will ship it out to another select agent facility on the mainland," Nerurkar said.  
Nerurkar assured that they will work to lower the risk of a laboratory-acquired infection. 
"While we cannot say there never will be a laboratory acquired illness from working with any infectious agent, we can say that in the 15 years that the JABSOM Biocontainment Facility has been in existence, no JBF researcher has had a laboratory acquired illness," he said.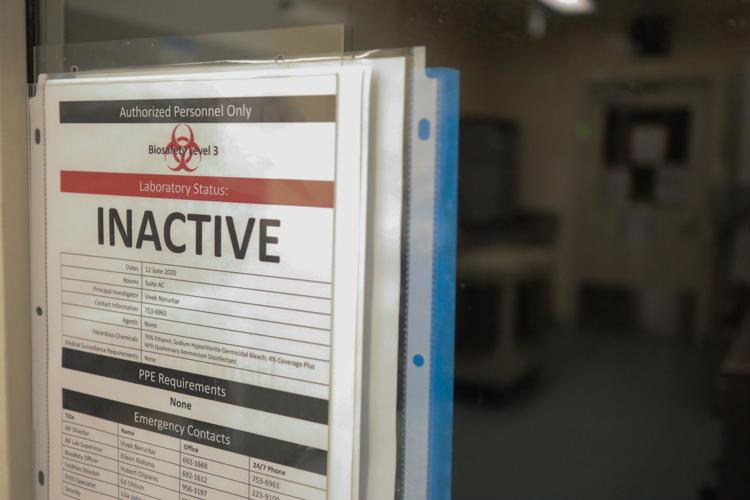 The researchers approved to conduct the studies on the imported coronavirus samples have been extensively trained and have passed numerous trainings and certifications by the university and federal government. 
The laboratory that will be conducting the studies is in a highly secured building at JABSOM's Kakaʻako campus and requires biometric identification to enter.