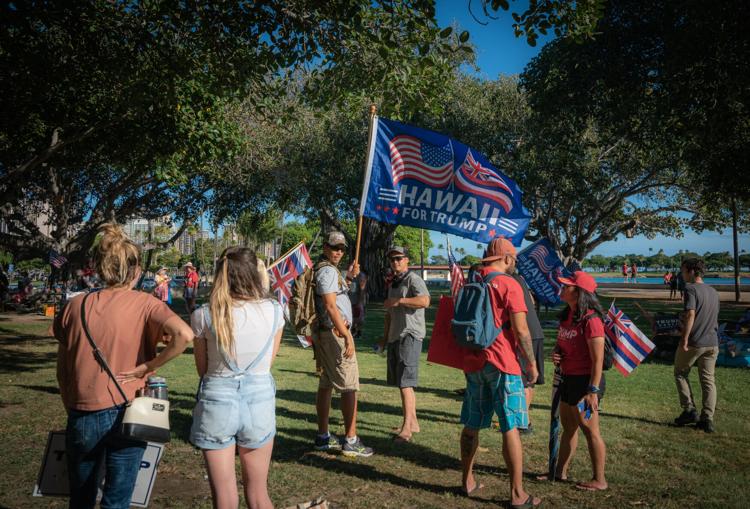 The 2020 Presidential Election is narrowing in and citizens are beginning to wonder what will happen in their own communities after Nov. 3. 
As of Oct. 31, FiveThirtyEight reported Biden leading the race, after more than 80 million votes have already been casted-- both through mail-in ballots and at early voting stations placed in major cities such as New York and San Francisco. 
With an increase in mandatory mail-in voting for multiple states, including Hawaii, there's a possibility that the decision will not be made by Tuesday night. If there is no clear winner decided by the Electoral College that night, the decision will then go into the hands of The House, where each state's representatives will cast a single vote, resulting in the winner of the election.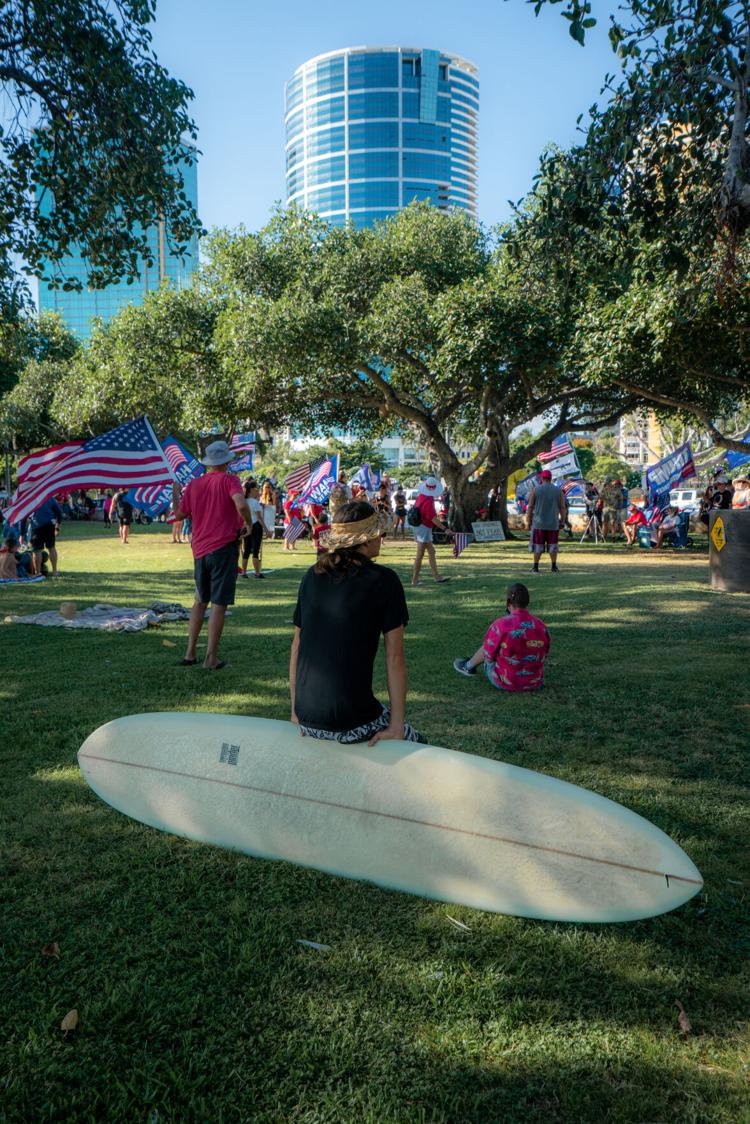 Biden told Chris Wallace in the first presidential debate of the year that he will accept the election results, win or lose, because "once the winner is declared, once all the votes have been counted, that will be the end of it." Trump has appeared less likely to make peace with a loss, which could extend the results of the election into weeks after Nov. 3.
This year, Americans have shown they aren't afraid to protest when their views don't align with the governments'. While most protests nationwide are safely executed, many small businesses and restaurants on the mainland are worried about a wave of violent discourse following the election and have already started to board up their windows.
Anxiety fills households, jobs and classrooms as people are uncertain about what major life changes will result from the election. The American Psychological Association released a survey stating that 68 percent of American adult voters have or are currently experiencing significant stress as a result of this election. Dr. Steven Stosny, author and relationship therapist for APA, even coined this feeling as "election stress disorder."
"You know you have election stress disorder if you feel your body tense before you turn on the news, that's your body preparing you for a sabertooth tiger with lots of cortisol," said Stosny in a CBSN interview this past Sept.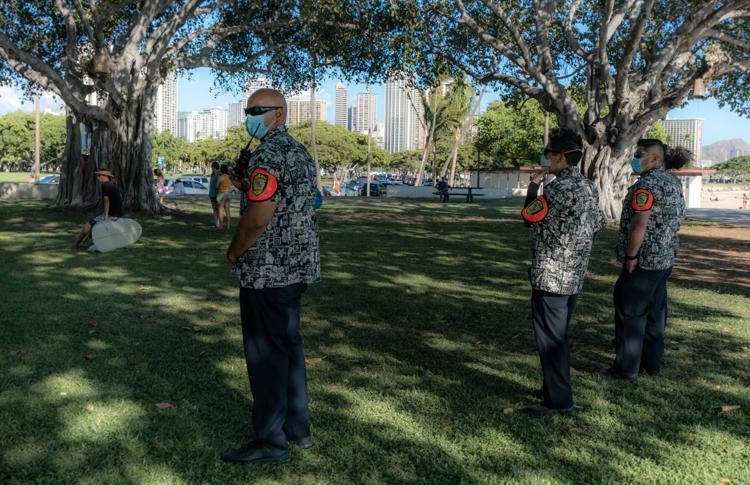 HPD prepares for Election Day
Police in Honolulu are preparing for protests or riots that may break out on or after election day, even though "Hawaii has a long history of peaceful protests," said Michelle Yu, Honolulu Police Department spokesperson. 
"We are continuing to monitor the mainland protests and will have additional officers working that day. As of now, there are no indications of riots or violence here," Yu said.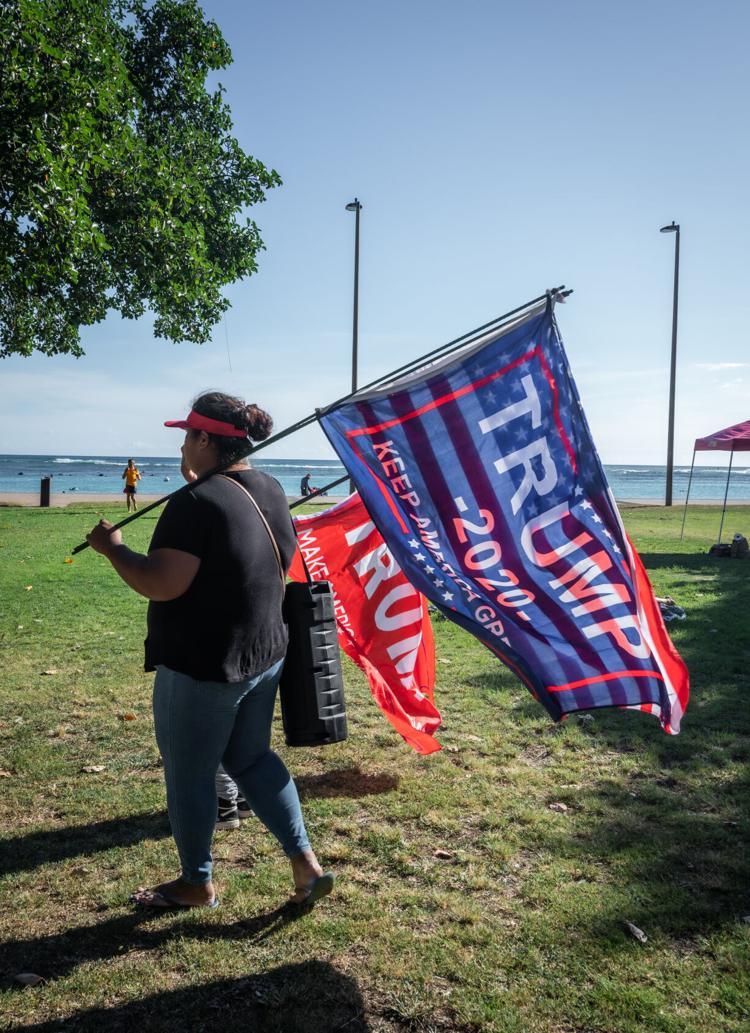 Trump and anti-mask rallies have been held around the island, as well as Black Lives Matters protests. Neither have resulted in violent outbreaks, but it is uncertain how people might respond to the results of the election.
HPD encourages university students and residents to participate in "peaceful, lawful protest" if they choose to practice their First Amendment rights. For safety measures, "Officers will be present to protect everyone's rights and maintain public safety," Yu explained. She also commented that if protests do become violent, the officers are trained in "crowd management", and additional officers will be on call. 
"If crowd instructions are issued, please follow the officers' instructions," said Yu.