Festivities were held at the University of Hawaiʻi at Mānoa's Campus Center Courtyard on Nov. 28 to celebrate the 175th Hawaiian Independence Day, or La Kuʻokoʻa.
Native Hawaiian Student Services (NHSS) tabled at the event and handed out information about the celebration and screen printed designs on shirts and other garments that people brought in.
"We're just screen printing, handing out information about La Kuʻokoʻa and providing students and bringing awareness to the celebration, [because] it kind of got wiped over and we don't really celebrate it as much as we did in the Hawaiian Kingdom," Alison Franco, outreach coordinator for NHSS and master's student in educational foundations, said.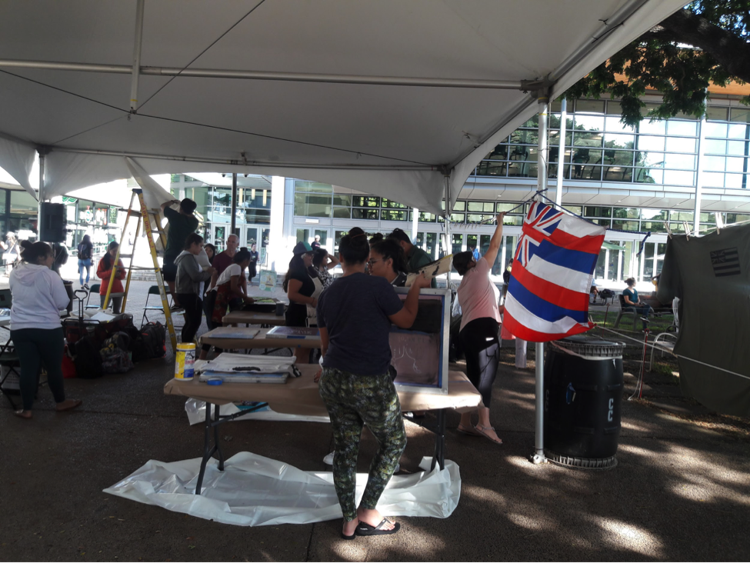 Nov. 28 marks the historical signing of the Anglo-Franco proclamation in 1843, in which the English and the French mutually recognized Hawaiʻi as an independent nation.
Before Hawaiʻi was annexed and brought to statehood, there was a push to get recognition from other countries to prevent the Hawaiian Kingdom from losing its independence, according to Franco.
"Britain and France signed a proclamation or declaration basically stating that Hawaiʻi, at the time the Hawaiian Kingdom, was an independent state, or independent country. So from then onward, about the 1880's, we got declarations and proclamations signed by different countries that were very significant," she said. "Japan, Netherlands, the United States, even Samoa, signed off saying that Hawaiʻi was an independent nation."
Celebrations like La Kuʻokoʻa give native Hawaiians the chance to make this knowledge more widely known.
To Franco, it is all about "bringing that awareness to students, faculty, and staff, and community members that are at UH Mānoa, and just allowing students that are kanaka or may not be Hawaiian but celebrate or are allies, celebrate something that is significant to the Hawaiian people and know that we are present here on the university campus."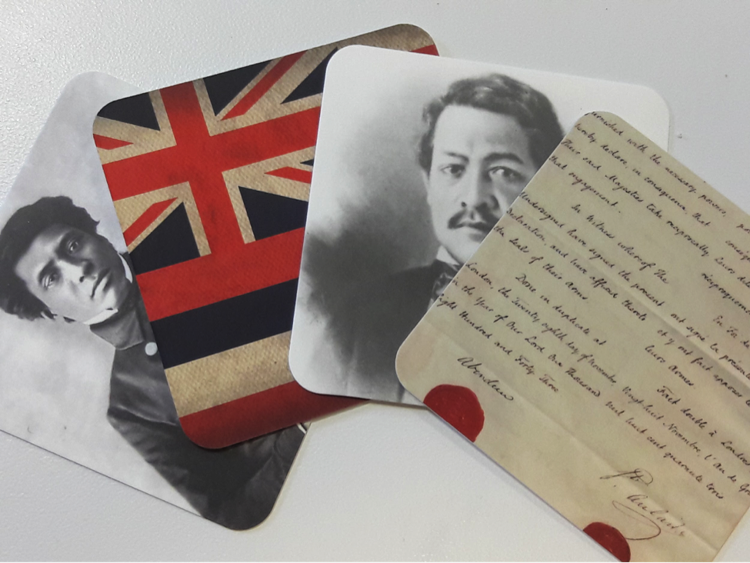 To many native Hawaiians, students and professors, making this history known is important.
"I think it's important for us to continue to celebrate La Kuʻokoʻa and to raise awareness that Hawaiʻi was a recognized independent kingdom and that it's a good thing for us to continue to talk about today, because so many people are unaware of Hawaiʻi's history," Hawaiian studies professor Mehana Kaiama said. "It's good to learn about. People [should] go to the festivities, find out more information, continue to find ways to support the Kingdom of Hawaiʻi and knowledge of it."