Spring break is officially over, but thousands of University of Hawaiʻi students will not be returning to their campuses for class because everything has been shifted online due to the COVID-19 pandemic. 
UH President David Lassner made the announcement last week that all classes will go online for the remainder of the semester. Initially, online classes were supposed to last through April 14, but major developments and the rise in COVID-19 cases in the state prompted changes.
As of Monday, there are 77 cases of COVID-19 in Hawaiʻi, according to the Department of Health.
On Sunday, Mayor Kirk Caldwell issued a mandatory "stay at home, work at home" order, which means that everyone must stay home – except for essential workers. This is expected to last until April 30, but Caldwell said that it could be extended. 
Essential businesses such as "Educational institutions providing distance learning" were listed, meaning that UH campuses will remain open (to students and faculty only). 
On Monday, Gov. David Ige signed a third supplementary proclamation, ordering the entire state to stay at home and work from home starting at 12:01 a.m. on March 25 through April 30. 
Again, essential workers are exempt. 
Transitioning to online classes
Some students respect the decision to remain online in order to mitigate the spread of the virus, but the transition to online classes may be difficult.
"I do agree that it is better to do something than nothing at all," Jane Maicalyn Pascual, a senior biology major, said.  "But we're literally transitioning to online class overnight. Personally, virtual online learning and I do not not get along. I don't not like learning online and it will be rough for me to be able to focus especially if there are exams and quizzes."
William Tuifua, who is a senior Mechanical Engineering major, echoes similar concerns about online classes.
"It greatly affects my capstone project," he said. "However, I accept the current conditions for the time being because I hope that we can decrease new cases and ride this storm out safely."
Lassner on the other hand, believes that students can adapt and also recognizes the challenges of having online classes. 
"We think our students are very well equipped to adapt to fully online learning," he said in a news release. "Most of them have already taken one or more online classes. But it does change things when all of their classes are online."
UH officials said that faculty spent more than a week preparing for the transition to online classes.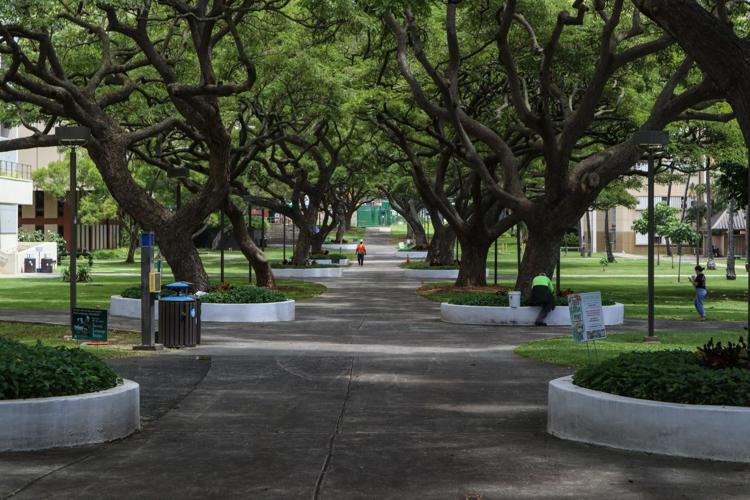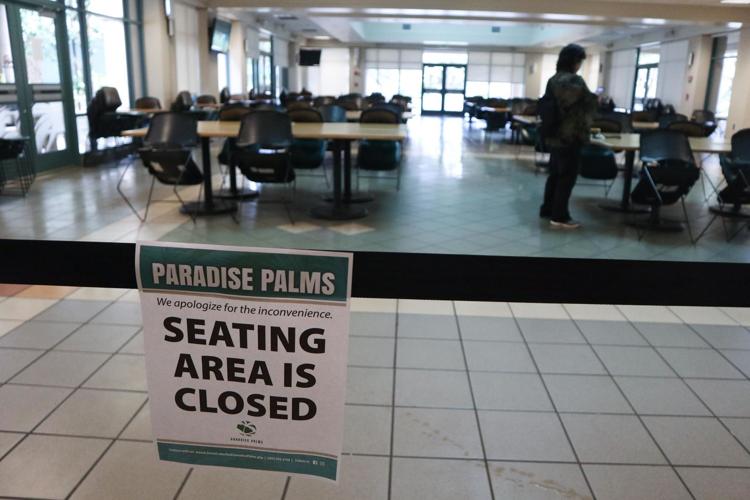 All UH campuses are open for students, as well as essential resources and services such as libraries, student housing and dining halls (takeout only). 
UH is also allowing employees, who are able, to work from home. 
Social distancing is encouraged for students, faculty and staff that will still come to campus. 
In addition to classes remaining online, commencement ceremonies across all campuses are canceled. Lassner said that students who would have walked in the upcoming ceremonies will have the opportunity to participate in the next in-person one.
May 7 is the last day of instruction.