With the recent suicides of designer Kate Spade and writer, chef and television personality Anthony Bourdain, media coverage of their deaths will reach thousands of news feeds during the coming weeks. This article will be one of them. It is our intention, however, to remind the University of Hawai'i community, alumni and students that suicide is not the only way to escape depression.
There are resources. There are people available and dedicated to helping you see the value of tomorrow. 
Do not do it – you are not alone
When celebrities die there is an immediate buzz across the media landscape. The greater their fame in life, the greater the amount of coverage in death. Even if we do not know what someone is famous for, we learn when, how and why they died. 
We can compare this rise in media attention to the excessive media coverage during some natural disasters. 
Take Hawai'i's recent Kilauea eruption. In the slideshow below, screenshots of Hawai'i's major news outlets were taken on June 9, 2018. Each outlet has dedicated graphics and hyperlinks to stories about the volcanic eruption. These outlets are aware that the situation at Kilauea drives users to their websites and thus their continued, in-depth coverage of the event will sustain website visitation and engagement. 
Yes, the Kilauea eruptions are serious. They negatively affects lives, homes and communities in the surrounding area. However, an overabundance of coverage can dilute the actual scale of the situation to the public.
Do we need to have three local news outlets devoting heavy consideration to the same event over a prolonged time period?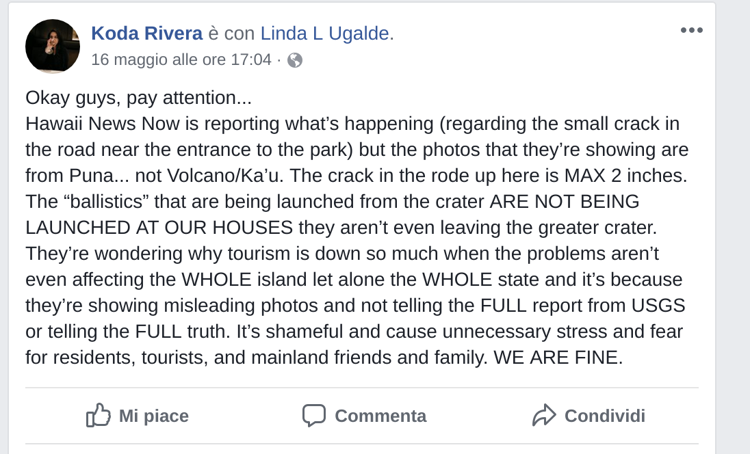 The eruptions were picked up on by national news outlets during their onset. In one on-screen headline by Fox News, they had mistakenly labeled evacuations were taking place on O'ahu instead of the specific affected area of Hawai'i Island.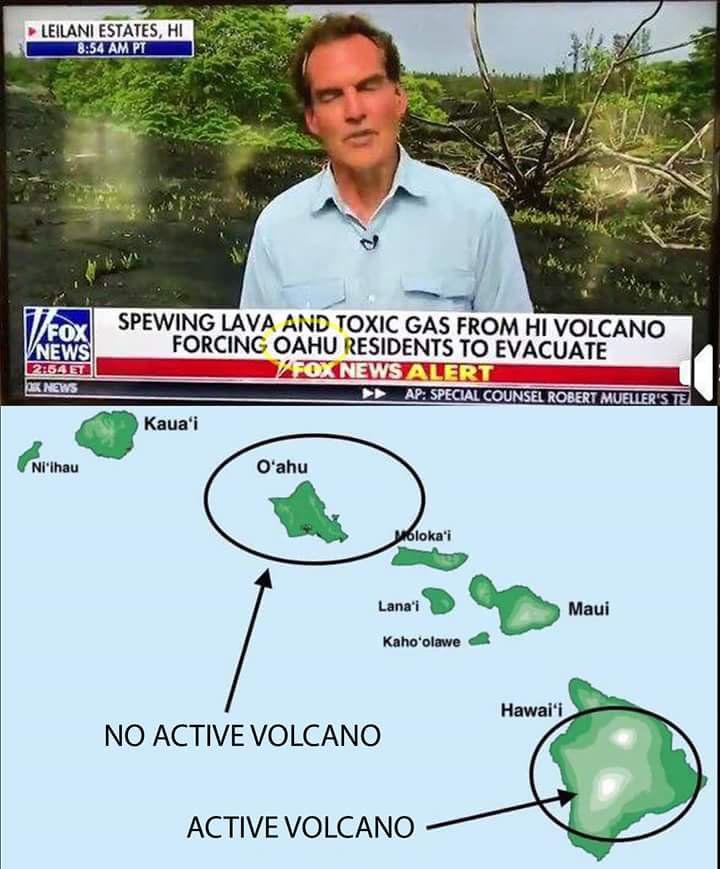 While that was a singular mistake made by one news outlet, it exemplifies how massive media coverage of an event can reveal a general lack of understanding or consideration to check basic facts. In this case, it was the names of islands in the state of Hawai'i. In the case of celebrity suicides, while the coverage malignantly exposes every aspect of the celebrity's life, suicide, the deadly side-effect to an emotionally systemic and complex problem of the human species (depression), is often ignored. 
Robin Williams 
Following the suicide death of comedian Robin Williams in August 2014, a correlation study was conducted that examined the relationship between "celebrity suicide, the subsequent media coverage of the event, and subsequent suicide deaths." The study, published by the scientific journal PLOS ONE earlier this year, noted a spike in suicide rates after Williams' passing.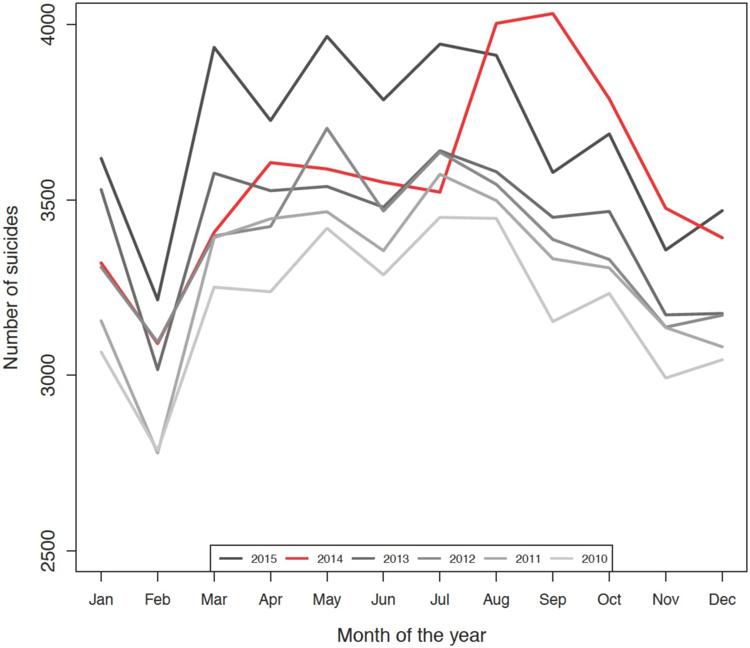 With this type of study it is important to note that correlation does not equal causation. As stated by the research, "Although we cannot determine with certainty that the excess suicides were attributable to news media reports on Williams' death, Williams' death might have provided the necessary stimulus for high-risk segments of the U.S. population (e.g., middle-aged men in despair) to move from suicidal ideation to attempt. Therefore, the media industry can positively or negatively influence imitation suicides. Suicide remains a central threat to public health, and high profile celebrity suicides will continue to occur; preventing such effects will require substantial resources and training, as well as creative responses to emerging media."
Our conversation about depression and mental health will continue in upcoming articles. It is vital that we acknowledge our shared vulnerability in feeling alone and looking for an escape. While not all of us will experience clinical depression, we are all capable of recognizing sadness. We must become better at empathizing and supporting the education on depression: its signs, symptoms and treatments. 
Resources 
If you or someone you know has expressed feelings of loneliness, hopelessness, or sadness, the University of Hawai'i at Mānoa's Counseling and Student Development Center offers emergency and repeatable visits with counselors and therapists. The Suicide Prevention Hotline number is 1-800-273-8255. Call 911 if you or someone you know is seriously considering suicide. 
Depression and thoughts of suicide do not always appear in a person's emotions. A symptom can be a smile. 
Do not ignore your feelings. Do not do it.