When talk of the 50th state proposing to install red traffic light cameras began to spread, Hawai'i lawmakers braced themselves for some constituents' opposition. 
The idea behind introducing Senate Bill 221 on January 20 Congress would be to snap photographs of vehicles' license plates to identify the drivers that have sped through red traffic light. Drivers are warned to expect a ticket in the mail should they be caught on camera.
Enacting a law that allows usage of red traffic light cameras ensures safety for both drivers and pedestrians. Given its potential to protect Hawai'i's resident, the proposal deserves to be given the necessary chance of enactment.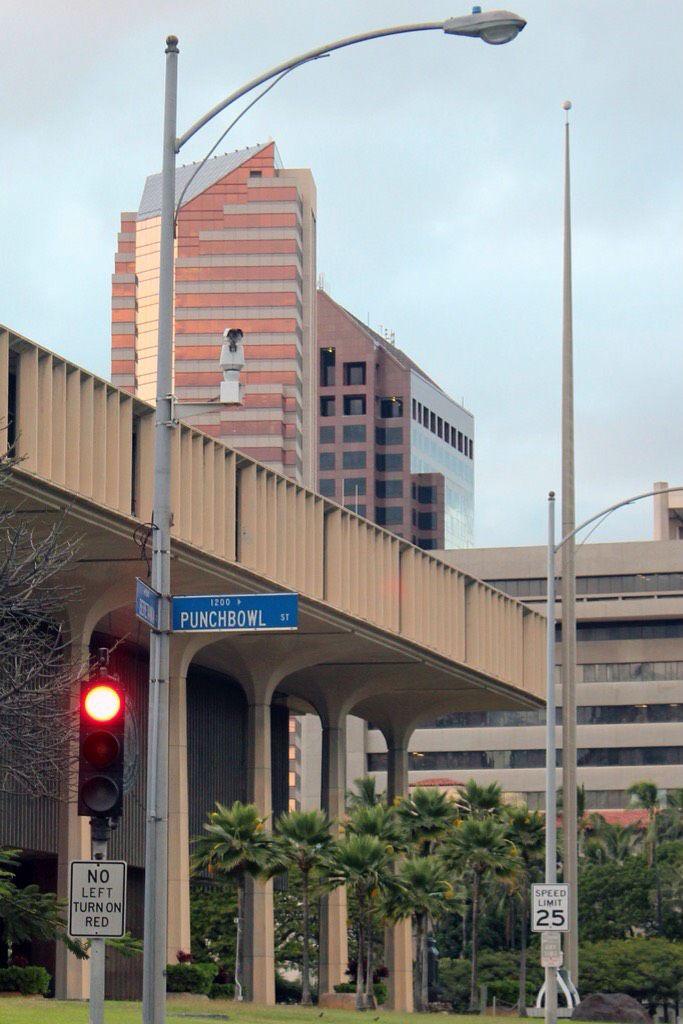 You're still breaking the law
Running a red light is both illegal and dangerous. The thrill of speeding past one can be invigorating, but is not worth the risk, especially if it is at the expense of other drivers and pedestrians. 
William Ramsey, a resident of O'ahu, told KHON 2 News that he noticed how often drivers speed through the yellow traffic lights at the intersection of Pi'ikoi and Beretania Street, with some vehicles barely even making it across before the light changes.
"I come here every day [and see people run the red light]," he said. "Always. Every day. I mean, they even run the red light and almost hit us."
The dangerous behavior of Hawai'i drivers has pushed lawmakers to consider stricter enforcement of traffic light rules. 
Senator Jill Tokuda has also weighed in on the bill.
"I think there was a real acknowledgement that from a safety perspective wanting to keep our roads safe, our streets safe, this is one strategy that could potentially be deployed," Tokuda told KHON 2 News.  
Go the extra mile
Hawai'i is not the first state to propose this type of legislation. According to the Governors Highway Safety Association, 21 states, the District of Columbia and the Virgin Islands have laws that allow "some form of red light camera usage." 
In response to the implementation of this new program in these states, the Centers for Disease  Control and Prevention wrote the "best-controlled studies suggest injury crash reductions are likely to be in the range of 20 to 25 percent at conspicuous, fixed camera sites" and "all types of crashes appeared to be reduced, with the possible exception of rear-end crashes, for which effects were non-significant."
Although there are no estimates on the cost of installing the red light cameras or a guarantee that monies generated from red light camera tickets will go towards rail construction, safety is a far more important matter. Running a red light puts the perpetrator and the victim — whether they are a pedestrian, bicyclist or driver — at risk for serious injury, even death.