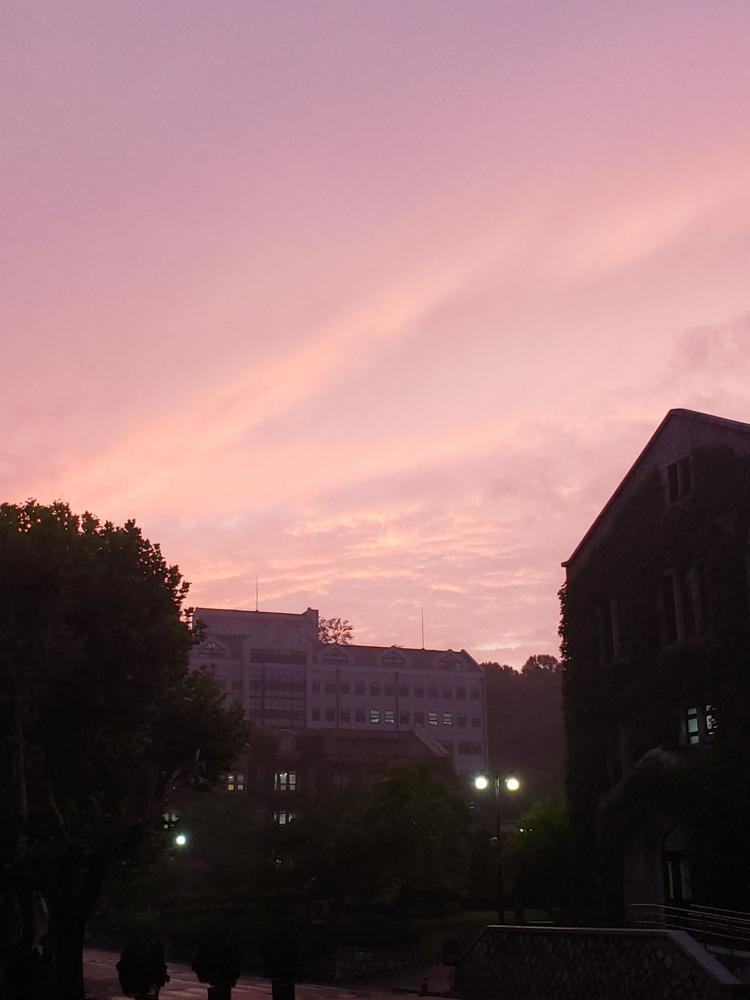 When I came home from the shooting range, I did not expect to bring the battle home with me. 
It was my junior year of high school, at the peak of my JROTC career. I was the company commander of an all-female company operating through Saint Louis School's JROTC program. Aside from weekly physical training exercises, I always looked forward to monthly classes at the on-campus range; shooting paper targets with wooden rifles did a lot to sate my teenage angst. 
But no amount of bullseyes could have prepared me for one of the most challenging times of my life. 
It had been about six months since my last breast self-exam. High school had gotten busy with extracurriculars and college prep, so I neglected to check regularly. 
According to the National Breast Cancer Foundation, breast self-exams are one way to detect breast cancer. In fact, "forty percent of diagnosed breast cancers are detected by women who feel a lump." The John Hopkins Medical Center advises that women conduct a self-exam at least once every month. 
After showering, I began my self-exam. The National Breast Cancer Foundation states one can perform an exam in front of a mirror, in the shower or while laying down, moving their fingers in a circular motion from the outside of the armpit to the center of the breast to feel for any lumps.  
I was almost done checking when I felt it, a firm mass beneath my fingertips. 
My first thought was cancer. Up to that moment, I only had indirect contact with the disease: volunteering and participating in the Susan G. Komen "Race for The Cure" and having aunts diagnosed with breast cancer, some of whom died from it. 
According to Breastcancer.org, one in eight women and one in 883 men will develop breast cancer over their lifetimes. It is also the most commonly diagnosed cancer among American women besides skin cancer. 
The next day, I told my parents about my lump. Within two weeks, I was at the doctor's office. While filling out paperwork, I learned from my mother that my great grandmother had breast cancer. My concern increased tenfold.  
After the doctor performed a physical exam, I was given three options: leave the mass alone (since no other symptoms of breast cancer had manifested), get a biopsy to determine malignancy, or a lumpectomy to remove the lump. 
The thought of going about my days with a lump in my breast did not sit well with me, nor did receiving a biopsy. If a biopsy concluded the mass was benign, I would still need to choose between keeping or removing it. 
So I chose to get a lumpectomy. 
Operation day was Feb. 1, 2016. I was checked in early in the morning, my three parents (mother, biological father and step-father) there for moral support. My close friends sent messages of encouragement, saying they loved me. 
Fear was not the primary emotion I felt that day; it was determination. I was not afraid of cancer nor death. I was ready to fight if I needed to. I was only 17 at the time; I still had goals and milestones to reach. 
The lumpectomy went by in a blur: they poked me with an IV needle and gave me sedatives and anesthesia. I went under before the surgeon told me to countdown from 10. I woke up in recovery a short while later and was home within five hours. I could not shower for three days and had to wear a wrap around my chest, which was not too difficult to hide beneath my high school uniform. 
About two weeks after the lumpectomy, I went to the doctor's again to make sure I was healing properly. They revealed then that my mass was a benign tumor known as fibroadenoma. 
According to Breastcancer.org, fibroadenoma is the most common type of benign breast tumor and, while affecting women of all ages, usually occurs in younger, premenopausal women. The site describes it as typically having "a well-defined round or oval shape and a rubbery-feeling and is painless." In some cases, the tumor will shrink and disappear, while in others it can grow. This type of tumor is not associated with an increased risk of breast cancer. 
This experience reiterated the importance of maintaining health. I was lucky that my lump was benign, but the same cannot always be said for others. Regardless of genetic dispositions, we are ultimately in charge of how we take care of ourselves. Understanding your family's health history can aid in making health and lifestyle choices that may lower disease risk. 
October is Breast Cancer Awareness Month. While we may not be able to fully prevent cancer from forming, we can take steps to lower risk and stop it in its early stages. For breast cancer, it can start with a simple self-exam.