Bed-and-breakfasts are nothing new. For a longtime, however, the industry was dominated by hotels. It wasn't until the invention of the internet that B & Bs would forever change travel. 
Platforms like Airbnb and VRBO have become household names. They allow homeowners a chance to list their properties online and gives tourists the opportunity to find alternative housing accommodations. They have reshaped tourism over their short existences, especially on Oʻahu, where travel is the dominating industry. But laws on Oʻahu are catching up; Senate Bill 89 will crackdown on B & Bs by limiting its growth with new regulatory laws. 
We talked to Tim Wilkins, a professor at the Travel Industry Management school at the University of Hawaiʻi at Mānoa, to understand the new laws on Oʻahu and what they mean for the future of B & Bs on island.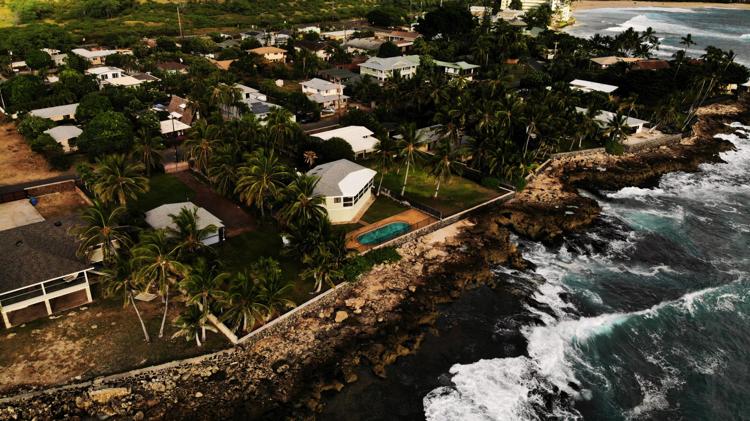 Overbooked: Monitoring the pique seasons 
During the peak travel months on Oʻahu, it can be very difficult to book a room at a hotel. This is where B & Bs thrive, providing an alternative location for tourists. 
 "In Hawaiʻi, the peak months are June – August and November – March, when occupancy approaches 100%, meaning there is not many empty rooms during these high seasons," Wilkins said. "The Airbnb market does supply additional rooms to the market, allowing more guest to come to Hawaiʻi, because there are more rooms to sell." 
The introduction of Senate bill 89, however, will limit the B & B market to just 1,715 owner-occupied rentals on Oʻahu. Because of this, anyone looking to visit Oʻahu during these months will face a limited supply of housing accommodations, which will limit the amount of tourists the state can bring in.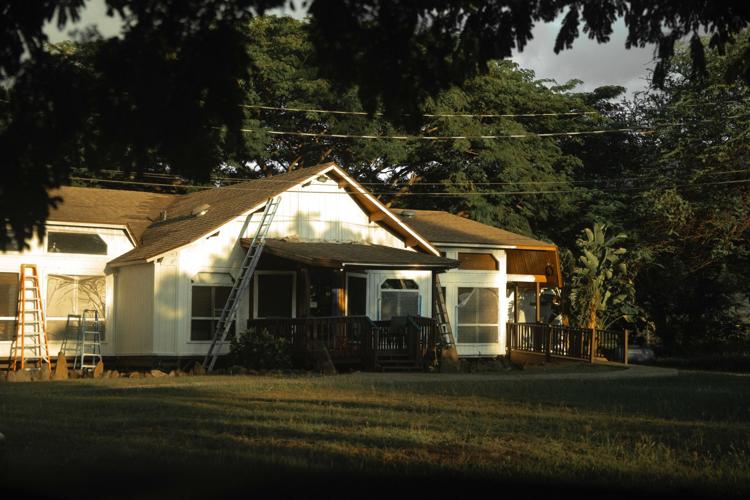 Why the B & B industry will survive
B & Bs and hotels often attract two different types of tourists. B & Bs are for those that seek the foreign and unfamiliar, while hotels are for those that seek comfort and stability, according to Wilkins. 
The feature of staying in a B & B is "different guest experience with less service provided and more living like a local vs being a tourist," Wilkins said. 
The benefits of staying at a hotel are, "More service offered, typically food and beverage, better locations and an easier reservations process [with] traditional, more accepted payment methods," Wilkins said. 
With the tourism industry in a booming state, there is a market for both styles.  
When one door closes, another will open
 In the hypercompetitive tourism industry on Oʻahu, there will always be a new business trying to get their portion of the economy. 
 "After a few years, competition comes up with the 'next new way to make money,' leaving the old ways behind," Wilkins said. 
Airbnb and VRBO effectively did that, creating chaos in the tourism industry and giving a platform to the niche B & B market to compete with the massive hotel industry, but laws slowed them down. 
The next business is overdue to take their place. This will require innovation, but the opportunity is there: for students, innovators, entrepreneurs or anyone daring enough to try. 
"This is where I would challenge students to come up with the next Airbnb concept," Wilkins said.