It is hard to avoid writing about Trump these days. Whether it is a policy or a scandal or some other thing, Trump is almost always a part of the headline. Less blatant are the people he has fired or those who have quit on their own accord. Sure, people like Sally Yates, James Comey and the newest one, Anthony Scaramucci, make headlines, but what people do not register is how little time there is between each firing or resignation.

Plenty of presidents, including Nixon, Clinton, Obama and Bush, fired people of importance during their presidency, and that is was completely bi-partisan thing to do. However, Trump seems to be leaving a trail of unemployed politicians in his wake, firing people or causing them to resign in record time. It seems like Trump is fires people when they don't agree with everything he says or will say. This discourages debate in decisions, which means that not all sides are accounted for when it comes to making important choices.
Compared to the past

A good place to start when it comes to firing people is the Communications Director. For people who are unfamiliar with this role, Anthony Scaramucci was going to be Trump's new Communications Director starting August 15. Scaramucci was Trump's second Communications Director. The first one, Mike Dubke, resigned earlier in the year, supposedly due to feeling "undervalued" as he told CNN.
Compared to previous presidents, the only person to have let go of a Communications Director sooner was Barack Obama. The only person to have had a shorter tenure than Scaramucci was Jack Koehler, Reagan's first pick for the job before it was discovered he was part of a Nazi youth group.

In almost every other role, however, Trump has let go sooner than the leaders before him. Reince Priebus, the Chief of Staff that resigned at around the same time Scaramucci was fired, set the record for the shortest serving Chief of Staff in American history; James Comey was the second ever FBI Director to be fired (the other being Director Cox, under Nixon); and Michael Flynn served 24 days as the National Security Advisor, where the average time for the role in 2.6 years.
One connecting line through most of these firings is that they either were involved in a Trump-related scandal (Flynn and Scaramucci) or in some way attempted to expose a scandal or reject Trump's views (Comey and Priebus). Flynn was let go specifically because of his involvement in the Russia scandal. However, Scaramucci was fired due to the fact that he disliked most of the other staff. Comey was fired as a result of his attempt to solve the Russia case, of which Trump disapproved. And Priebus was likely fired due to his asking Trump to leave the presidential race during his campaign.
What this could mean for the future
Trump is being reckless with how he handles his employees and co-workers. The fact that so many people are either getting fired or feel compelled to leave — of their own volition or when it is recommended they leave — makes me believe that Trump is simply clueless as to how he should conduct government work. Trump is treating America like a company, seeing advisors more as employees rather than as equals. He sees everyone as expendable and if they don't do everything he tells them, they might as well be useless.
While some might already think this is obvious, I believe that the most recent firings are most telling. Trump is going to continue to be, or at least give the appearance of, a toxic, unruly president who will try to hire as many yes-men as he can. And if they don't agree with him or his ideals, they will simply be fired.
---
Sally Yates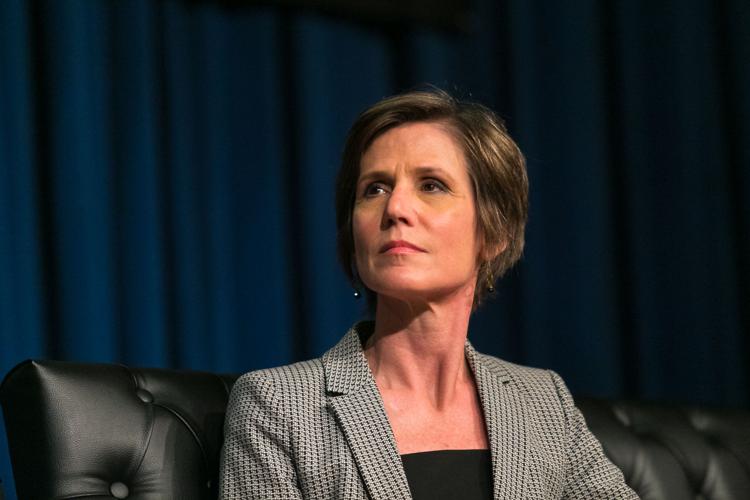 Acting Attorney General
January 30
As acting Attorney General, Yates proclaimed the Justice Department would not defend the president's executive order banning the entry of citizens from seven muslim-majority nations. Hours later, President Trump fired her.  
---
James Comey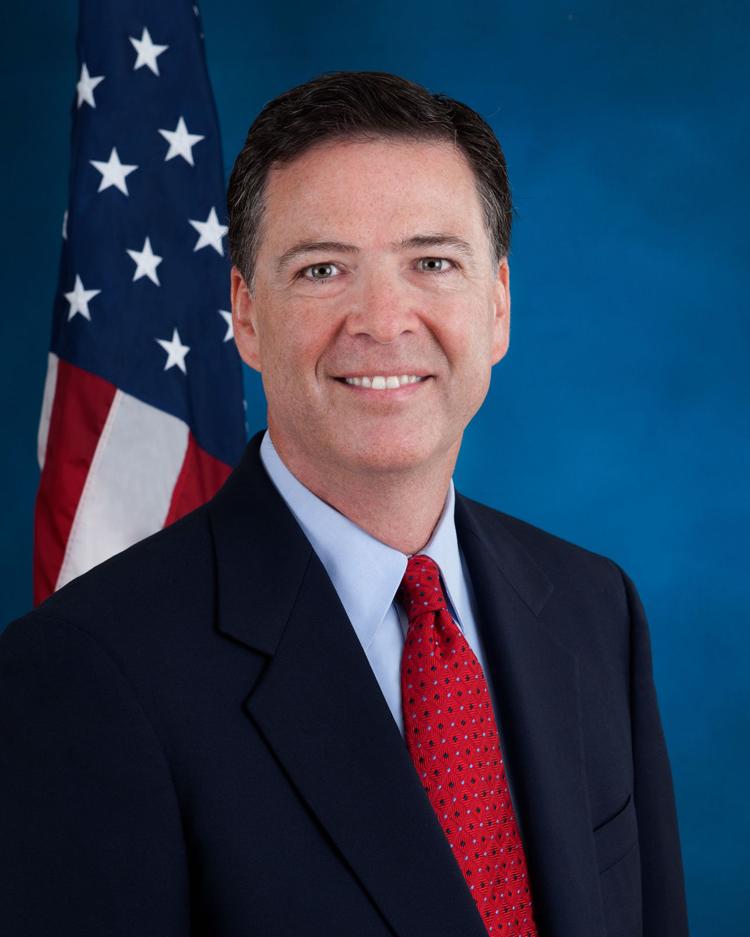 FBI Director
May 9
Amidst an investigation into allegations of whether members of the Trump campaign colluded with the Russian government, the president fired FBI director James Comey, who was heading the investigation.
---
Stephen Bannon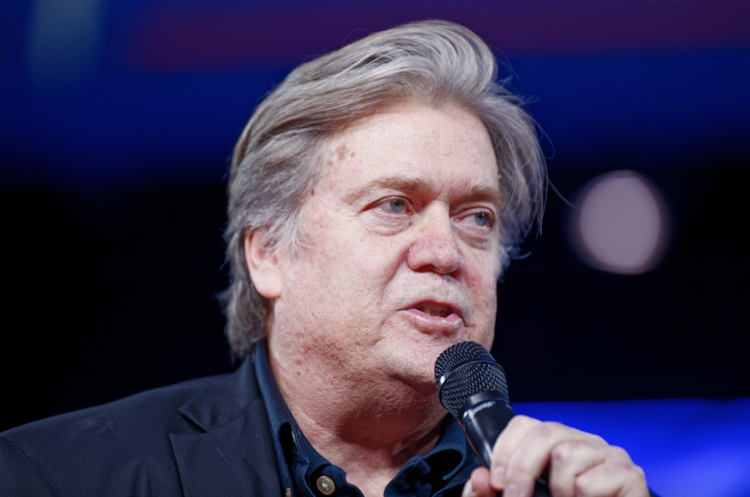 White House Chief Strategist
August 18
Bannon's crucial role in advising the president on the campaign trail led him to be appointed White House Chief Strategist when Trump won the election. After Bannon had been caught contradicting the president on multiple occasions, Trump decided it was time for Bannon to go.