Valentine's season has arrived. There is no avoiding it. Stepping outside your house, you may be ambushed with symbols of love: flowers, chocolate and heart-shaped everything. Today is not for the heartbroken. For single people, it is a manufactured experience. Valentine's' Day should not be spent dwelling on the past or your loneliness. It can be endured regardless of your relationship status.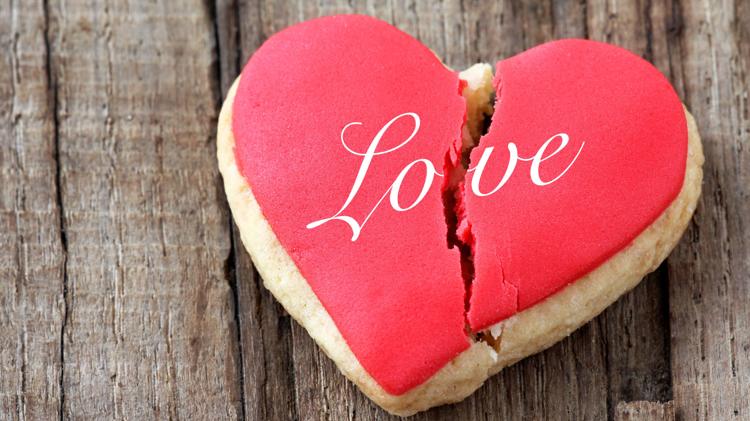 Whether on our news feeds or in the movies, it is difficult to ignore the physical expressions of love. Thanks Noah (the main character of The Notebook") for blowing expectations of love out of the water. Who says "If you're a bird, I'm a bird," and builds a girl a house in real life, anyway?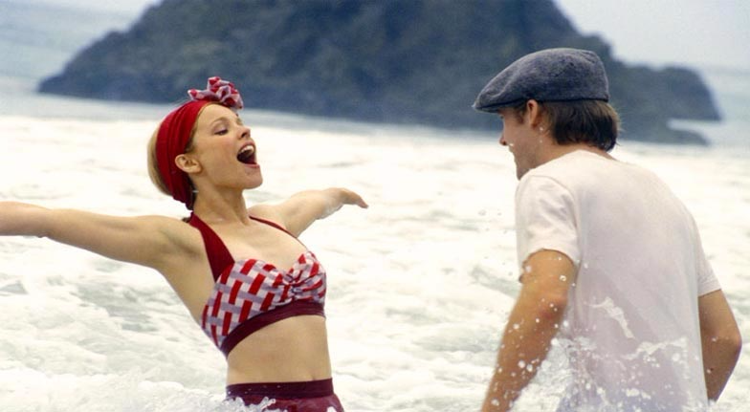 Experiencing Valentine's Day alone may be something new and unfamiliar for someone who is spending this holiday solo after a break up – myself included. While working through the overwhelming and hopeless phases of losing a love, time has passed. There is now time to discover the self-love I owe myself.
If you find yourself single, celebrate you. Do not focus on the love shared between others. Focus on the love you have obtained for yourself. Ignore clichés. You may find it fun to oppose the heart-shaped chocolates and roses just for a day. Forget the restaurant scene. We all know what is to be expected with the special menus and advertisements for two. Stray from movies where you might encounter yet another unrealistic notion of love, such as the star-crossed lovers who fall in love overnight on a ship, unaware of their disheartening fate that awaits. Skip Titanic, The Notebook and 10 Things I Hate About You. Indulge in zombies and bloodshed flicks instead.
Your feelings do not need to stay tainted if at one point or another you felt heartache. Nor do those negative feelings need to manifest on Valentine's Day. Genuine love exists, though it may be difficult to imagine, particularly while single. Be your own Valentine. At the end of the day, your self-acceptance and self-love outweighs any bundle of flowers or candy. Being single does not mean you have to feel alone. The cookies still taste the same regardless of their shape.