This editor's note was published in the May 19, 2020 graduation special print issue of Ka Leo. Check back on our website to see other articles featured in the issue.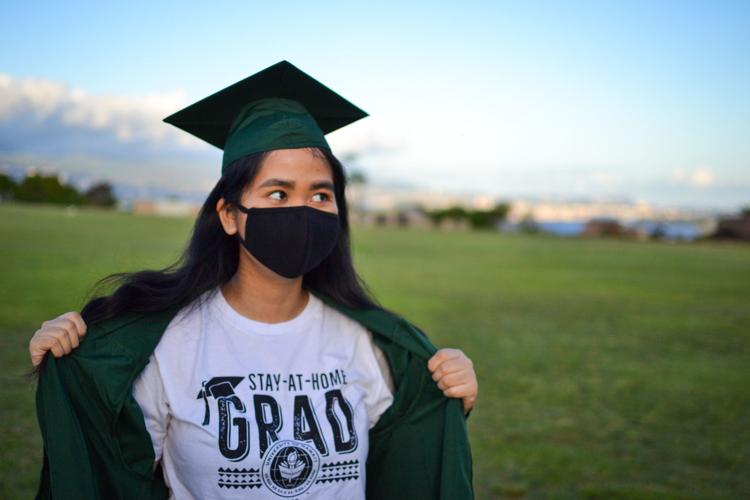 What a time to be a senior.
I imagined that my last semester as an undergraduate student at UH Mānoa would be full of surprises. Like many of you who are also graduating, senior year to me is a time to make memories and cherish last moments with friends before embarking into the "real world." 
But I never imagined a pandemic would emerge and change everything. 
I didn't realize March 13 was essentially the last day of "regular" school before everything shifted online. It was also the last day I was able to see my friends, classmates and professors in person. 
When news hit about commencement being canceled, I had mixed emotions. 
I spent four years working towards two degrees and I was looking forward to wearing my cap and gown and walking across the stage in the Stan Sheriff Arena. And one of the most beloved traditions of Hawai'i graduations: receiving leis and gifts from family and friends. 
To have that all taken away because of a pandemic was just devastating.
But I also remembered the bigger picture. 
I would rather be safe at home than having to go to a crowded place, potentially risking getting exposed to COVID-19. 
These past two months under the stay-at-home order were really eye opening and I've appreciated every moment of it. I was able to spend more time with my family and reconnect with friends that I haven't talked to in a while (virtually, of course). 
I think these moments are when everyone should take some time to reflect and appreciate what they have in life. 
To the class of 2020, although we didn't have a physical commencement ceremony, just remember that you did it. We all did it, and all of you should be proud that you were able to get through four years of college and this semester DURING the COVID-19 pandemic. 
On behalf of the staff at Ka Leo, we wanted to congratulate all of you and present you with this special print issue that highlights you, the graduate.
This is also my last editor's note and final print issue as the Editor-in-Chief. I am thankful for the four years of experiences and opportunities I had while working at Ka Leo.
I am confident that Ka Leo will continue to produce stories and cover events that impact the UH community. 
Mahalo for the support this year!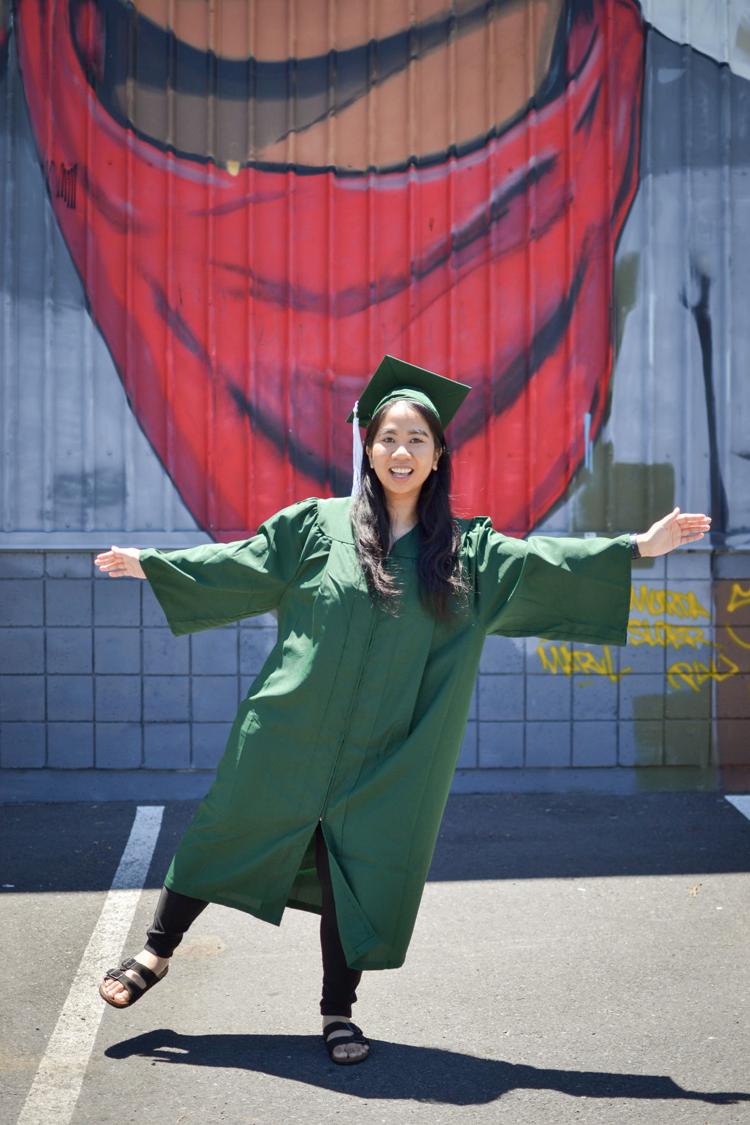 Chavonnie Ramos
B.A. Journalism and English, Spring 2020 
Editor-in-Chief
2019-2020 SY
---
Read more from the May 2020 Issue: