It's the holiday where you might have more fun (booze) than you should and driving isn't an option, here are a few alternatives to ensure trick-or-treating is enjoyed responsibly.
---
The Bus
Get to the Halloween festivities in Waikīkī and around town with the bus from campus – take route 13 Liliha/ Pu'unui Avenue to Waikīkī that also passes through areas like Ala Moana, Ward and Chinatown. With your UH Mānoa ID, the ride is free and convenient. Even track your ride with Da Bus app or the tracking website at http://hea.thebus.org/
---
Uber/Lyft

Oh how we love technology, if you forgot your ID and wallet at home, Uber and Lyft are two other ways to get to and from places.
Simply enter your pickup location, destination and hit request on the screen. A driver will be at your service in about five-to-10 minutes, depending on in-app traffic.  
There are even price estimates after you enter necessary information on both apps. Uber offers various types of vehicles such as Uber XL (larger cars) and Uber select (luxury cars) with higher base fares, stick with UberX for the lowest rates.
Lyft pricing
Base Fare: $2
Cost Per Minute $0.22
Cost Per Mile: $1.70
Cancel Penalty: $5
Service Fee: $1.55
UberX pricing
Base fare: $2
Cost per minute: $0.2
Cost per mile: $1
Cancellation fee: $5
Service fee: $1.2 
Note: Sometimes surges occur where vehicles are in high demand and price of your ride could increase, check price estimate for details.
---
Taxi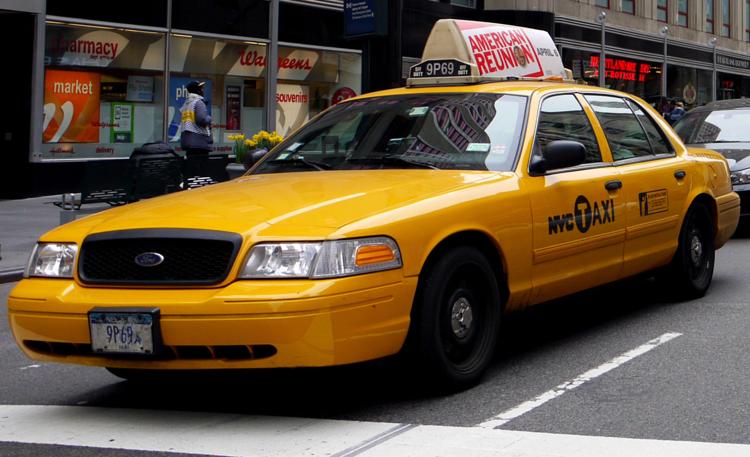 The good ol' cab. You can probably sing the song, but it's a real thing. Call 808-422-2222 for a ride with The Cab or 808-233-3333 for a ride with Charley's taxi.
Cab pricing:
First 1/8 of mile or fraction: $3.10
Each Additional 1/8 of a mile or fraction thereof: $0.45
Each 45 seconds of waiting time or fraction thereof:$0.45
Meters are regulated and controlled by the City and County of Honolulu, which means rates at each cab company should be the same. 
---
Walking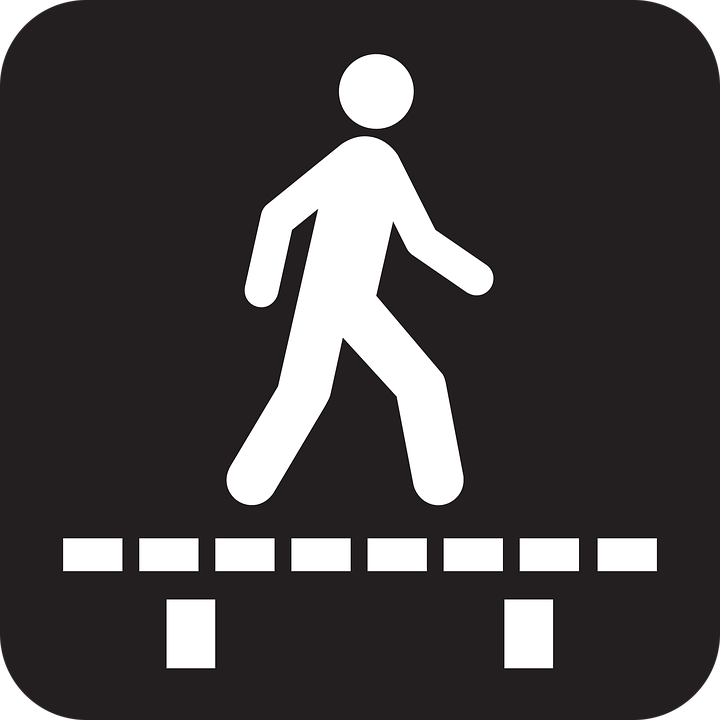 Of course, there's always the option of adding steps to your Fitbit and working those legs.