Cabin in the Woods (2012)
If you're tired of the typical horror film, then this one is for you. Something of a modern-day "Scream," this film pokes fun at the overly redundant genre that seems to lack originality. The premise is simple; a group of college students (including Chris Hemsworth) travel to a secluded cabin. From then on, the film plays with the quote present in the trailer, "You think you know the story. Think again."
"Cabin in the Woods" is half a satirical horror comedy with clichéd characters and half a terror masterpiece. Any fan of horror will fall in love with its clever writing and diverging plot by Joss Whedon While the film has more sci-fi element than most horror films, it doesn't stray from scaring viewers. "Cabin in the Woods" is a must-see for any so-called horror fan.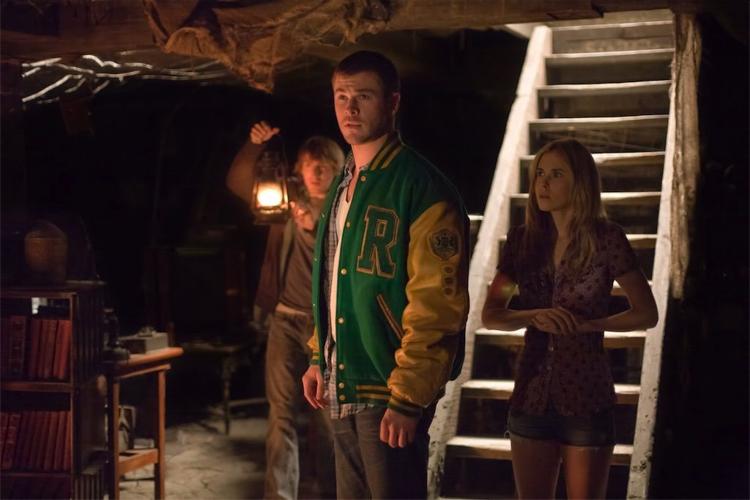 ---
Red State (2011) 
The first horror film of director/writer Kevin Smith's career, "Red State" intrigued most movie-goers. Upon its release, it quickly became a success as another defining piece of Smith's resume. Centering around a lustful group of friends, "Red State" quickly becomes dark as the three best friends encounter a religious cult whose sole purpose is to spread the message of God through a sinister method.
While there is much more to the story than stated, it's best to go into the film blind to fully enjoy it. "Red State" has it all: disturbing family values and gore, as well as a new face of horror. Michael Parks as Pastor Abin Cooper is one of the most unsettling and chaotic portrayals of a realistic horror villain. With a fair amount of action, "Red State" will indeed entertain.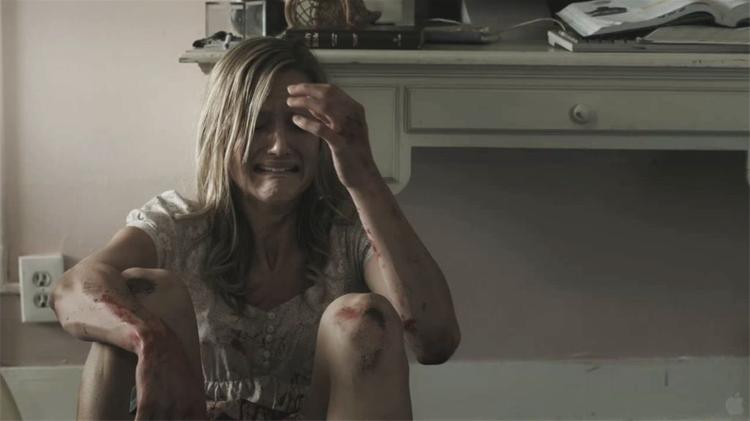 ---
Evil Dead (2013) 
One of the most inspirational horror franchises made its triumphant return after a 20-year absence. Director Fede Alvarez, as a diehard fan of the past films, channeled his passion for the original film in creating one of the most terrifying installments in the "Evil Dead" series. Similar to its predecessors, "Evil Dead" focuses on five friends who discover "The Book of the Dead" in a mysteriously isolated cabin. After reading a passage from "Naturom Demonto," the demons that inhabit the surrounding woods are summoned to terrorize the unsuspecting group who must fight to stay alive.
Continuing the brilliance of the first three films, "Evil Dead" blends terror with art, creating one of the most beautifully-shot horror films in recent years. Not only does the film have flying crane shots and ominous cinematography, but the choice of practical effects makes the film visually pleasing. Jane Levy's performance as Mia solidifies her as the new queen of horror, and will be scaring viewers for years to come.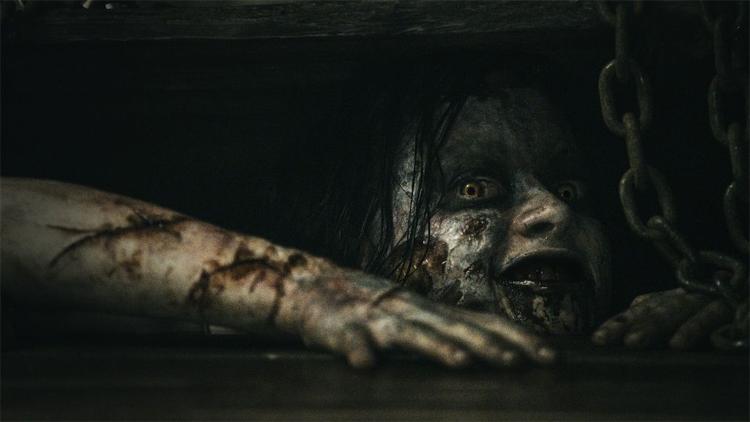 ---
The Conjuring (2013)
Loosely based on true events, this film gained much  attention and an overall positive reception. The film is entertaining and well-made, but it's also haunting.
The film begins with a family moving into a remote house in the Rhode Island wilderness. What seems like a blessing turns into a nightmare when they are haunted by a terrifying entity. Afraid for his family's safety, Roger Perron (Ron Livingston) requests help from famous paranormal investigators Ed and Lorraine Warren (Patrick Wilson and Vera Farmiga). Once the Warrens arrive at the house, they come to realize that the entity is stronger than any other they have encountered before.
The supernatural events that the family experiences are disturbing. These events remain in the audience's mind well after the film ends, transferring that fear into reality. The house itself has an ominous appearance that coincides with the eerie surrounding environment. The suspense in the film is far more powerful than related titles such as "Paranormal Activity." 
As one of the scariest films in recent years, it even finds a way to make people afraid of clapping.