Clubs, called "registered independent organizations" and RIOs for short, offer outlets for student involvement and the development of different interests. While there are those who correlate RIOs with educational and serious topics, others perceive them to offer unorthodoxy. At the University of Hawai'i at Mānoa, the range of diversity stretches from the Queen Nicki Minaj Fanclub to the Rainbows Jugglers Juggling Club. 
RIOs engage students in various ideas and activities, and while a number of them revolve around an important cause, not all need intensity. The idea of being within a small community that focuses on a lighthearted objective can be appealing to some. 
While there are more than 250 RIOs at UH Mānoa, here are two aligning more on the unconventional side.
Rainbow Jugglers Juggling Club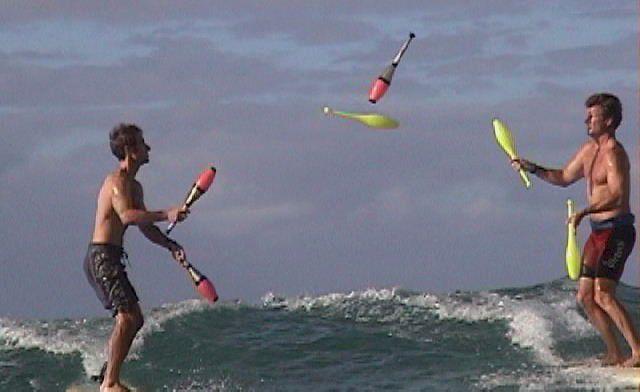 Founded by former student Tricia Adams in 1989, the RIO aims to show the fun and concentration of juggling. Stephen Case, who works for the Biological Safety Program, advises the club. He welcomes students of all skill levels to participate.
The Rainbow Jugglers are associated with the non-profit International Jugglers' Association, which serves as a "primary resource for jugglers around the globe."
Case describes the practice as meditative, explaining how juggling requires a certain amount of attention. He also mentioned the increased usage of it in business workplaces to boost self-confidence. 
The amount of members each semester varies, depending on student population, but usually is about two dozen. 
Meetings are usually held on Mondays at Studio Three in the UH Athletics complex at 8 p.m.
Parkour Club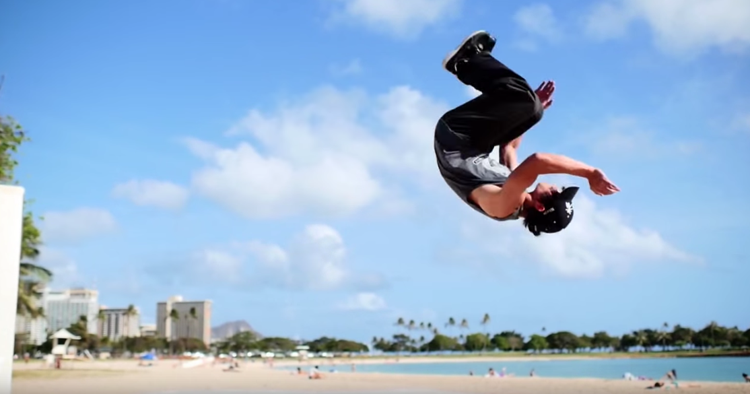 The Parkour Club, currently led by student Robert Lemon, was founded by former student Matthew Jang. The club had become inactive after the original members graduated, until Lemon and his friends took interest in it and reactivated it in the fall of 2018. Since then, members have been striving to continue to learn new and creative ways of training one's body.
The RIO is an affiliate with American Parkour, an organization that teaches and promotes parkour. This activity is a training discipline that aims for practitioners to get from one difficult point to another in a simple manner.
Club meetings vary to meet the members' schedules. They are held once weekly and start at the Campus Center Starbucks before members begin training around campus. There are also individual training sessions.
"Within my first year at UH, I have met a few new friends who I get to train with regularly and we all encourage each other to try new things and push ourselves to our limits," Lemon said.